The Libra Association, the governing body for project Libra led by Facebook, recently announced its 21-member council which met in Geneva on Monday. The Association earlier had 28 members, but major payment companies backed out at the last moment fearing regulatory pressures.
Libra has few backers now
The 21 founding members of Libra Association met in Geneva, Switzerland on Monday and included recently publicly listed unicorns like Lyft and Uber. Music streaming service Spotify, PayU, Xapo Holdings, Kiva Microfunds, and Andreessen Horowitz also sent its representatives to the meeting. The members have signed the Libra charter, which will give the Libra Association and its founding members the authority to govern the digital currency and its underlying blockchain.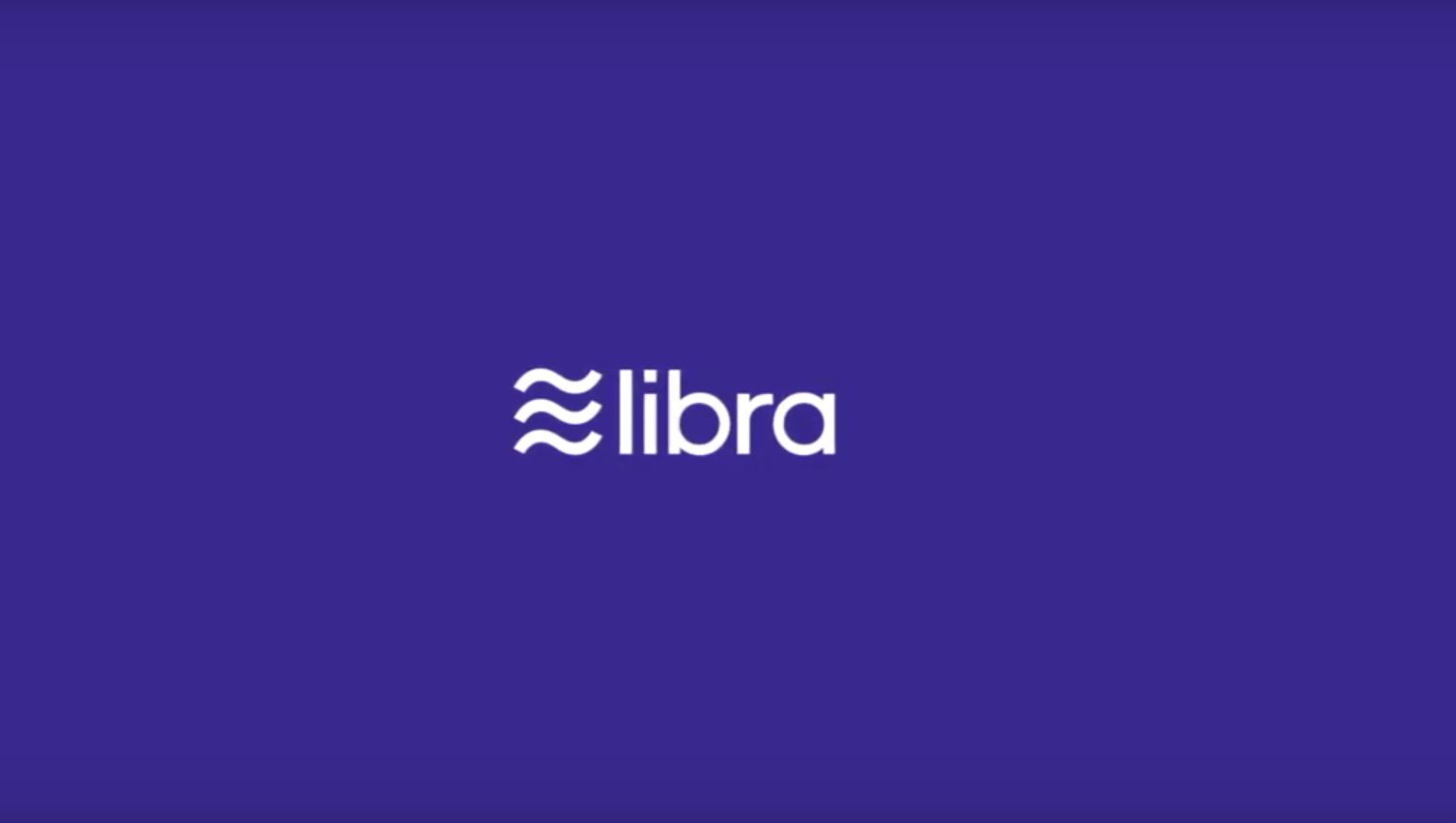 The Association will come with a 5-member board and representatives of Andreessen Horowitz, Kiva, Xapo, and PayU will occupy these seats alongside David Marcus, the lead for Libra project at Facebook. The Association was set to have 28 founding members, but PayPal withdrew its support earlier this month. This move was followed by Mercado Pago, eBay, Stripe, MasterCard, Visa, and others from withdrawing as well. On Monday, Booking, which operates popular sites like Kayak, OpenTable and Booking.com, also decided to give the Association a cold shoulder.
The Libra problem
Ever since Facebook announced its new cryptocurrency project Libra in June this year, the crypto community has been looking at developments very closely. Global regulators have been very concerned with the currency and do not favor it. In a recent draft report by the G7, global stablecoins are labeled as a threat to the global financial system. The report recommends the highest level of regulatory scrutiny for these projects but doesn't guarantee that it would be enough to handle the risks associated with these currencies.
Apart from the fact that Libra is a cryptocurrency and exists in the shadows of laws and regulations, lawmakers aren't sure that Facebook will be able to manage the risks with Libra. The company has faced constant criticism for its lax privacy policies and major controversies in handling personal data of the users.
Facebook has tried to assure the lawmakers that they won't proceed with their plans before all regulators are satisfied. However, the date for Libra launch is drawing closer, and there is still no consensus amongst regulators for allowing Libra and seeing its merits. David Marcus even highlighted how the US should quickly buckle up in the blockchain and crypto sector to take on China, but this argument didn't work in the company's favor.