Russia is approaching the cryptocurrency world slowly yet steadily. The authorities are getting ready to adopt brand new rules to regulate digital currencies in the country.
A new three-tiered approach
The finance ministry of Russia is planning to adopt a new three-tier approach to regulate digital currencies in the country. These three tiers will segregate coins and tokens based on their characteristics. It includes- Virtual Assets, Digital Finance Assets, and Technical Tokens. The deadline for adopting a new bill that brings legalized this classification is November 1, per Prime Minister Dmitry Medvedev.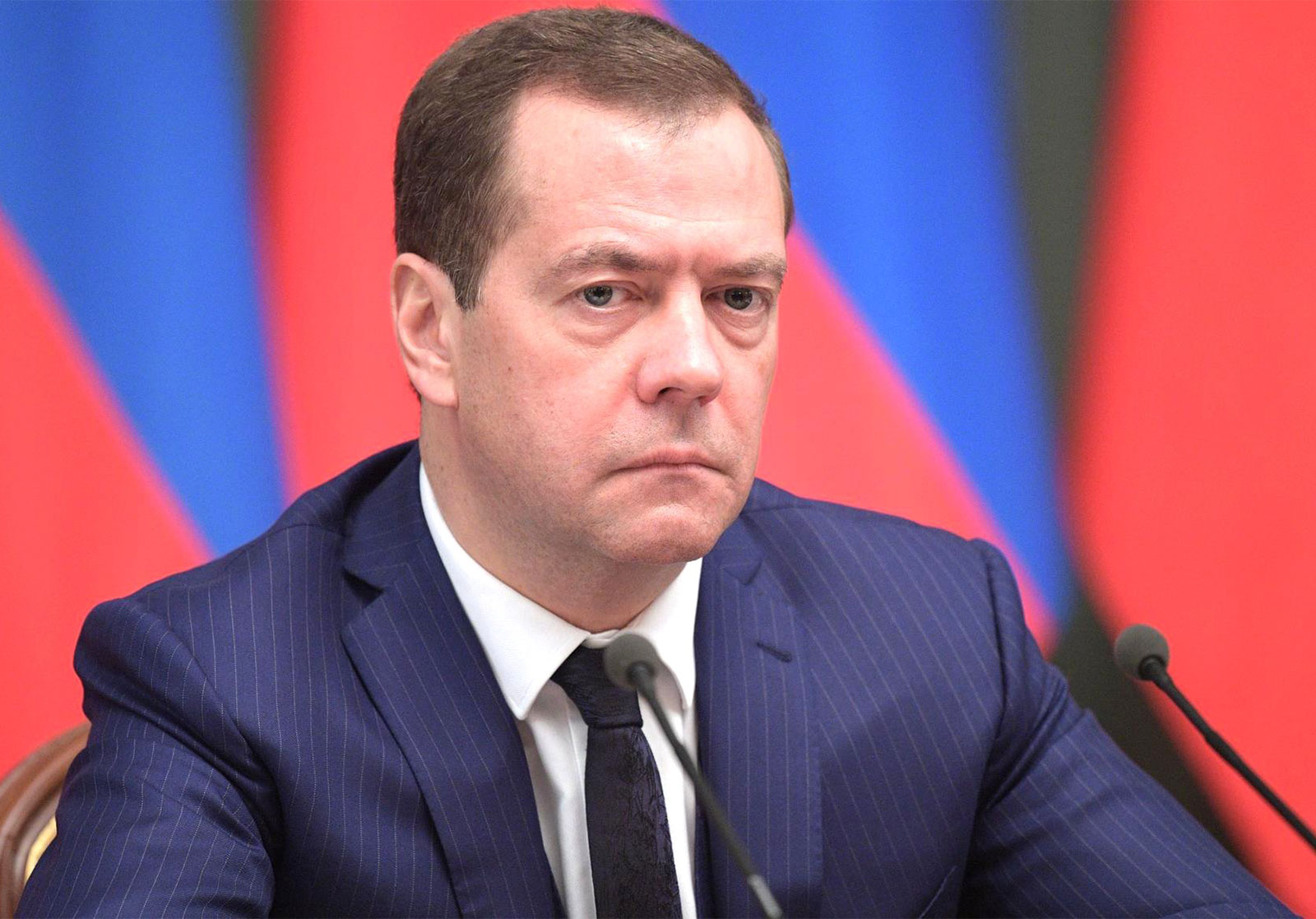 Cryptocurrencies are already being used in Russia for numerous purposes, including investments and online shopping. However, the lack of regulation makes it hard for the government to track and monitor the movement of digital currencies in the country. Most public institutions have adopted a negative stance for digital currencies even though the country has tried to establish itself as a blockchain supporter.
What do regulators in Russia believe?
Russian regulators do not have a unanimous view on digital currencies. The Central Bank of Russia, the country's apex banking regulator, considers digital currencies a threat to the monetary system. However, other politicians and even banks believe that banning digital currencies altogether is not a good idea. These politicians, including the likes of Vladimir Putin, support regulations in the crypto industry because it would allow the authorities to control the industry and bring taxes. It would also help in complying with the anti-money laundering laws and create a more efficient crypto ecosystem in the country.
Putin has been trying to bring regulation in the industry since 2019, and the regulators have been exploring the possibility of a comprehensive set of rules. If the new rules are adopted, Russia will have the most comprehensive regulatory environment in the world. With the three-tiered approach, it would be easy for traders, investors, companies and even tax specialists to handle the crypto sphere better.
According to the system, Bitcoin could be classified as a virtual asset, while Ether will be considered a technical asset. The digital finance asset will include most ICO tokens. These coins will either provide dividends or some other type of benefit for the users. The authorities will apply a different set of rules for each category and help in minimizing the risks that come with these assets.
How exactly the new set of rules will affect the industry and how will the crypto community react to the new rules is yet to be seen.