Deposits at US-based retail forex brokerage Interactive Brokers are suffering. In August 2019, its retail trader deposits came down by $17 million month-on-month.
New CFTC report shows changes
New data from the Commodity Futures Trading Commission (CFTC) shows that Interactive Brokers' deposits have fallen by 18% in August, as compared to July. The overall industry has also faced tough times during the month, with balances remaining low.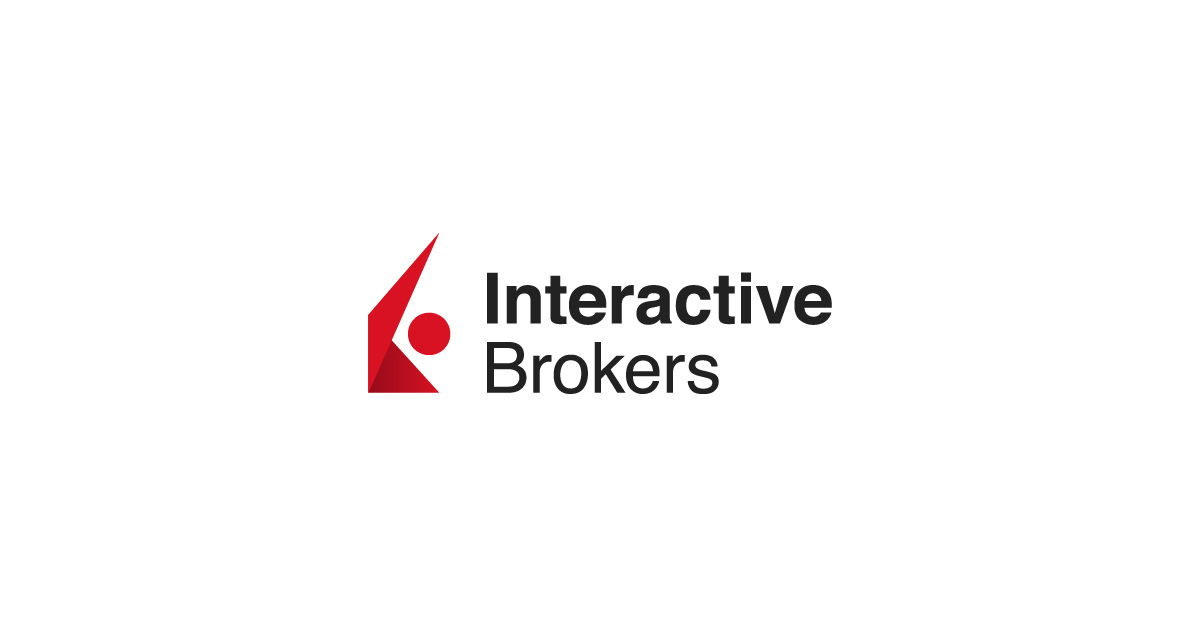 FCMs registered as Retail Foreign Exchange Dealers (RFEDs) and broker-dealer firms, together counted as registered brokerages in the US had a less-than-spectacular month. In August, the retail forex deposits amounted to $604 million. However, in July, they amounted to $628 million. This marks an overall 4% loss in the market.
What's happening at other firms?
Of the five firms listed by the CFTC, three experienced a negative change in balanced while two experienced a positive change in balanced. Of these, Interactive Brokers was the hardest hit with an 18% fall. Gain Capital lost 3% of its deposits while OANDA lost only 1%. On the other hand, TD Ameritrade gained 2% in deposits while IG US gained 29%.
For GAIN Capital, client funds reduced by $7.2 million. Interestingly, it continued to be the market leader with a 39% slice of the retail forex market. The market share has remained relatively unchanged from July 2019 as most firms suffered losses. OANDA Corporation continued to be the second-largest retail forex firm in the country with a 37% market share. It gained 1% between July and August 2019.
Interactive Brokers is still the third-largest broker with a 13% market share while TD Ameritrade holds 10%.
The most interesting figures were reported by IG US, the newest entrant in this sector. IG US is a subsidiary of a London-based company. In June, its client assets were just $3.8 million, which grow to $8.1 million in July and $10.5 million in August.