Unregulated brokers are not paying heed to the local regulator's policies and constantly trying to woo investors in Italy. Some of them are soliciting investments in cryptocurrencies, which themselves operate from within legal grey areas.
CONSOB blacklists brokers
According to CONSOB, the Italian securities regulator, these offshore entities are looking for more online trading business from the locals and have extended their offerings to digital currencies as well. Today, the regulated blacklisted a new lineup of forex and cryptocurrency-focused online trading brands like Zuitex, Sky Hub Limited, Kronosinvest, Game Capital Ads Ltd. and 4xRoyal Ltd. in an effort to crackdown on the unregulated investments industry.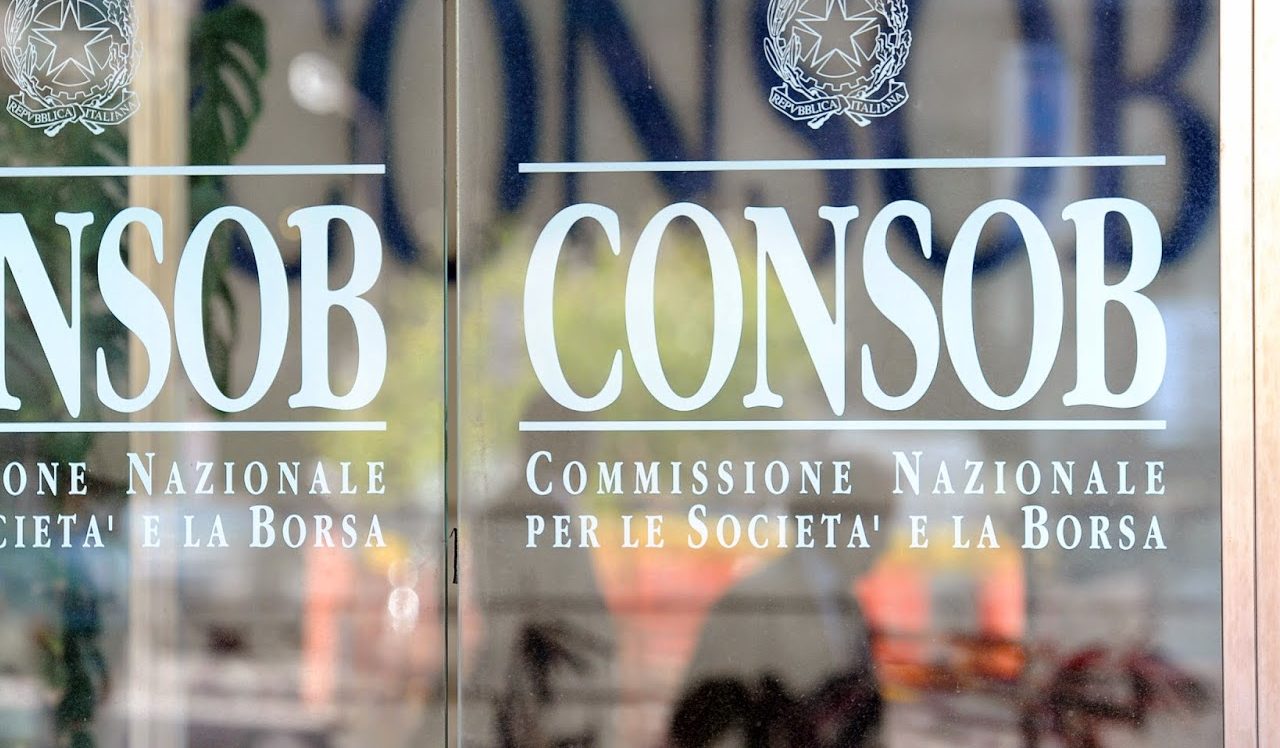 CONSOB has already implemented the recommendations made by the European Securities and Markets Authority (ESMA). In June, the regulator banned the sale, marketing, and distribution of binary options to Italian retail investors. It also imposed restrictions on contracts-for-difference (CFD) products in the market. Most European regulators believe that binary options and CFDs are basically a form of gambling wrapped up to look like investment products. According to the regulator, some of the retail trading products are extremely dysfunctional in nature.
Crypto asset businesses also banned
CONSOB is expanding its sphere of restrictions to the cryptocurrency sector as well. Firms providing trading in crypto assets as well as those providing derivatives trading have been targeted by the regulator. It said that brokers are providing crypto trading services without receiving adequate regulatory permissions.
Note that cryptocurrencies have experienced a huge surge in demand from retail investors who may not fully understand the risks associated with the industry. According to the securities watchdog, cryptocurrencies are highly volatile financial instruments and don't have any guarantees. Given these two factors, the chances of making a loss are extremely high. Even though cryptocurrencies are still only a small part of the larger financial sector, the industry is worth several hundred billion dollars which could lead to several investors losing money.
The Italian regulators still do not have clarity regarding the legal status of digital currencies. They describe it as any virtual asset that represents a value not guaranteed by any public authority, a government of a central bank. The currency should be traded, stored and transferred electronically and doesn't necessarily have to be linked to a legal tender.