Appearing on CNBC's show "Mad Money" With Jim Kramer, Paxos CEO Charles Cascarilla noted that this company combined Silicon Valley's innovations with the banking industry's confidence.
Paxos's recent ventures into cryptocurrency
The New York-based and NYDFS regulated company has two interesting crypto-related projects. It first launched the Paxos Standard Token (PAX) which is a US Dollar-backed stablecoin. The value of each PAX token is equal to the value of one US Dollar. They also announced Paxos Gold or PAX Gold coin recently, which aims to tokenize gold. The token will minimize the gaps between digital and physical assets.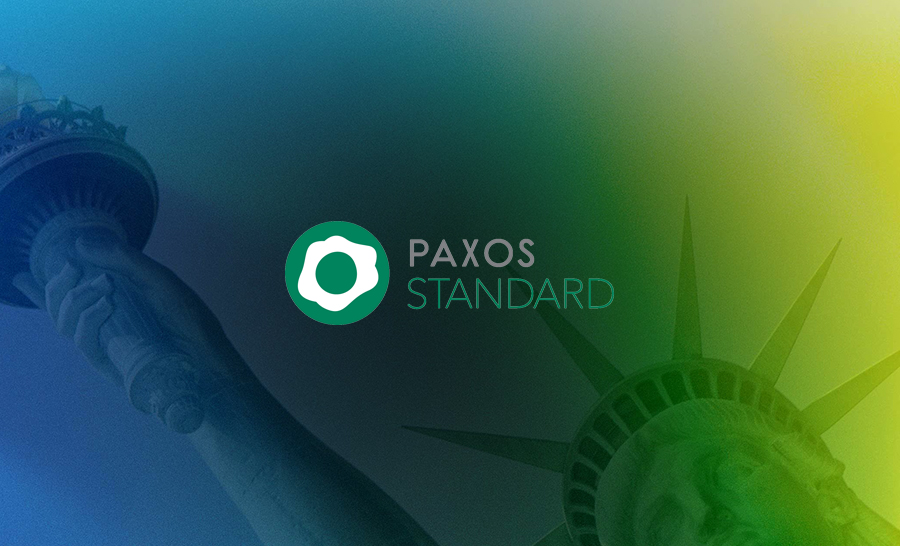 Cascarilla is the co-founder and CEO of Paxos. Speaking to Jim Kramer on Monday, he noted that his company provides a dependable platform for institutional as well as retail buyers to participate in the digital asset industry. He said, "We're really a technology firm at heart, and so we're trying to give you the confidence of a bank, but the innovation of Silicon Valley." He said that this goal makes them different from all companies operating in the banking sector.
Focusing on PAX Gold
This year, the price of gold has increased by almost 15%, which sent prominent gold stocks growing in double digits. As of Monday, the price of gold went up to $1,505. With the PAX Gold token, users can invest in gold via digital currency. Every PAX Gold coin will represent the value of one troy ounce of gold. The corresponding gold will be kept safely in an unallocated gold account in Loco London. The gold token will be highly liquid which allows users to convert their tokens into dollars with ease.
According to Cascarilla, users must buy 1/10th of an ounce, that is equivalent to about $150 at current rates. He reiterated the fact that Paxos is a New York-regulated trust company which has an independent board and is regularly audited. He also noted that the company comes under the supervision of the New York State Department of Financial Services (NYDFS) which gives them a bank-like regulatory environment to function. He said that users don't trust them just because of their word, but because they are actively regulated.
Regulation is one of the most important issues in cryptocurrency, and a few pro-regulation companies like Paxos and Gemini are based in the state of New York, which allows them to operate their crypto offerings following strict regulatory guidelines by the NYDFS.