US economic sanctions are driving some parts of the world towards cryptocurrency use. After countries like Iran started looking for digital currency alternatives, Cuba is also witnessing the crypto fever.
People flock to digital currencies
According to a new report by Reuters, digital money is becoming increasingly common in Cuba. It cited the case of a 35-year-old Jason Sanchez who was buying spare parts for cellphones using digital currencies since last year. He runs a mobile repair shop.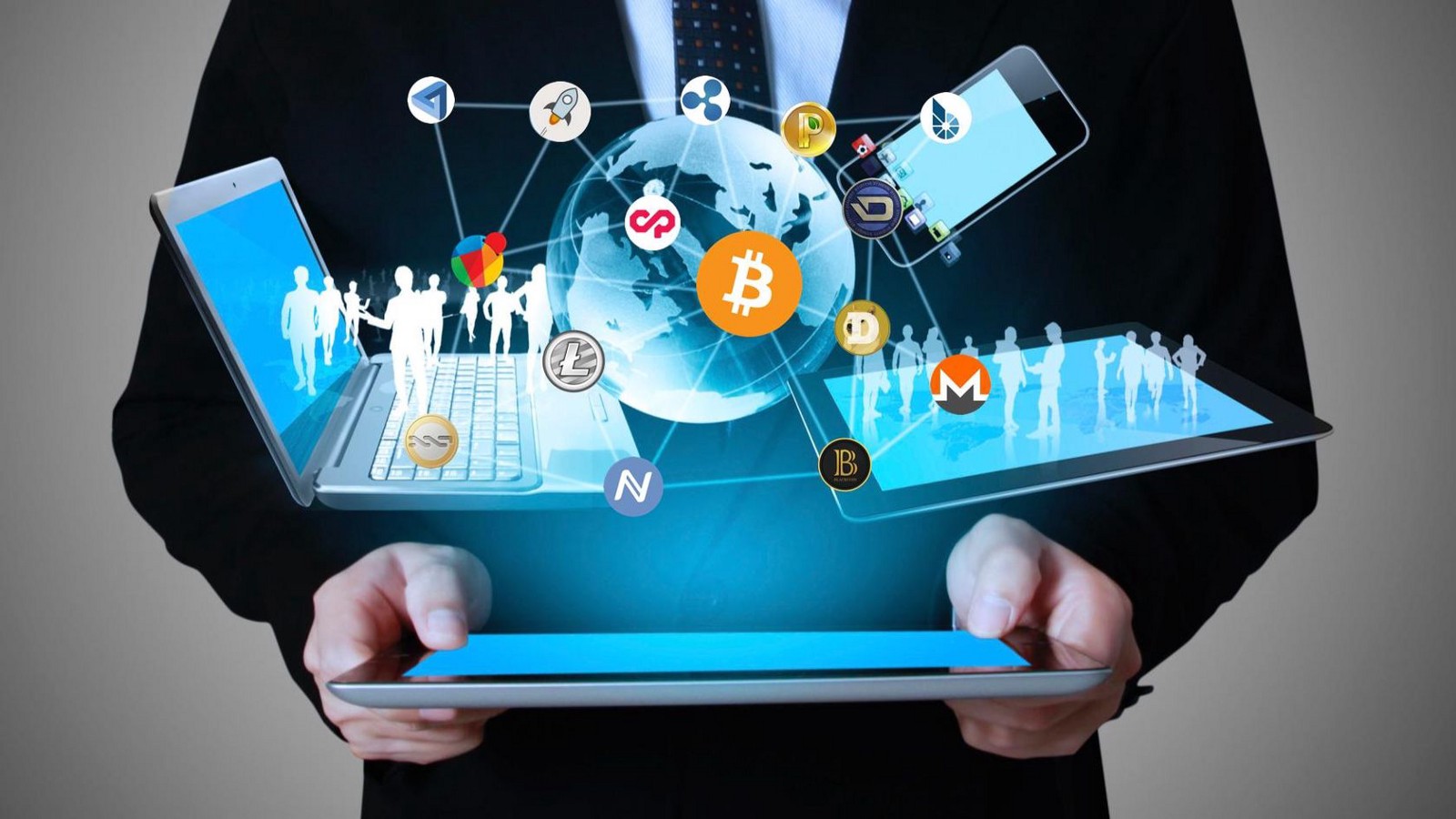 The Communist nation has not embraced the globalized world to a huge extent. Therefore, its adoption of cryptocurrencies makes it an unlikely hotspot for the 'crypto revolution.' The movement is being bolstered because of the availability of mobile internet.
Armed with these two technologies, Cubans are now circumventing the decades-old US sanctions and growing out of the traditional financial system. Due to the sanctions, Cuban nationals have problems in getting debit and credit cards with international usage. The decentralized, non-traditional nature of digital currencies helps them engage in faster and more convenient cross-border transactions.
People like Sanchez have found an opportunity of a lifetime. He sticks to Bitcoin to buy phone spare parts that are not available in the country.
The rising popularity of crypto
Alex Sobrino, who runs a Telegram channel called CubaCripto said that he estimates about 10,000 Cubans to be involved in digital coins. Sobrino is a crypto trader as well, who keeps this as a side business while handling his family baking business. The 33-year-old said,
"We are using cryptocurrencies to top up our cellphones, to make purchases online, and there are even people reserving hotel rooms with (it)."
CubaCripto has 400 members who help Cubans buy digital currencies. Many others have to ask their relatives living abroad to buy crypto coins for them. Most digital currency transactions are made in person. The buyer gives cash to the seller, who completes a transaction using a phone or a laptop.
Sanchez bought some satoshis (smaller fractions of Bitcoin, the largest digital currency in the world which is worth over $10,000) via a Brazilian business created by Cubans to facilitate business transactions.
This doesn't mean that Cubans will eventually move to cryptocurrency. The 11.2 million Cuban nationals will take their time in warming up to digital currencies. The biggest hurdle for Cuban crypto enthusiasts is their legal ambiguity of digital currencies.
Meanwhile, Fusyona, the first Cuban crypto exchange has opened its doors to users.