A judge in New York recently narrowed the scope of forex rigging claims brought against Credit Suisse Group AG. However, the judge said on Wednesday that it would continue with the antitrust lawsuit brought against the lender.
Some relief for Credit Suisse
The New York judge was hearing a case brought in May this year against Credit Suisse and 16 other banks for manipulating the foreign exchange markets. These banks reportedly shared confidential information with each other and ensured that they benefit from their trading positions. The banks/traders involved in the rigging process received an undue advantage over others who were not sharing this information.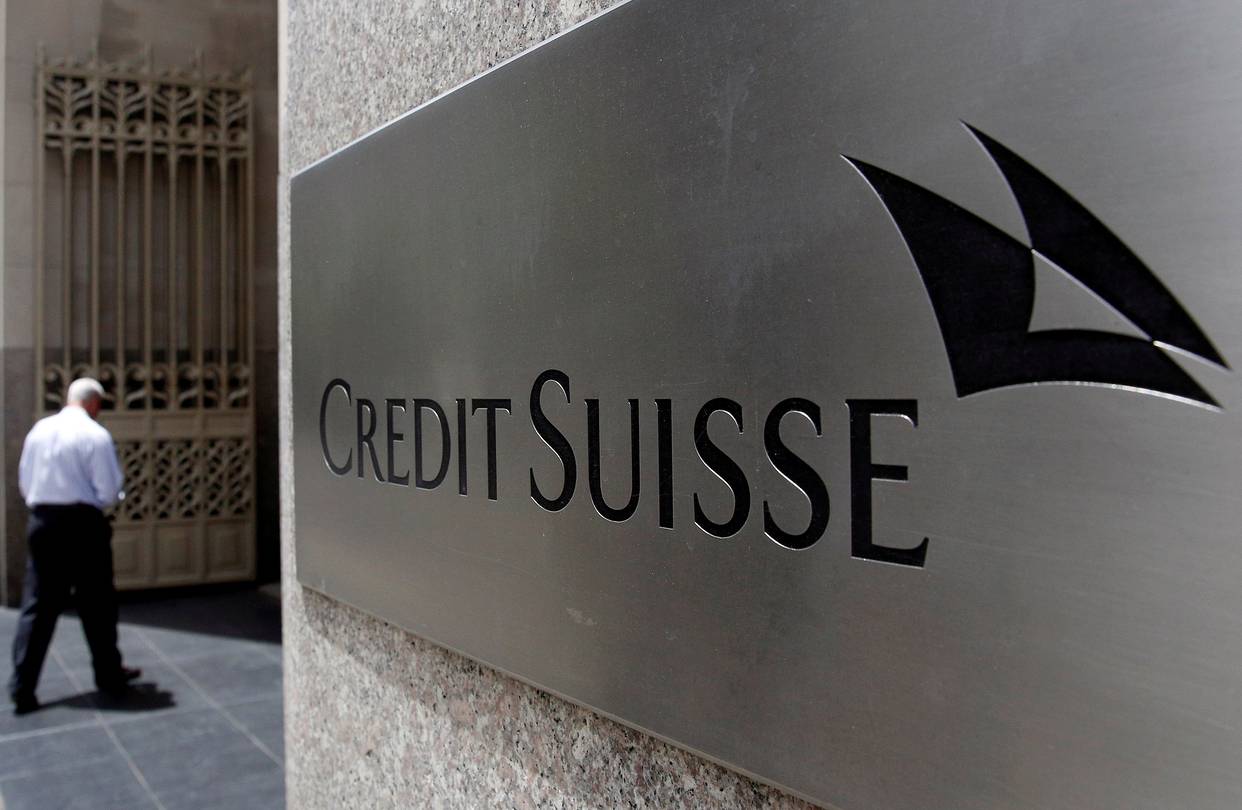 The lawsuit suggests that the banks violated antitrust laws of the US and engaged in forex price manipulation for a decade between 2003 and 2013. They also manipulated bid/ask spreads and benchmarks to benefit their own positions. The compliant is a 221-page document brought about by the likes of Pacific Investment Management Co by Allianz SE and BlackRock Inc. The plaintiffs suggest that they will also bring similar lawsuits in London which will target the wrongdoings of the defendants in Europe.
An uphill battle
Of the 16 banks that were named in the lawsuits, only Credit Suisse was the one who opted to fight against the lawsuit. The other 15 banks have already settled the case. While accepting a class-action lawsuit, the court checks if there is any unique point that cannot be addressed in individual lawsuits. Regulators are already investigating into the charges, and they are expected to impose fines as high as 10% of the global turnover of the banks. The other 15 banks have already settled their claims for $2.31 billion. Credit Suisse suggests that it does not find any evidence of manipulation at its end because of which it will fight the allegations instead of settling.
In Europe, the regulators have already fined five banks over 1 billion euros for rigging forex markets. Both GBP and euro were affected by the rigging alongside the US dollar. The scandal has led to the ouster and conviction of several bankers and traders as well. The New York regulator has also followed a similar path. It accused BNP Paribas of forex market rigging and accused over a dozen of its sales staff and traders of indulging in unlawful trades for about six years. The bank has agreed to pay $350 million in the settlement.