Forex broker MOEX FX recently published its volumes for August, showing a decline as traders remained relatively calmer during the summer. The company reported a RUB 27.8 trillion ($416 billion) in market turnover in the month of August, which marks a 6% month-on-month decrease in revenue.
Revenue and ADV fall
While the revenue for the forex broker dropped, average daily volumes suffered as well. On Tuesday, the company said that its average forex trading volumes dropped by over 11% year-on-year in August. The results are disappointing because the ongoing trade war between the US and China is leading to some volatility in the market.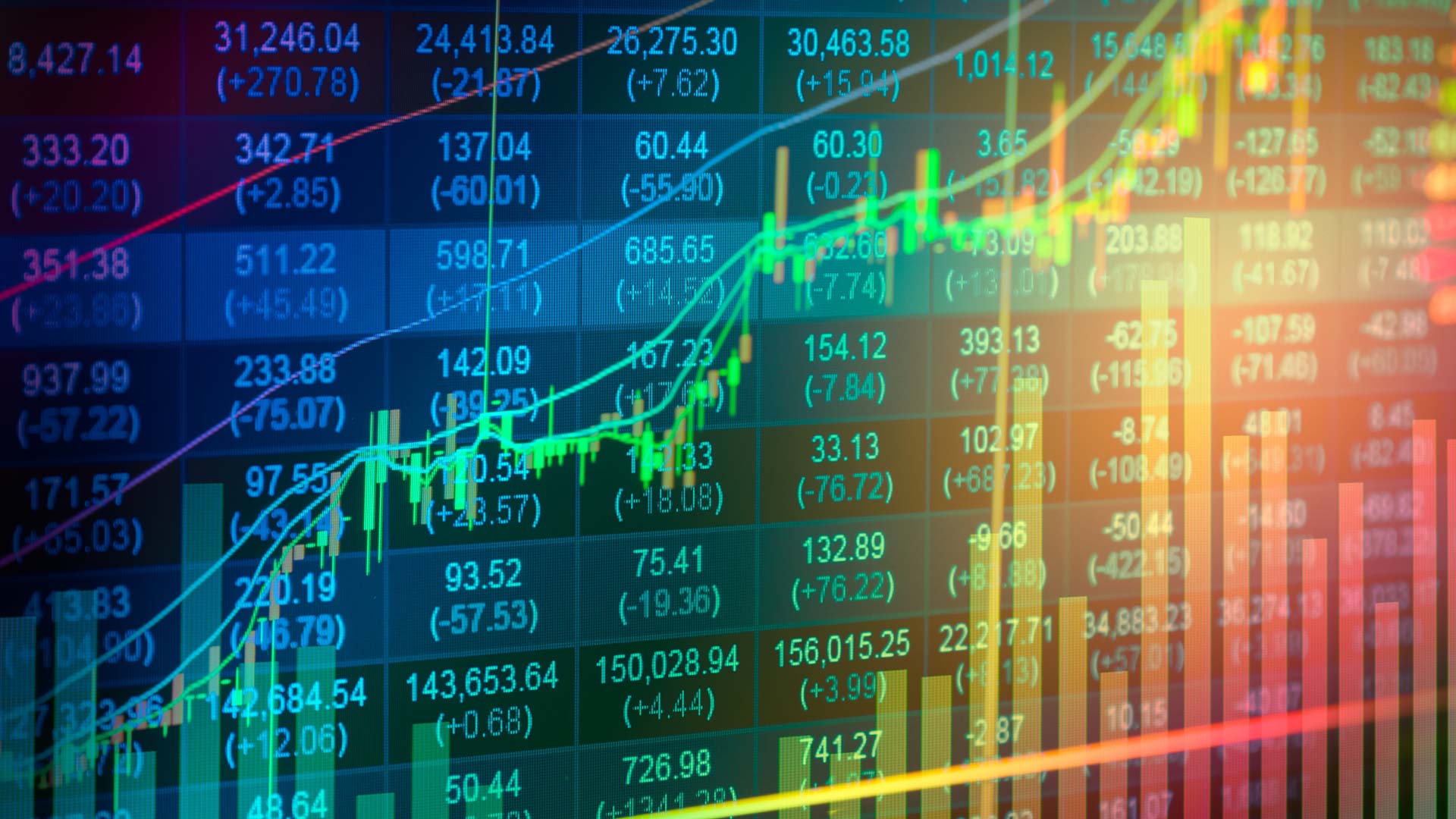 MOEX is the largest institutional trading venue in Russia but has failed to capitalize on trade war volatility during the summer. In July, its turnover was $453 billion, which fell to $416 billion in August. About RUB 20.4 trillion of the total turnover was contributed by swap trades and forwards. It was lower than RUB 23.9 trillion in July.
The total turnover for last month included RUB 7.4 trillion in spot trades. This was the company's only saving grace as the spot trading turnover last month was only RUB 5.7 trillion.
Turnover issues at MOEX
The average daily turnover for the platform was RUB 1,262 billion, which highlighted a 2% month-on-month decline. In July, the figure was RUB 1,287 billion. It was also down 13% year-on-year compared to RUB 1,363 average daily turnover recorded in August 2018.
MOEX has mostly remained limited to the Russian interbank market, providing transparency and high liquidity to institutional investors on its platform. However, the company has adopted a more global approach for the ruble in the past years, indicating a change in strategy. However, in early August, the broker decided to add a new currency pair to its offering- US Dollar (USD)/ Japanese Yen (JPY). The new pair will cater to the needs of its international clients.