As troubles for Deutsche Bank continue to brew, celebrated trader Niru Raveendran is reportedly leaving the company. The German lender has also axed several more traders.
A crisis at Deutsche
Niru Raveendran is a well-known name in the trading circle. As the head of credit trading for central and Eastern Europe at the German lender was the victim of the recent cutbacks at the company. He played an instrumental role in generating over $35 million in profit for fixed-income traders during the two-week economic turmoil in Turkey that led to a fall in their currency.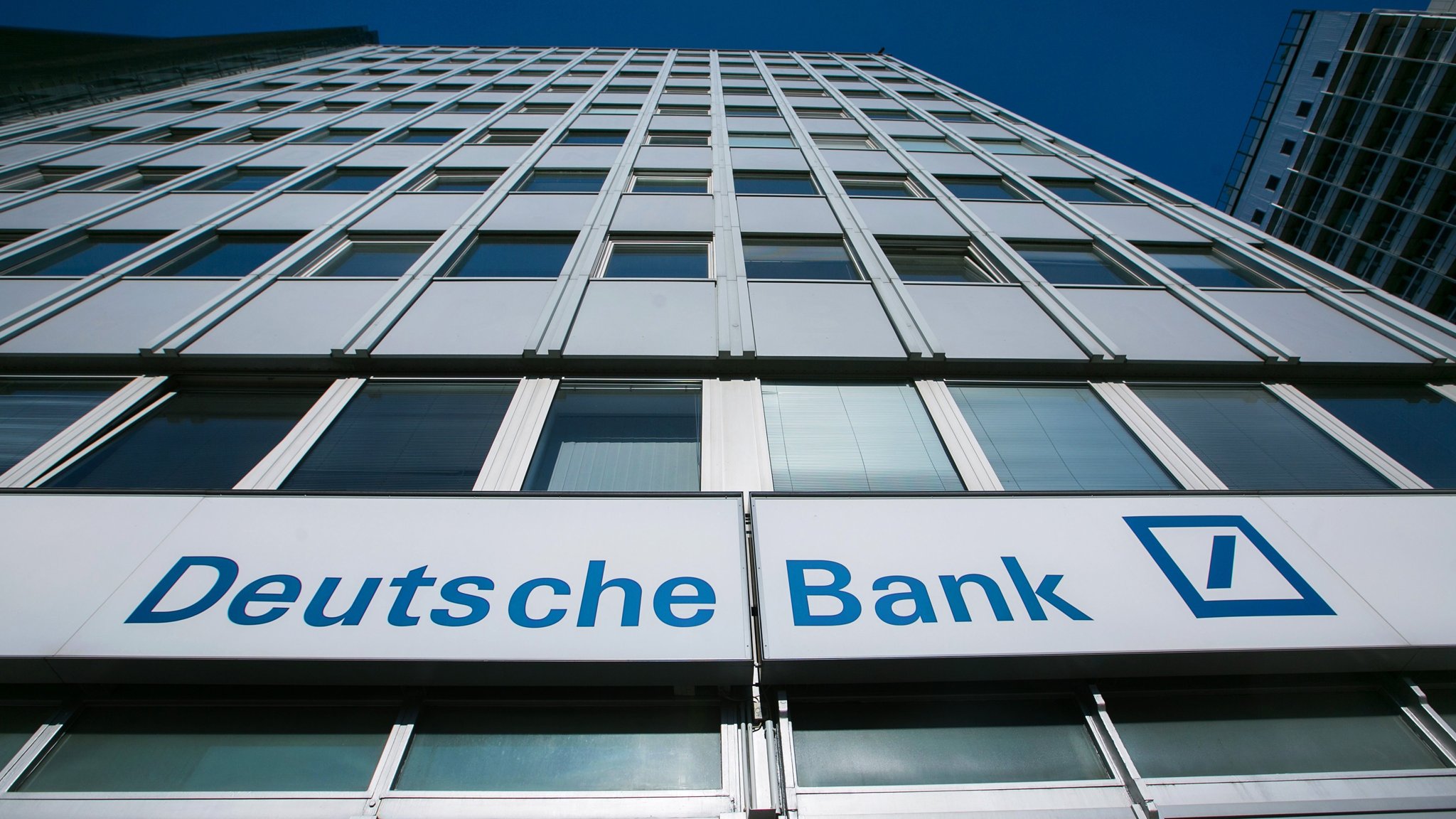 He was previously employed with BNP Paribas SA and JP Morgan Chase & Co where he worked as a flow credit trader. He has extensive experience in high-yielding, investment-grade credit as well as crossover credit.
Deutsche has also removed two more emerging traders from the company- Matt Oxley and Dimitri Rigopoulos. Emerging markets forex sales director Divya Goel was also axed recently. The bank has now removed a total of 1000 people from its workforce. It is only the beginning of the mass layoffs as the company announced 19,000 job cuts in July. It will also be stepping out of its global equities sales business.
Cutbacks will come at a cost
While the lender will have a relatively leaner mode of operations post the planned cutoffs, it will also have to face some problems. The company's merger with Commerzbank has also fallen apart because of which cost cuts have become mandatory. Now it has no other choice but to prioritize its business and pull out of sectors where it isn't making much profit. It has made several cuts in its US equities business already and is now looking for buyers who can pick up its assets.
The most heavily impacted Deutsche Bank businesses will be equity derivatives and prime brokerage, making it is the biggest business overhaul in the bank's recent history. According to estimates, the job cuts will continue through 2020 as well, and at least one of every six full-time employees of the company will be affected. Even Garth Ritchie, the company's chief of investment banking will quit his position. He was the highest-paid banker at Deutsche last year.