This past Sunday North Korea officially spoke against the US, claiming that it is spreading rumors about the country. They denied allegations of earning $2 billion by launching Cyberattacks on banking institutions while suggesting that relationship with the US have soured over the course of time.
What did North Korea say?
KCNA, the state-run news agency of the hostile Asian nation said on Sunday,
"The United States and other hostile forces are now spreading ill-hearted rumors. Such a fabrication by the hostile forces is nothing but a sort of a nasty game aimed at tarnishing the image of our Republic and finding justification for sanctions and pressure campaign against the DPRK."
The report cited a statement made by the spokesperson for the National Coordination Committee of the DPRK for Anti-Money Laundering and Countering the Financing of Terrorism.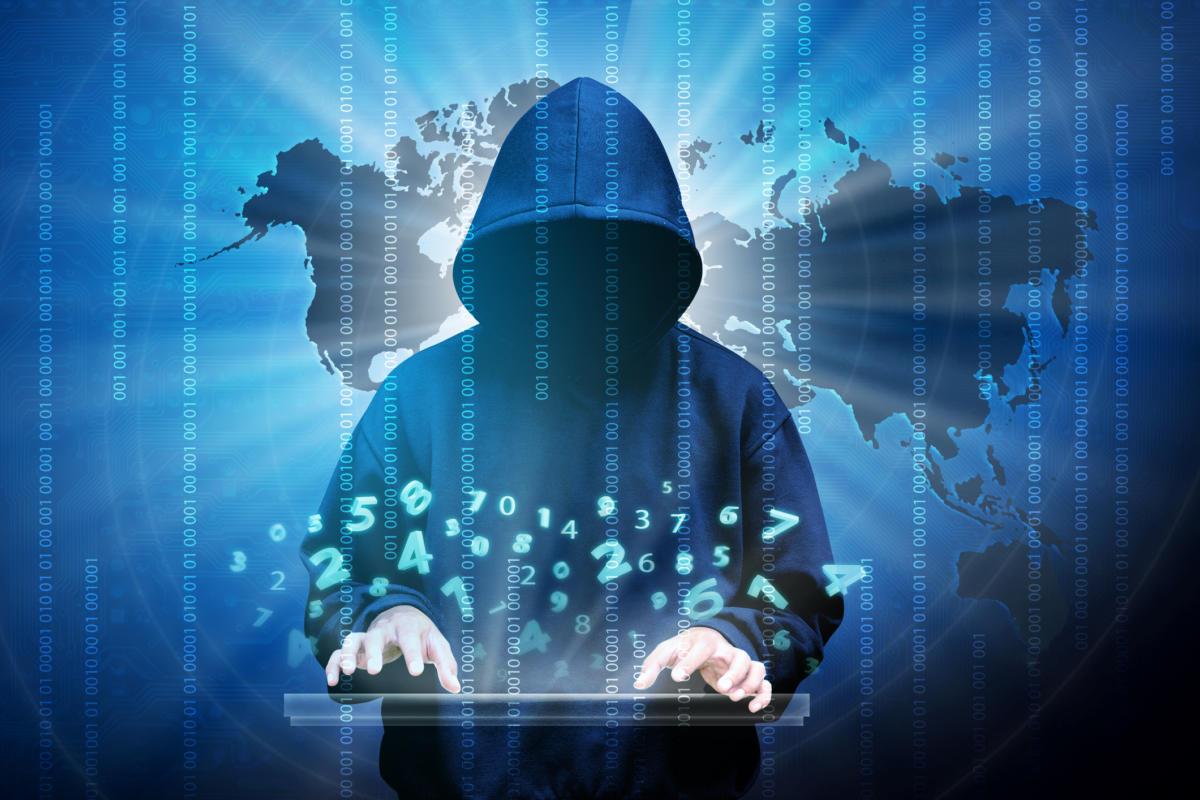 The statement referred to a report by the United Nations, first reported by the Reuters which alleged that North Korea had been launching "increasingly sophisticated" cyber-attacks on cryptocurrency exchanges and banking institutions. This has helped the nation amass over $2 billion, which is being used to fund its arms and sinister weapons of mass destruction.
Where is the US headed with North Korea?
Even though North Korean dictator Kim Jong Un has met US President Donald Trump on numerous occasions for "friendly" photo-ops, the truth is that the White House hasn't made any progress with the hostile nation. Despite several tries, the country has refused to give up on its nuclear weapons program.
In fact, Korean vice foreign minister on Saturday commented that the talks with Washington were already waning. He also criticized Mike Pompeo for his recent comments in which he called out the "rogue behavior" of the country. It indicates that the US will have to navigate a solid policy for the country, or it will continue its defections from established international laws.
Note that North Korea has been locked out of the global banking and financial system. Pyongyang has been allegedly attacking cryptocurrency exchanges and other financial networks in the United States and South Korea, alongside a dozen other countries. Doing this helps the regime in generating cash, which it cannot get easily. It is reportedly connected to Lazarus, a hacking group, which carried out a cyberattack on Sony's Hollywood Studio in 2014 and an $81 million cyber heist at the Bangladesh Central Bank in 2016.