Bank of America is one of the leaders in blockchain and cryptocurrency innovations in the US. The company recently filed for another patent for a crypto wallet.
What's the new patent about?
The latest patent by Bank of America is titled
"Multi-Tiered Digital Wallet Security." According to the documents filed with the US Patent and Trademark Office, the patent is for "facilitating multi-tiered digital wallet security where users may be able to hold their digital currency more safely and securely as compared to existing digital wallet infrastructure."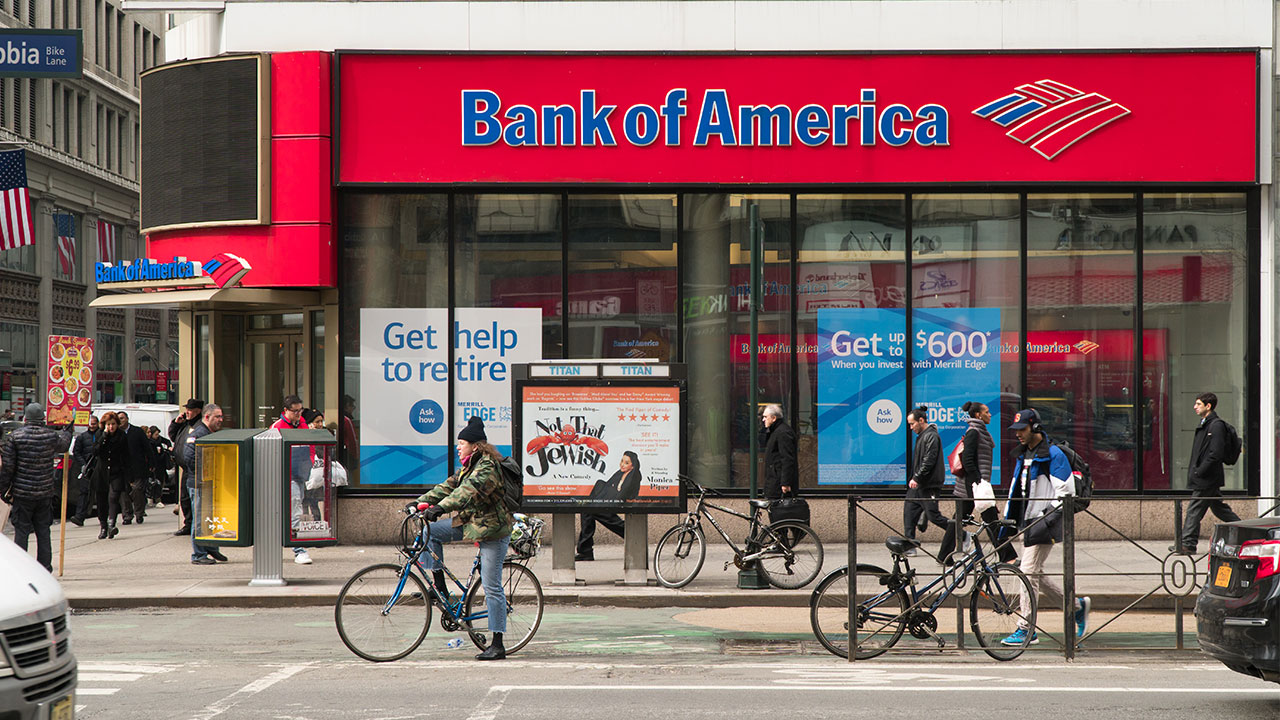 BofA already has over 60 patents related to blockchain and cryptocurrencies and is one of the most active developers of blockchain-based technology. The wallet proposed by the bank brings better security, anonymity, and privacy to the users. It will be secured using a multi-signature contract, which has become the gold standard of wallet security these days.
With a multi-signature contract, each user of the wallet will have to enter passwords and/or enter biometric data before they access its contents. However, BofA patent also suggests that people who are located within a specific geographical region will be the only ones to enter their multi-signature passwords for the wallet.
What's different about the patent?
Bank of America stuck to the essence of a multisig crypto wallet which requires more than one signature for a transaction to complete. This is helpful in providing an additional layer of security and reduces frauds and theft from the wallets. The bank suggests that these wallets still want users to hold their own private keys or depend on a third-party custodial service for the same. This could enhance the risk of mishandling of keys.
The wallet design of BofA includes
"A plurality of wallet tiers which may provide additional logical abstraction layers through which users may associate and access portions of their digital currency."
This multi-tiered approach will enhance the security of the wallet.  The users will be able to use this wallet in a decentralized P2P system, hold and transfer funds as well. It could add more privacy to the wallet and take traditional crypto wallets a step ahead.
Interestingly, the bank is designing crypto wallet products while it is actively distancing itself from digital currencies. The bank wouldn't necessarily bring products based on its blockchain patents in the market. However, for now, it is the top blockchain patent holder in the US.