Samsung quietly added Bitcoin to its Blockchain Keystore. The Korean tech giant is betting on blockchain and cryptocurrencies as the future.
Bitcoin's addition
Korean technology companies are leaving no stones unturned to ensure that they lead the blockchain and crypto revolution. Samsung recently added a milestone in its path by adding support for Bitcoin in its Blockchain Keystore SDK. This could eventually be helpful in allowing users to use Bitcoin on different applications. The transactions will be facilitated via the secure storage hardware on Samsung's supported devices.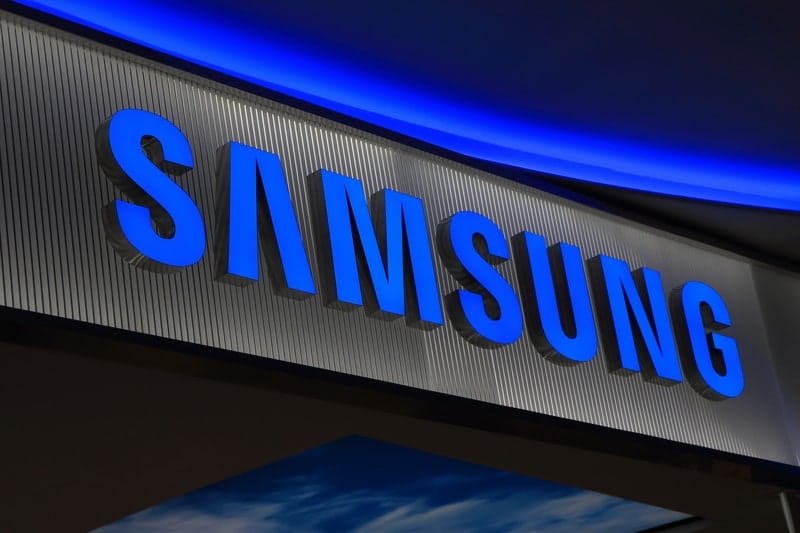 While it makes sense to add the biggest player in the blockchain and cryptocurrency sphere, Samsung has also paid attention to the homegrown blockchain-Klaytn network. It is designed by Kakao, the operator of the largest social messaging company in the country. Kakao recently announced that it would be adding Kalyn's native wallet, Klip to its Kakao Talk messaging app as well. This will help users in using the native 'klay' tokens for numerous applications on the Klaytn blockchain.
Samsung's crypto support
Samsung first unveiled its plan for cryptocurrency earlier in 2019 but did not pay much heed to Bitcoin. This disappointed several members of the crypto community since Bitcoin is the most popular and active coin in the crypto ecosystem. However, the Korean company has adopted a slow and steady plan to launch itself in the crypto industry. It also didn't make a big announcement about its Bitcoin and Klaytn support.
However, the latest step could also provide the company's flagship devices with an edge over its competitors, which may not be fully equipped to handle blockchain and cryptocurrencies. Most devices these days can only run crypto apps and wallets downloaded from their respective app stores. These apps may not be very secure. However, Samsung provides secure hardware-based storage to users. The latest SDK, which includes Bitcoin and Klaytn is designed for the latest Galaxy models by the company.
The company's developer-focused website writes that the devs who request early access to the SDK will also be able to use Bitcoin, Ethereum and Klaytn blockchains. The SDK will help Android applications communicate directly with the Keystore (focused on digital currencies) on the latest Galaxy devices. Users will now be able to reference blockchain addresses directly and even sign transactions. However, it must be noted that the SDK is not production-ready, although it was launched last month. It is only being offered to developed who complete an application process.