While the Commodities Futures Trading Commission (CFTC) is relatively more supportive of regulation for the crypto industry, the Securities and Exchange Commission (SEC) is still hesitant in entering the crypto markets. The SEC has delayed its decision on Bitcoin ETFs once again while the CFTC is gearing up to bring the first physically-settled Bitcoin futures to the market this year.
Moving as expected
The US SEC delayed a decision on the future of two Bitcoin ETF products recently, removing any suspicion that it could finally be ready to approve cryptocurrency derivative products in the market. The decision for the VanEck SolidX Bitcoin Trust, the most anticipated Bitcoin ETF and Bitwise Bitcoin ETF Trust, has been delayed till October this year. The agency still wants time to decide whether it should change listing rules to allow the two crypto funds to trade.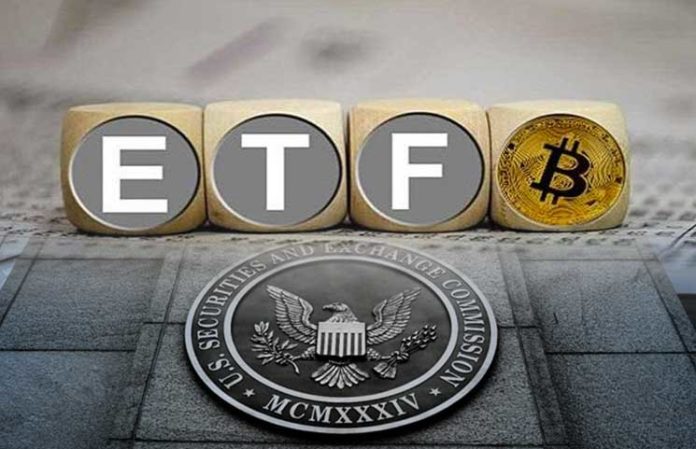 The disappointment in the Bitcoin community was evident as the coin traded 3.8% lower at $11,418 during the evening trades in New York. The SEC has not made any public comments about its decision, and even Bitwise has decided to stay quiet on the issue, at least for some time.
Why is the SEC taking so long?
Bitcoin ETF proposals have been pouring in for the SEC since last year, and at one point, the agency was looking at over 25 requests. However, the agency has been very cautious in its approach towards cryptocurrencies. They even rejected the requests made by Gemini Exchange founders, Tyler and Cameron Winklevoss, for the Bitcoin ETF even though Gemini is a regulated company in New York.
SEC's officials have frequently highlighted their concerns over investor protection measures, or the lack thereof, in the crypto sector. The volatility of Bitcoin prices and allegations of price manipulation are other problems facing the industry. The criminal use of Bitcoin and the anonymity of transactions could also be keeping the SEC away from the sector. Jay Clayton, SEC chair, also said that he is worried about manipulation and theft on exchanges.
The difference in the approach of the CFTC and the SEC becomes apparent in this case. The CFTC had approved Bitcoin futures trading on its platform on two exchanges, CME and CBOE earlier and now at least three companies are busy getting appropriate licenses to start delivering physically settled Bitcoin futures. Another government agency, the IRA, has a completely different take on cryptocurrency. While the coins are still operating the legal grey area, the IRA wants users to pay applicable taxes- regular income tax and capital gains taxes, on a user's holdings.