The Commodity Futures Trading Commission (CFTC) on Friday asked two defendants in a forex fraud case had been ordered to pay over $2.7 million. The decision was made by the United States District Court for the Northern District of Georgia.
Judgment against Lucrative Pips
The two defendants in the forex fraud scheme were Kevin Andre Perry and Lucrative Pips Corporation based in Atlanta, Georgia. The fraudsters misappropriated about $700,000 in investments sought from more than 50 people in a forex trading scheme. CFTC brought an enforcement action against the two defendants in court.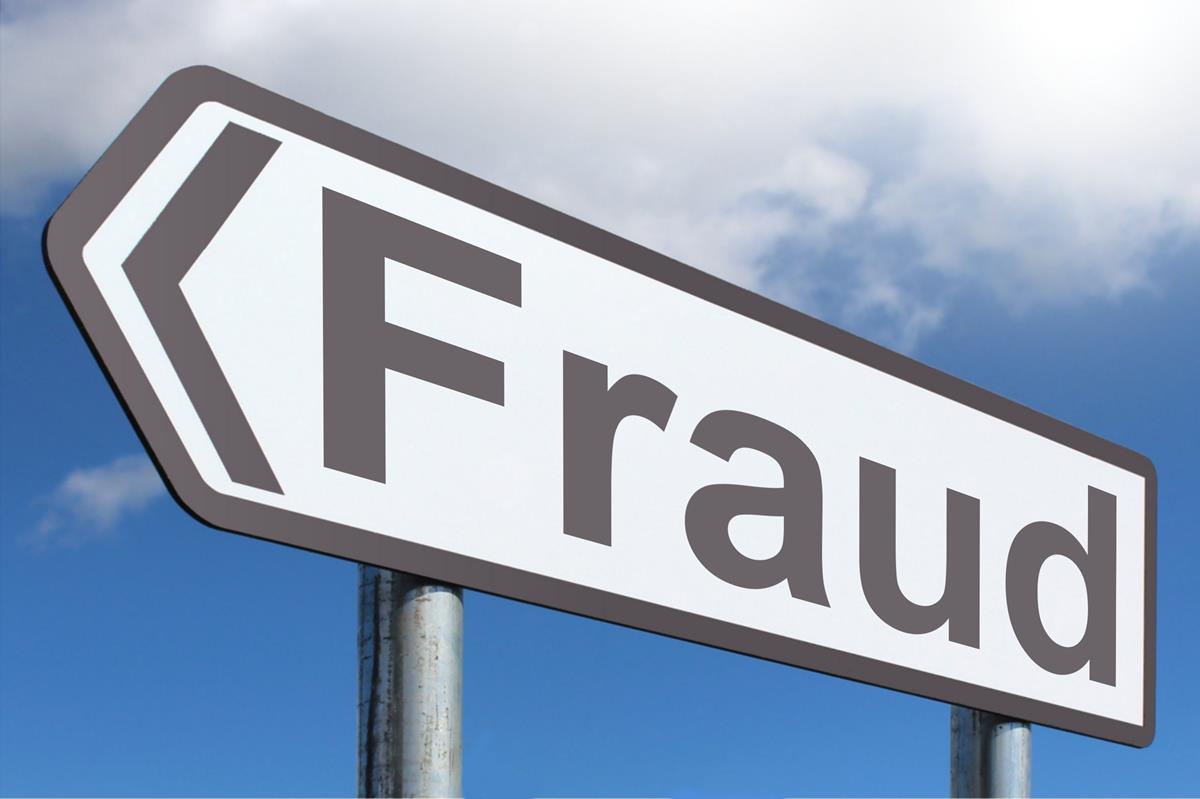 According to the court orders, the two defendants have to pay $2 million as a civil monetary penalty and another $694,799 as restitution to the defrauded clients. They have been banned from registering with the CFTC and will not be allowed to trade in any markets regulated by the CFTC.
2018 case finally resolved
The CFTC filed the initial petition against the defendants in September 2018. The regulator presented evidence that Perry fraudulently solicited investors to participate in the forex trading scheme. He talked to the potential investors and said that the initial funds invested by them were guaranteed against losses in trade. He also made lofty promises to the investors, promising 200% to 350% returns in less than 2 months.
The statement read,
"When pool participants attempted to withdraw their funds at the end of their trading cycle, the defendants knowingly made false statements to explain why they could not return pool participants' funds."
The regulator also noted that it had warned investors that restitution orders might not necessarily bring the restitution of lost funds. This is because the wrongdoers may not have sufficient assets or assets to pay them back. However, the agency said that it would continue to fight for the protection of market participants and bring wrongdoers to the court.
In December 2018, Perry was slapped with a related criminal case in the same court. The case, pending before Judge William M. Ray II, includes one count of wire fraud against Perry.