Lee Elbaz, the former CEO of Yukom Communications, was convicted of wire fraud in a $145 million binary options scam in Maryland.
Executive faces jail time
The former executive of the Israel-based firm was convicted with three counts of wire fraud, and one count related to a conspiracy of committing wire fraud. Elbaz participated in a binary options fraud and tried to defraud investors based in the US. She was arrested in 2017 and indicted alongside 15 other defendants in March 2018. She was the first to be tried in court as five defendants plead guilty and cooperated with the prosecutors in the case.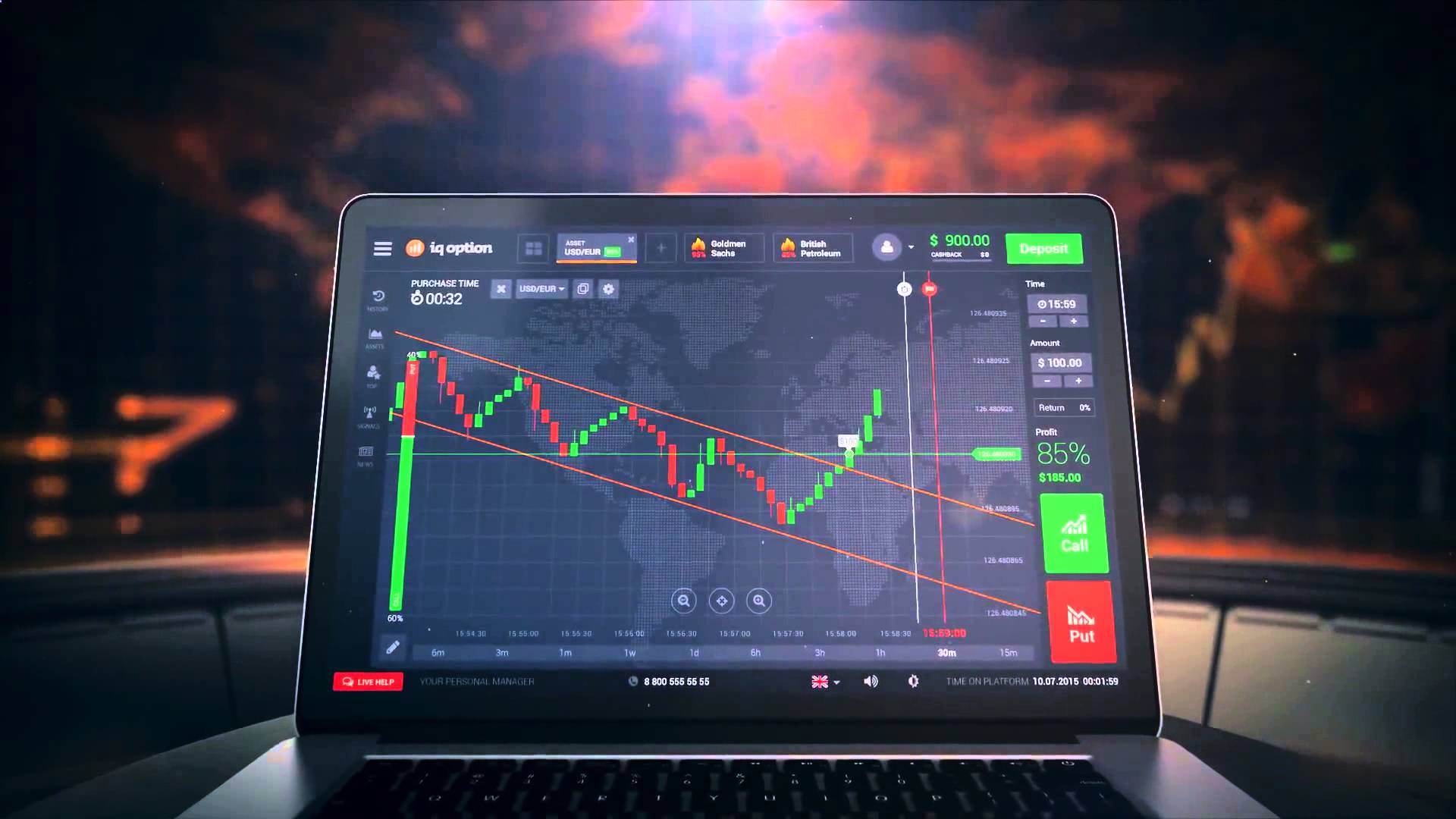 The 38-year-old was scheduled for a sentence on December 9 in the District of Maryland. As each count carries a maximum penalty of 20 years in prison, she could spend the next 60 years in jail. However, the sentence will not be finalized until the end of this year.
FBI investigation reveals all
The Federal Bureau of Investigation (FBI) investigation Yukom brands to reveal that they had defrauded investors of about $145 million between 2016 and 2017. During this time, the brands paid back only $20 million to the victim. The company's representatives, who were working under Elbaz's orders, operated BigOption and BinaryBook. The companies profited while investors lost their funds.
As is common with such scams, Elbaz and her colleagues misrepresented the rate of expected return to the binary trades to the investors. They frequently used vague but lucrative terms like "risk-free trades," "bonuses," and "insured trades" to suggest that the investors are participating in safe trades. The company also claimed to be working from London and falsified their qualifications.
Elbaz is known to have called herself a "money-making machine" during the hay day of their falsified trades. She also trained employees to spread lies among investors that they could get guaranteed returns of up to 40%. They also rigged the odds against the investors. Federal prosecutors also suggest that both Yukom brands misrepresented the process via which users could withdraw funds from their accounts.