The US-China trade war could be fueled by China's dumping of the $1.1 trillion pile of US Treasuries held by the Asian power. The move could come as a reaction to the falling value of Yuan.
Yuan at historic lows
China's currency recently reached decade-low, which has sent shockwaves amongst analysts and investors alike. China is the biggest foreign creditor of the US, and if it dumps US debt holdings wholesale, it could make the trade war more intense. For now, there are not many places where China could park over $3.1 trillion in reserves.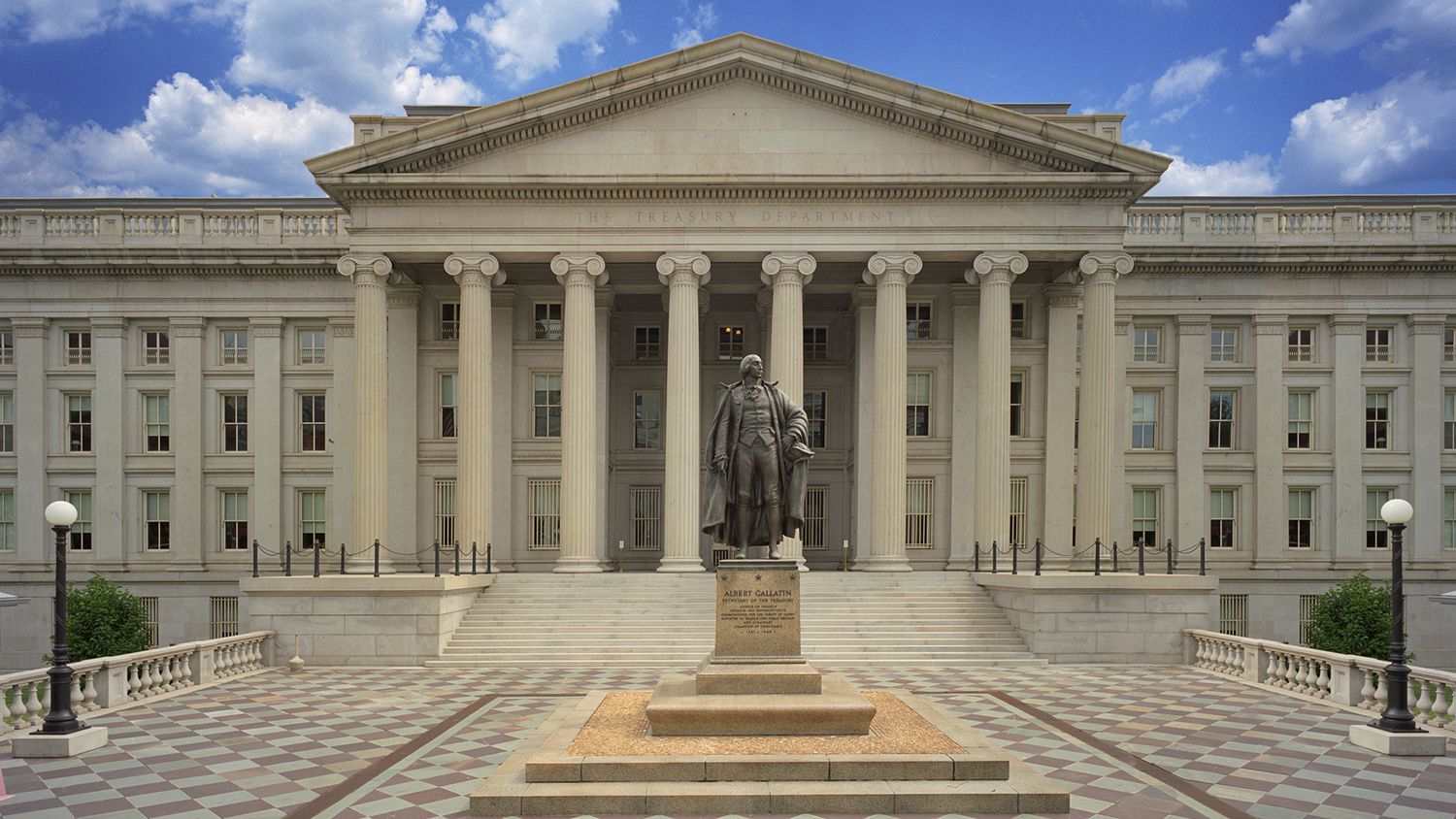 Monday's plunge witnessed the currencies selling for over 7 per dollar. It tanked by 1.9% to sell at a record low of 7.1114. According to Stephen Roach, senior lecturer at Yale University, this could be the last line in the sand that could make China retaliate. The possibility of such an event cannot be ruled out. He said that China is working on a longer time frame than Donald Trump, the US President, and has "plenty of ammunition."
Roach, who formerly chaired Morgan Stanley Asia, said,
"Most people didn't think they'd use the currency weapon and they've used that and used it surgically. So conceivably, they might consider other options, and you can't rule out the Treasuries option."
Has China already started selling Treasuries?
China's holding of US Treasuries is the smallest in two years. It has been trimming the fat in its holdings, which is about $200 billion less than its peak in 2013. The authorities may try to sell more of these holdings. Note that President Trump called Chinese yuan's slump another attempt at currency manipulation by the Asian country. He even said that he would like the US Federal Reserve to counter it. The effectiveness of such a move is yet to be seen.
Sebastien Galy, the senior macro strategist at Nordea Investment Funds, believes that China could weaponize their Treasuries stockpile. This could be witnessed more closely during the US debt auctions this week. The US is offering 3-year, 10-year and 30-year securities worth about $84 billion this week if China doesn't participate in these bids, whether directly or indirectly, the US will know.
If China plans to sell US Treasuries, it will help support the yuan's value, which is theoretically the opposite of what Trump claims to be currency manipulation. However, until the US debt auctions start, there is no way of knowing what the Chinese really want to do.