One of the largest digital currency exchanges in the US, Coinbase is planning to introduce 8 new digital currencies to its platform, including Dash.
Support for 8 new coins
The new coins being considered by Coinbase to include the 15th largest currency Dash. Other coins being considered are Decred, Waves, Ontology, Cosmos, Matic, Harmony and Algorand. The company announced that they are looking into the support on its blog. However, it only said that it doesn't guarantee that all of these assets will necessarily be added to the platform. The new didn't take much time to affect the coins being considered. For instance, Dash moved up by 5% to $112.77, while Decred moved 6% to $29.94. Ontology also moved up by 6% to $1.01.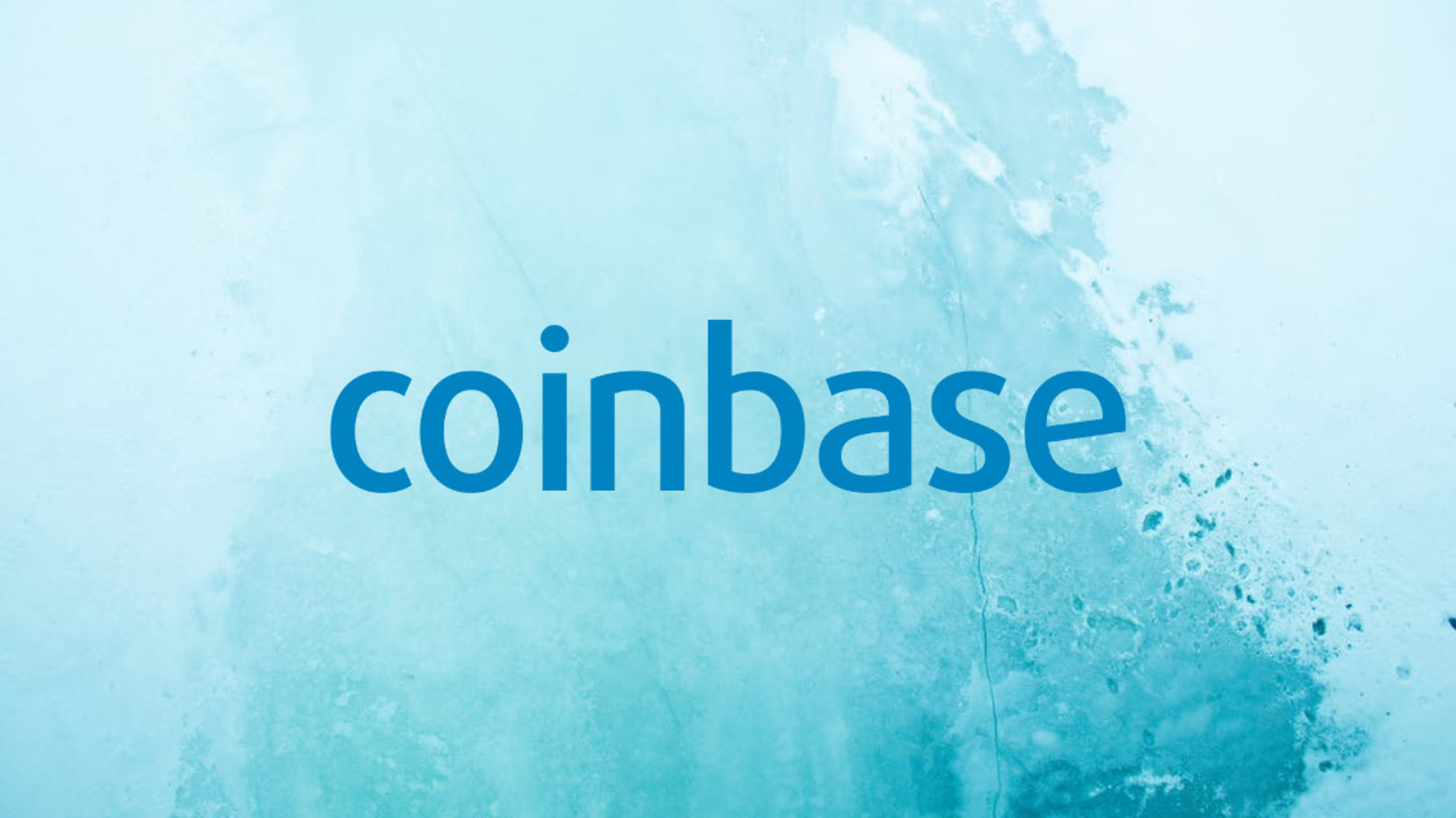 The exchange said that it is working with regulators and local banks to ensure that if and when these currencies are available, they are launched in as many jurisdictions as possible. It noted that the entire process includes "significant exploratory work from both a technical and compliance standpoint."
Why does Coinbase not list many currencies?
Other exchanges have a far bigger lineup of coins which allows users to gain exposure to a wider range of crypto assets. However, Coinbase suggests that it moves more cautiously while choosing the cryptocurrencies it works with. The biggest hindrance to the assets is absent, strict or unclear regulation about the coins in different jurisdictions.
The San Francisco based exchange has designed a new policy for listing assets on its platform. The platform now announces to the public which coins they are considering to add to the exchange. This helps in removing the chances of insiders capitalizing on the news and trading to benefit themselves. The company was haunted by insider trading allegations in 2017 when it listed Bitcoin Cash. Now the company makes listing announcements internally and publicly at the same time to ensure that no one gets an advantageous position to trade in coins.
Earlier this year, a Coinbase report showed that crypto adoption is growing on a global scale. It said that Americans are now more interested in emerging technology and see it as a way to participate in the financial system. However, the exchange omitted Dash from its report. As one of the largest digital currencies in the world, Dash is quickly growing as a popular method of payment in Latin American restaurants and especially Venezuela.