The government of Iran has finally decided to officially recognize cryptocurrency mining as an industry. The government is also making free and special trade zones for the same.
What should miners expect?
Crypto miners are actors in a blockchain ecosystem who verify transactions within a block by solving complex mathematical puzzles and earn rewards for the same. A recent government notification has now made crypto mining legal within the country. They have also ascribed free and special trade zones for the industry if the applicants obtain a permit for their business from the Ministry of Industry, Mine and Trade.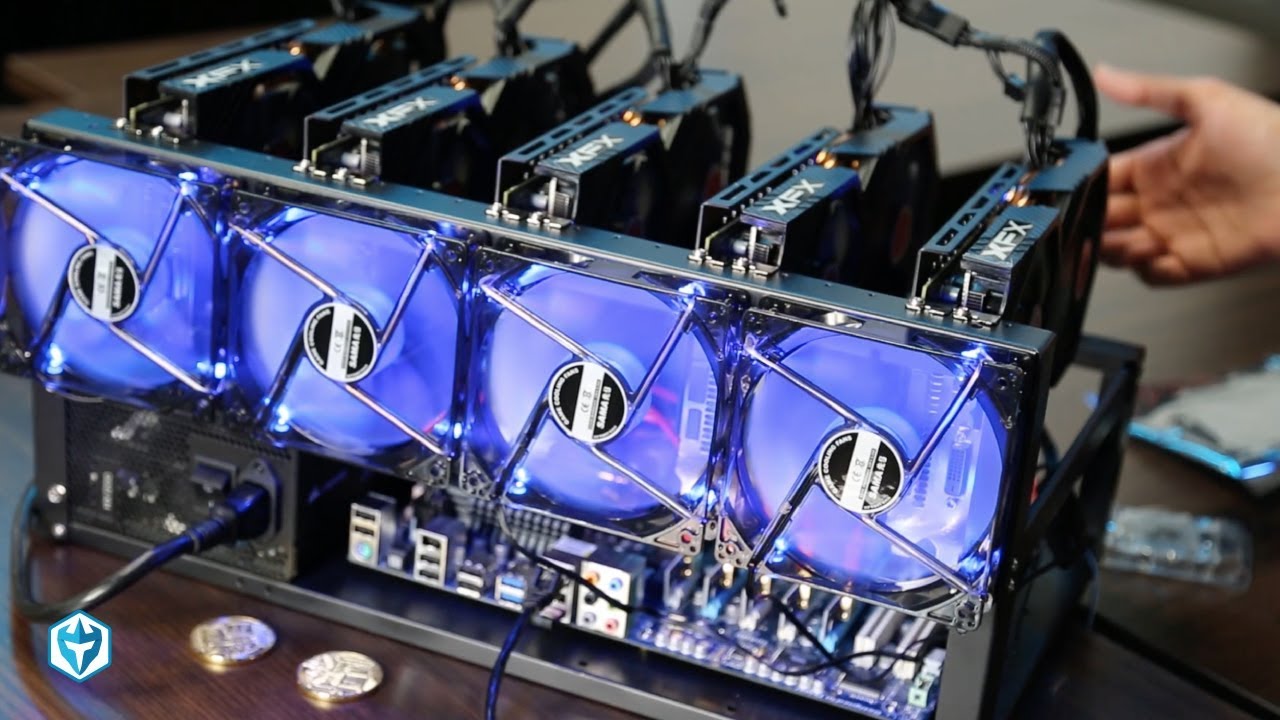 Cryptocurrency miners have excessive electricity needs, which will be fulfilled via new power plants based outside the national grid. The nationwide grid could also be utilized in some places to provide the needed power. The price of electricity will be equal to the average rial export price for electricity or at 70% of the average rial price at which Iran exports natural gas.
The task of calculating these prices has been given to the Ministry of Energy and the Ministry of Oil, which is expected to announce the numbers soon. The average price of natural gas and energy exports will be decided using NIMA, an online currency system for exporters where it is mandatory to sell their forex reserve earnings for rials.
No rules without restrictions
According to the cabinet directive,
"Using electricity or natural gas to mine cryptocurrencies is forbidden in peak consumption times."
The Ministry of Energy has been asked to announce the peak hours of energy consumption. IT has also been asked to install a grid of smart power meters and combat violations of the new rules.
The Ministry of Energy cracked down on cryptocurrency miners about a month ago, suggesting that the miners are exploiting the cheap and subsidized power available in the country. However, miners protested against the idea and asked the government to rethink the possibilities that the industry could bring, especially in terms of employment and foreign investments. Iran is already facing economic sanctions from the US, and the government was mulling over the creation of its own digital currency earlier this year to circumvent the ban.
The government said that the use of clean and sustainable sources of energy is permitted, but the use of household, agricultural or other grades is forbidden. Crypto and blockchain research Hamed Salehi, in an interview with Al Jazeera, said that it is a start of "something positive" as it legalized crucial aspects of cryptocurrencies.