The European Securities and Markets Authority (ESMA) announced today that it would not renew its restrictions on contracts for difference (CFD) sales to European retail clients.
An anticipated move
The ESMA's latest move to not renew its CFD restrictions is in line with broader market expectations. Note that the ESMA had placed temporary restrictions on the sale, marketing, and distribution of CFD products for retail clients in Europe. The clampdown began in August 2018, and since then, the regulator has extended its limitations on CFDs four times.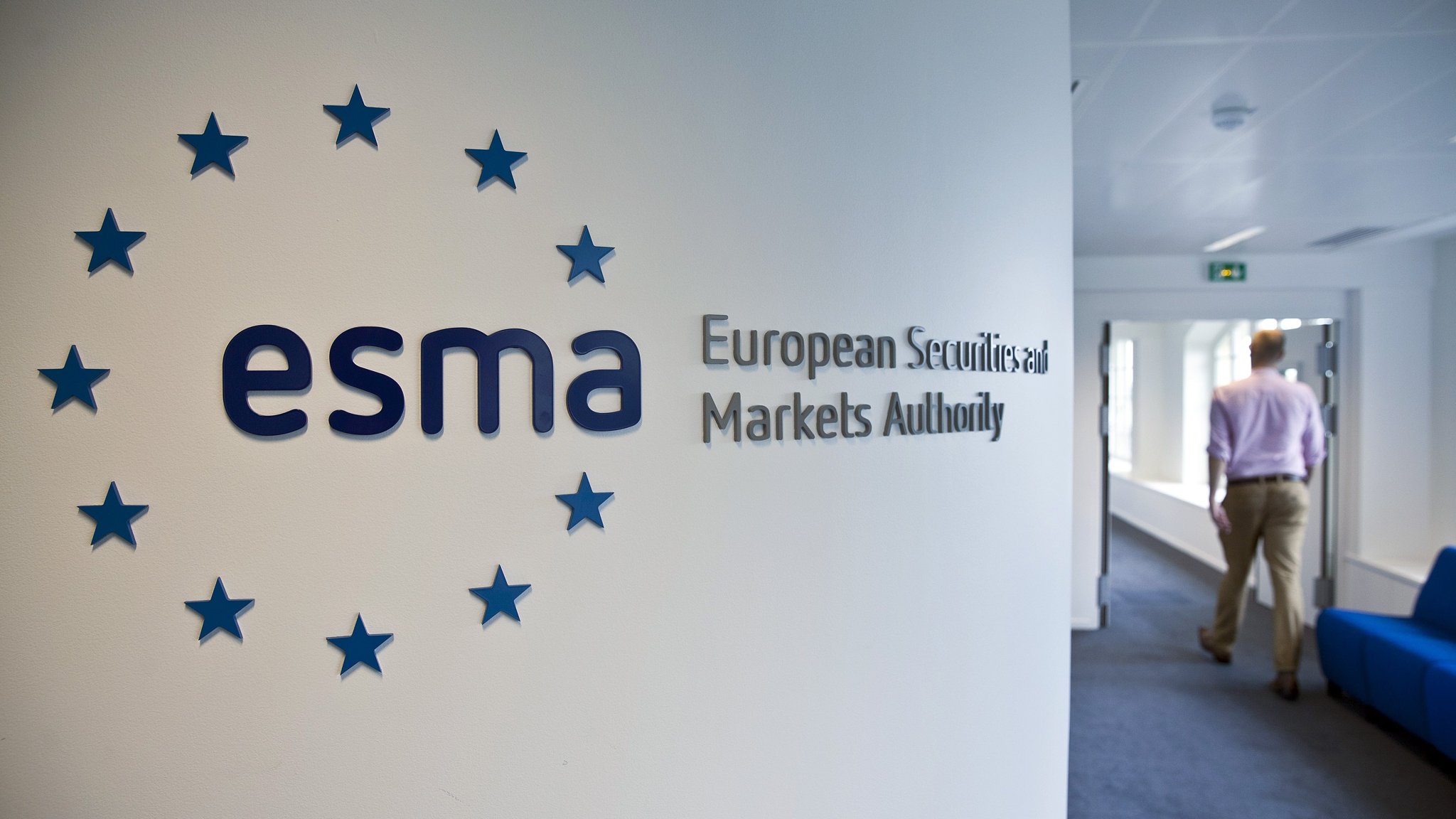 Following this, several national regulators went on to place permanent restrictions on the options. The European watchdog had also started a similar move against binary options, banning their sales, marketing, and distribution. Recently, they decided not to renew the restrictions on these products as well.
The regulator said that it would
"continue to monitor activities in relation to these and other related speculative products to determine whether any other EU-wide measures may be needed."
Brokers feel the burn
Ever since the ESMA imposed restrictions on binary options and CFDs, brokers have been experiencing tumultuous business revenues. Country-level permanent restrictions have also done significant damage as they are not able to sell or operate from these countries. The new rules proposed by the ESMA make negative account protection mandatory, which means that customers can't lose more than the stake they traded. It has also applied leverage restrictions on all major and minor currencies as well as digital currencies.
The European watchdog wants to avoid an event similar to the 2015 Swiss Franc collapse. In fact, several national regulators believe that some financial products are actually gambling products in disguise, like binary options. Therefore, the watchdog has also forbidden the use of any welcome bonuses or incentives, both monetary and non-monetary, that could encourage retail users to overtrade.
However, the biggest problem to brokers comes because of leverage restrictions. The maximum leverage on select products could be 30:1 while more volatile assets like cryptocurrencies have a 2:1 leverage. IG Group, Plus500, and XTB are some of the brokers who have reported losses since the rules came into effect.