Brokerage firm Forex.com Japan announced recently that it will increase the margin requirements for five currency pairs for its corporate customers. The changes will be effective from Monday, August 5.
What changes to expect?
Forex.com is the Japanese retail forex brand of Gain Capital Holdings Inc., which published the new schedule of margin requirements on their website for five currency pairs recently. The changes will be applicable for all corporate clients of the firm who use MT4 and/or Advantage Trader.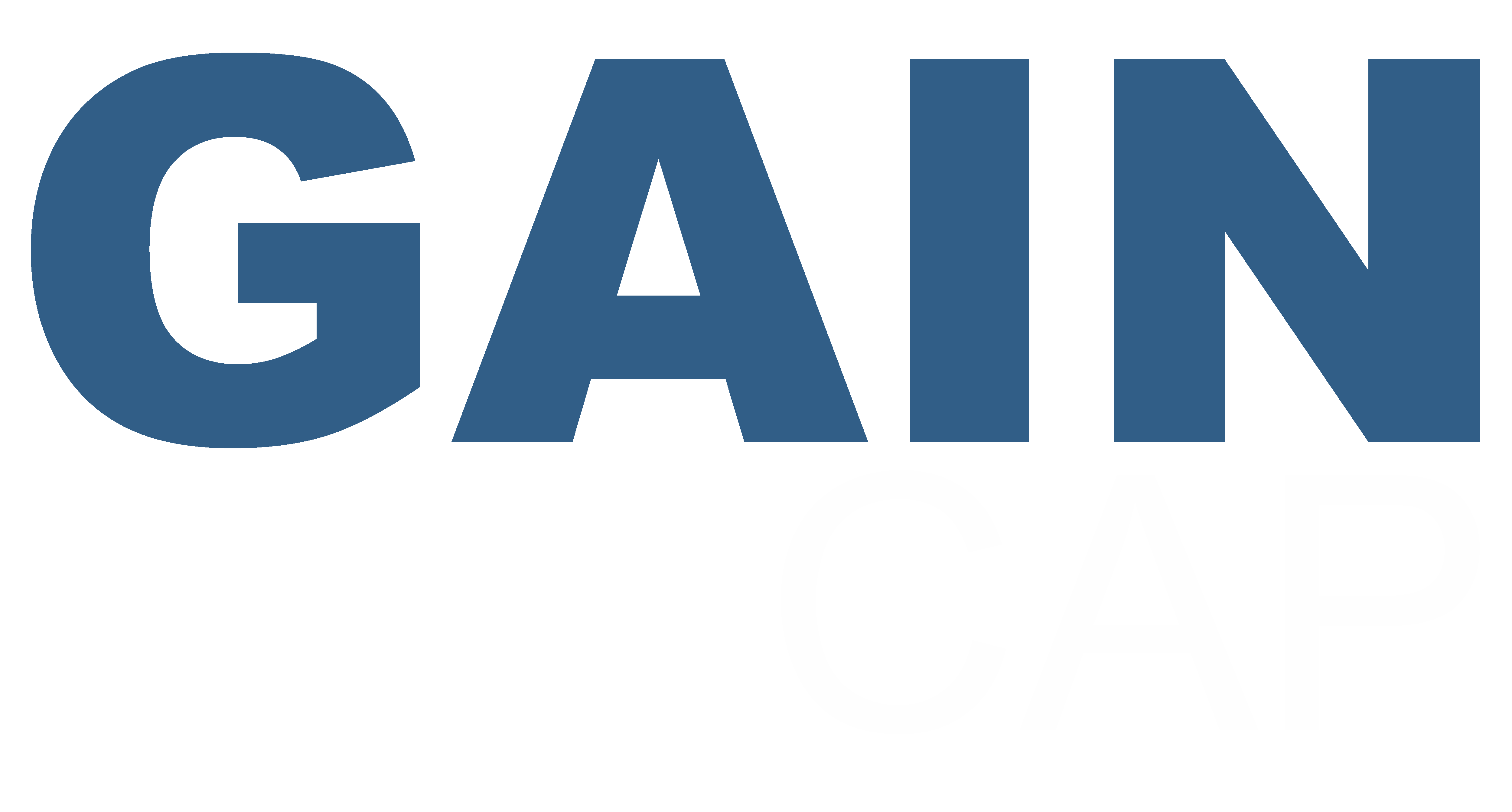 The margin for the AUD/USD pair will increase from 1.25% to 1.50%, EUR/NOK will increase from 1% to 1.50%, NZD/CAD will increase from 1.25% to 1.50%, USD/CAD will increase from 1% to 1.50% and USD/CHF will increase from 1% to 1.50%. Other currency pairs will remain unaffected.
Why did Forex.com increase margin requirements?
The company did not provide any explanation behind their move. It is going against a broader pattern noticed in other Japanese brokers who are trying to improve trading conditions. Monex Inc and Rakuten Securities have reduced the fees for trading US equities. In fact, the minimum fees for such trades have been dragged down to zero.
Rakuten Securities will charge no usage fees from clients using the latest version of MARKETSPEED and MARKETSPEED II. The company provided free usage to those who had a certain account balance or met a minimum trading turnover requirement. However, now, the service is free for all.
Users only need to upgrade to the latest version of the platform and get a MARKETSPEED account. Monex Inc. went a step ahead and lowered its minimum fee for US equities trading to $0. All trades executed from July 22 onwards will be able to utilize this benefit.
Forex.com is one of the brokers in Japan which provide MT4 to their clients. They started providing MT4 Web to clients in July 2018. However, the market is becoming increasingly competitive in the country, and the effect of this increased margin trading requirement is yet to be seen.