The Commodity Futures Trade Commission (CFTC) of the US recently hit Binary International, a now-defunct binary options trader with a $200,000 fine.
Trade regulation violations
According to the CFTC, the binary options trader engaged in an activity that stood in violation of the US trading regulations. The watchdog announced the final settlement with the company and its principal Curtis Dalton of Middleton, Massachusetts today. Apart from the monetary penalty, Dalton has also been prohibited from trading, soliciting, or accepting funds from others for trading commodities forever.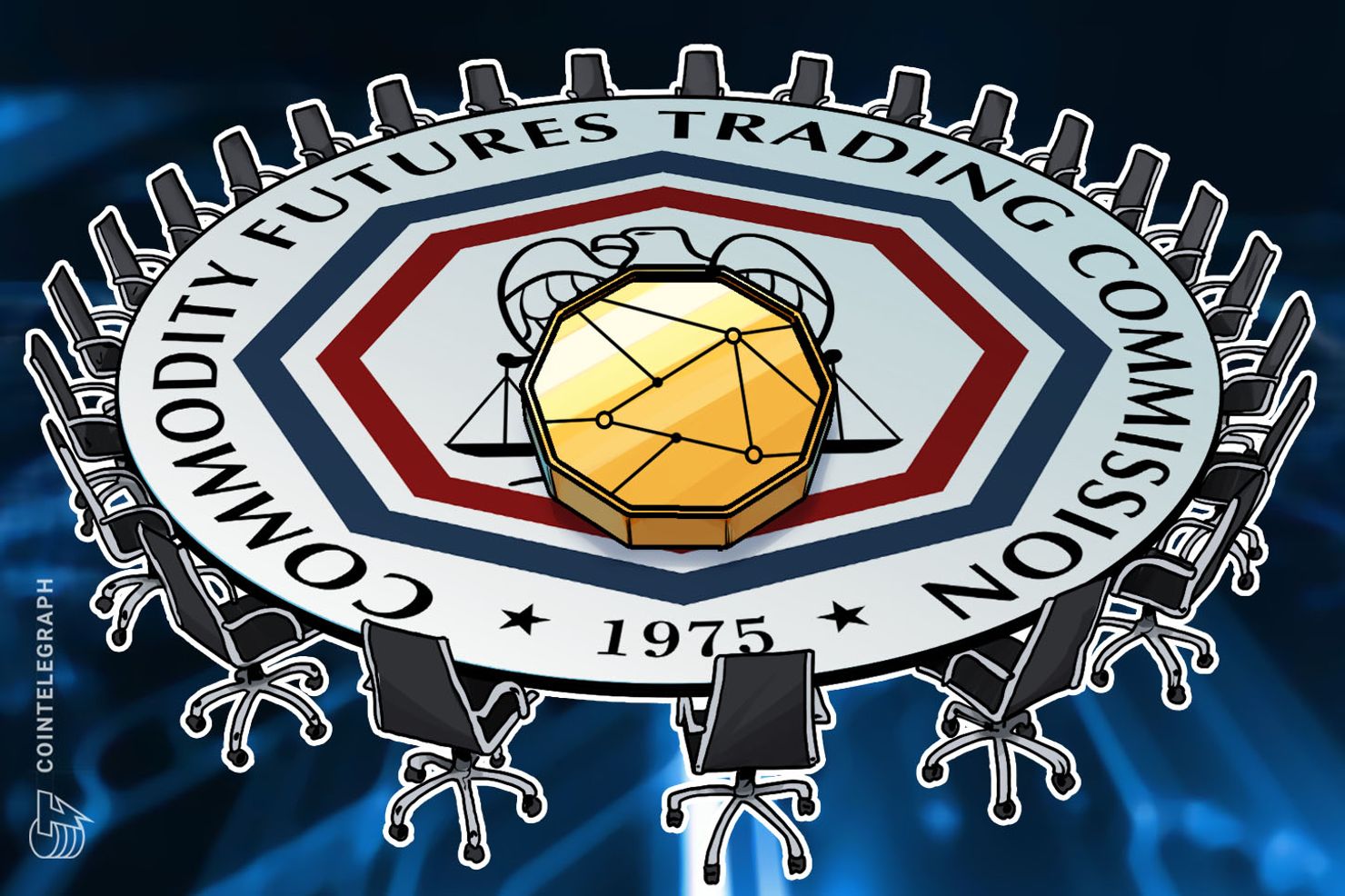 A detailed complaint by the CFTC suggests that the violations have been going on since 2016. The company was involved in binary options trading on forex currency pairs via a platform located in Cyprus. This platform was being run by an unregistered company in the British Virgin Islands.
Neither Dalton nor his company was registered in the US as a contract maker, a bona fide foreign board of trade, or an exempt board. Therefore, their actions will be constituted as an "unlawful off-exchange options."
Registration is essential with the CFTC
The CFTC noted that foreign entities that are providing any kind of services related to forex, binary options, and other derivatives need to be registered with them in order to operate lawfully. Registration of firms helps the agency in providing better security and industry oversight. The agency can examine if the firms meet their minimum financial standards and disclosure, recordkeeping, and reporting requirements.
The press release by the agency also notified that simply registering with them doesn't guarantee protection against frauds and mismanagement by the firm or its execs with malicious intent. However, it helps in bringing a higher level of security and accountability in the industry.
The agency's director of enforcement James McDonald noted,
"The requirement that these contracts be offered by registered entities on a bona fide exchange is part of the CFTC's comprehensive regulatory regime to protect the public from unscrupulous trading outfits.  We remind customers that they should do their homework on any firm they intend to use to trade in our markets."