While Warren Buffett believes that cryptocurrencies are "rat poison squared," another legendary investor is witnessing his hedge funds grow exponentially because of digital assets. Bill Miller's hedge funds recently noted that it had gained 46% in the first half of the year.
Bloomberg reveals details
According to Bloomberg, the 3-year-old hedge fund is riding high on cryptocurrencies and the Amazon stock. The 69year-old Miller followed his tested and tried strategy, which he used extensively during his 30 years at Legg Mason- find security which is available at a large discount compared to its intrinsic value. This idea is known as value investing, which is followed by Buffett as well. Miller is well known for beating the S&P 500 for 15 years in a row during his time at Legg Mason.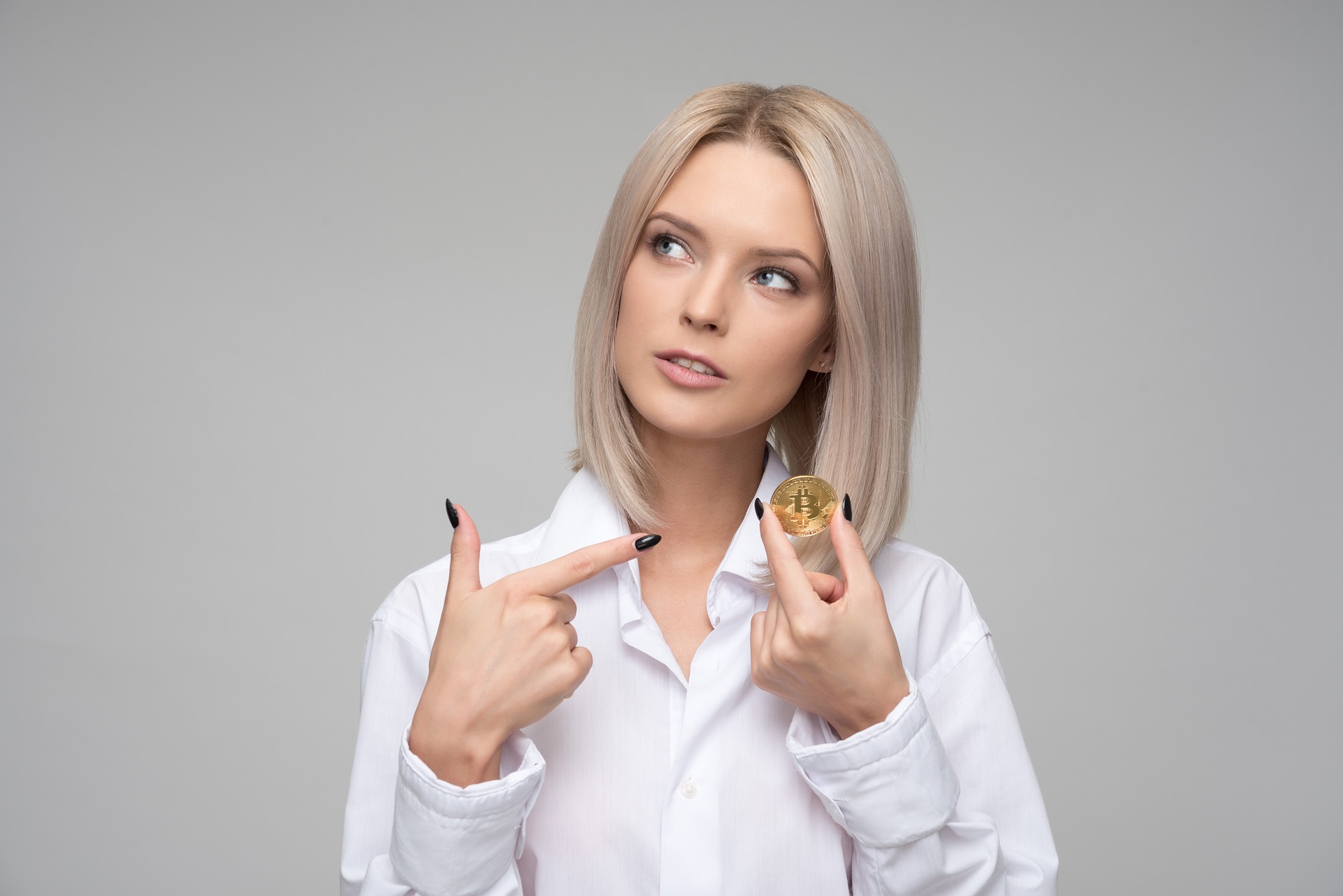 One of the top positions of the fund is in Amazon.com Inc., an e-commerce giant that is one of the biggest tech firms on the face of the planet. According to some, Amazon's stock is relatively undervalued, even though it has registered double-digit gains during the year. Another one of its positions is in a security system company called ADT Inc., which experienced a slide in March because of a weaker-than-expected earnings outlook.
The fund was also bullish on Avon Products Inc. and Bitcoin, both of which helped in driving growth of assets in the first half of the year. Avon agreed for an acquisition by Natura Cosmeticos SA in May after which it returned 155% by June 30. Bitcoin, on the other hand, started moving up in the second quarter and surged to its yearly high of over $13,000.
Believing in his investments
In an email, Miller writes,
"With the economy growing modestly, the Fed about to embark on an easing cycle and inflation quiescent, the extreme diversion in valuations between bond proxies such as utilities and consumer staples and cyclical value stocks, is likely to begin reversing. This represents an excellent opportunity for investors to earn excess returns."
The fund currently has a total $126 million assets, and Miller declined to comment on specific investments. However, the fund's monthly performance has been volatile. In fell, 29% in May and then surged 39% in June. This volatility is mostly attributed to a 1x to 3x leverage on the firm's investments. Last year too, the fund surged 182% in the first full year of trading in 2017 before losing 34% because of falling stocks.