Changpeng Zhao (CZ), the CEO of the world's largest cryptocurrency exchange Binance noted that renewed enthusiasm in the retail sector is driving the latest rise in Bitcoin prices.
Retail investors do the talking
The cryptocurrency community is waiting for the entry of institutional investors in the market. Till date, their hopes haven't materialized into something meaningful. The Bitcoin ETF proposals were either rejected, lapse or withdrawn. Even Bakkt's offering was delayed several times. However, while waiting for institutional investors to splash into the market, retail investors have started playing a crucial role in driving crypto prices up once again.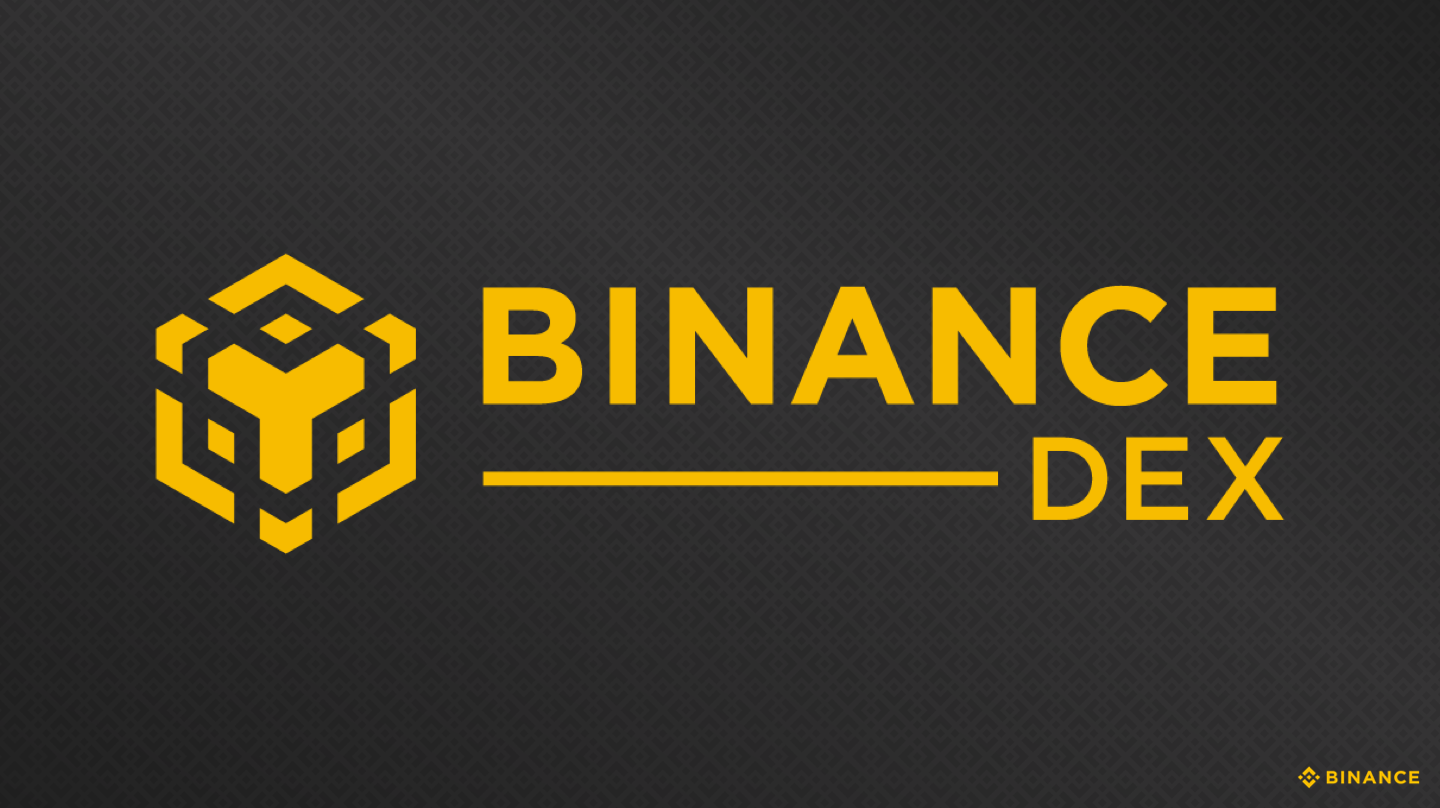 Binance CEO Changpeng Zhao acknowledges this change in the market. He said, "We have not seen institutions growing faster. What we've seen is a pickup in both places. The number of institutions coming into this industry has not increased that tremendously in 2019 yet."
His perspective becomes even more important when we see Bitcoins dramatic price gains in 2019. While the cryptocurrency remained in a dismal state during last year's crypto winter, it suddenly started picking up pace. The price of Bitcoin has grown over 2x year-to-date, and the markets aren't showing any signs of slowing down.
Institutional investors are not here, still
For Binance, the changes are evident in the increase in trading volumes. About 60% of the trading volume of the exchange comes from retail investors, a number that hasn't changed since last year. However, the total number of both institutional and individual investors in increasing.
Interestingly, the trading ratio of retail and institutional investors hasn't changed even after companies like JP Morgan Chase and Facebook announced their entry into the cryptocurrency markets. JP Morgan, a Wall Street heavyweight, is working on an internal blockchain project with a digital coin while Facebook aims to launch a cryptocurrency called Libra to billions of users across the globe.
The growth in trading volumes at Binance is partly contributed because of margin trading. The company introduced this feature for investors earlier this week, allowing them to leverage 3x their deposits to trade in digital currencies. More than 10,000 traders signed up for the service on its first day and borrowed $15 million to fund their crypto trading activities.
Another large exchange Bitfinex is taking margin trading to new horizons by allowing up to 100x leverage on user deposits in certain products. With more funds, the users are trading more because of which that price of Bitcoin has increased by 36% since the beginning of June.