Tatiana Nikitina, the head of the Department for Control over Advertising and Unfair Competition at the Russian Federal Antimonopoly Service (FAS) recently spoke about her dissatisfaction with increasing fines on illegal forex ads. Nikitina said that increasing fines on advertisers is not the solution to deal with the illegitimate forex ad industry.
Why are fines ineffective?
Speaking during a roundtable at Russian State Duma on July 9, Nikitina said that instead of increasing fines over unlawful advertising, advertisers should be told what the right advertising is. She said that advertisers should be provided with clear guidelines and examples of what legal and compliant forex advertising looks like. Such examples should come from the Russian Association of Forex Dealers.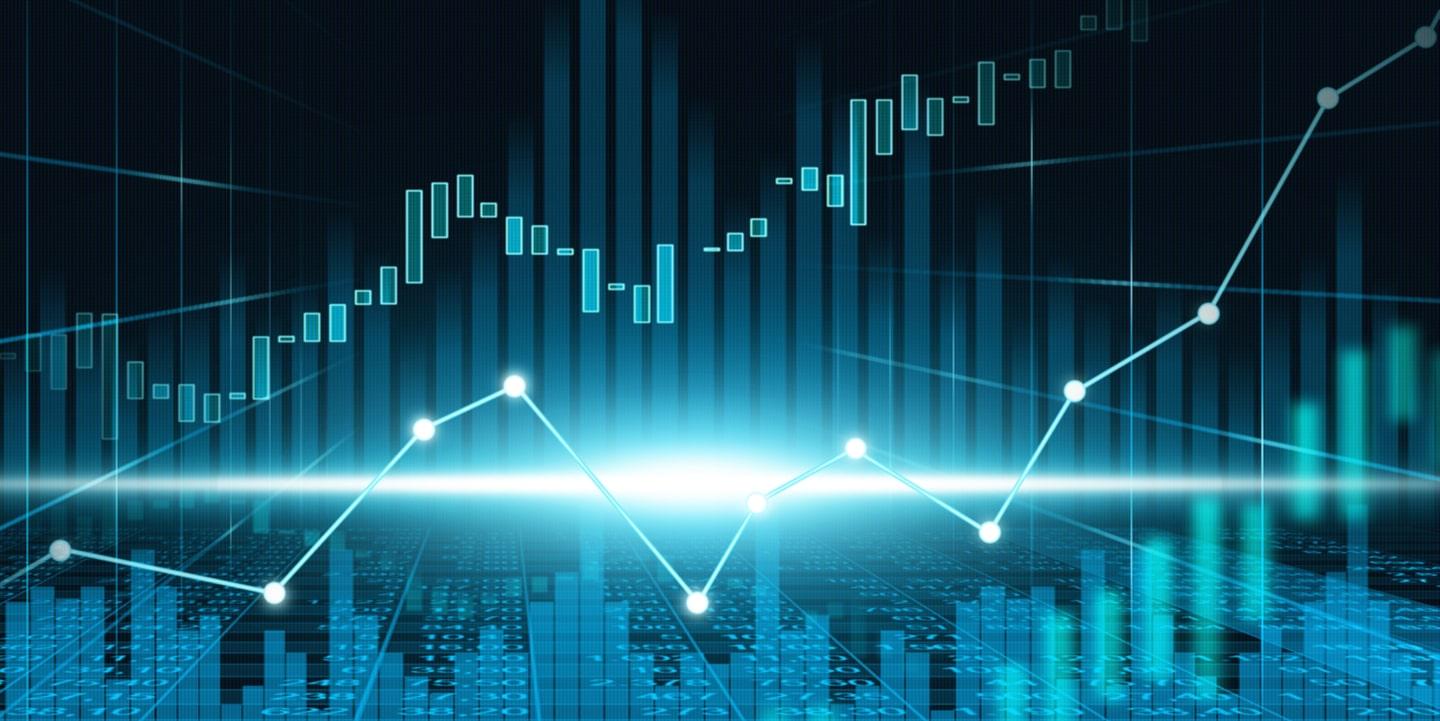 She further explained that raising the amount of fines did not have a significant impact on the volume of illicit ads run by credit services providers. The ads, which did not include all the terms and conditions about loan pricing available to users, continued to circulate in the media. This effectively goes on to show that the illegal advertisers are not afraid of monetary penalties.
What does the Association suggest?
The Association of Forex Dealers represents the over-the-counter (OTC) forex sector in Russia. It is calling for a hike in the amount of fines imposed on illegal forex ads in the country. According to the current law, individuals who fail to comply with the advertisement requirements pay a fine of RUB 2,000 to RUB 2,500. For business, breaking the law could attract a fine between RUB 100,000 and RUB 500,000.
The SRO believes that it is necessary to increase the penalties for bad actors in the forex sector, especially those who provide misinformation about the risks of dealing in Forex trades. The demand for increased fines was raised last month by the association. Note that the Central Bank of Russia annulled the Forex dealer licenses of several major players in the country, which included the likes of TeleTrade, Forex Club and Alpari.
The FAS notified that it launched a probe in early July to investigate the ads by InstaForex, an online trading company. The ads were distributed via Yandex and highlighted, "InstaForex- official website – broker licensed by the Central Bank." Note that no entity can advertise products and services that it is not licensed to offer. In the case of InstaForex, the company was found guilty of falsely advertising that they were licensed by Central Bank of Russia, which led to a violation of Russian advertising laws.