The social media giant Facebook will not launch its biggest initiative in recent times- the Libra digital currency and Calibra digital wallet in its largest market.
India and crypto don't mix well
The Reserve Bank of India (RBI) has prohibited banking entities in the country from engaging with cryptocurrency companies. The move was announced in April last year and has led to the strangling of the cryptocurrency sector in the country. Now, the entire crypto industry exists out of the mainstream banking system and depends almost exclusively on P2P transactions.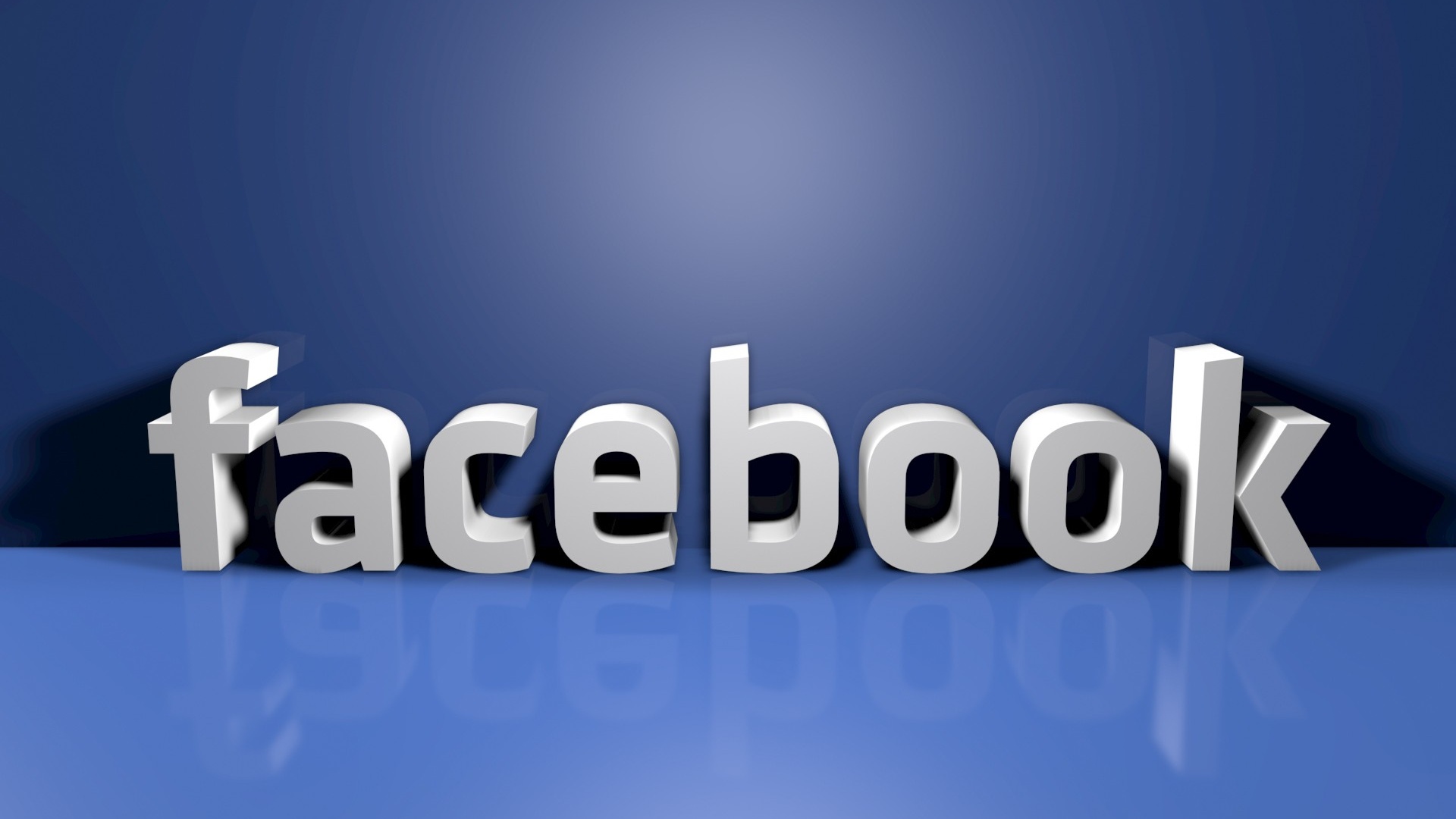 For Facebook, that may mean a major hurdle. India is one of the leading markets for the company, and it doesn't have any plans to launch the Calibra digital wallet in India. A top government official has already expressed skepticism about the Facebook crypto coin. It is highly likely that the Indian government will not make concessions for Facebook in its hawkish stance on digital coins.
A Facebook spokesperson told Bloomberg in an email, "There are no plans to offer Calibra in India. As you may know, there are local restrictions within India that made a launch of Calibra not possible at this time."
What could be the repercussions of the plan?
Firstly, the absence of Indian users would already dampen the outlook on Libra's adoption. Secondly, Facebook could miss out on India's payments revolution. Homegrown companies like PayTM and global giants like Google (with its Google Pay app) and Amazon (with Amazon Pay) are fighting tooth and nail in the mobile payments market in India.
Apart from their internal payments mechanisms, they are relying heavily on India's UPI payments mechanism. Facebook tried to capitalize on the market by adding UPI payments to WhatsApp, but aggressive marketing by Google and Amazon is leaving the company behind. Note that WhatsApp payments are still in pilot.
The biggest hurdle in Facebook's way is the Indian government, which is uncomfortable with a private digital currency of any kind, be it Bitcoin or Libra. The country is also devising a law that could bring strong penalties and imprisonment of up to 10 years to people engaged in this sector. A Facebook representative in London, Alexandru Voica said that Calibra would "respect the legislation" but Facebook will be looking to work with regulators to see if they can update the legislation. Voica did not clarify if the Libra Association is talking with the Indian government or partners in India about working together.