Ethereum 2.0 research at the Ethereum Foundation, Justin Drake, recently said that the project might reduce issuance by 10x in the next two years.
What does the Ethereum plan?
Drake wrote in a statement,
"Here's a possible timeline (dates likely totally wrong!) highlighting the key milestones:
January 2021: beacon chain launch. June 2021: eth2 light clients production-ready. November 2021: eth1 fork #1 to have its fork choice rule honor eth2 finality (conservatively, no issuance reduced). March 2021: eth1 fork #2 to reduce issuance by 10x.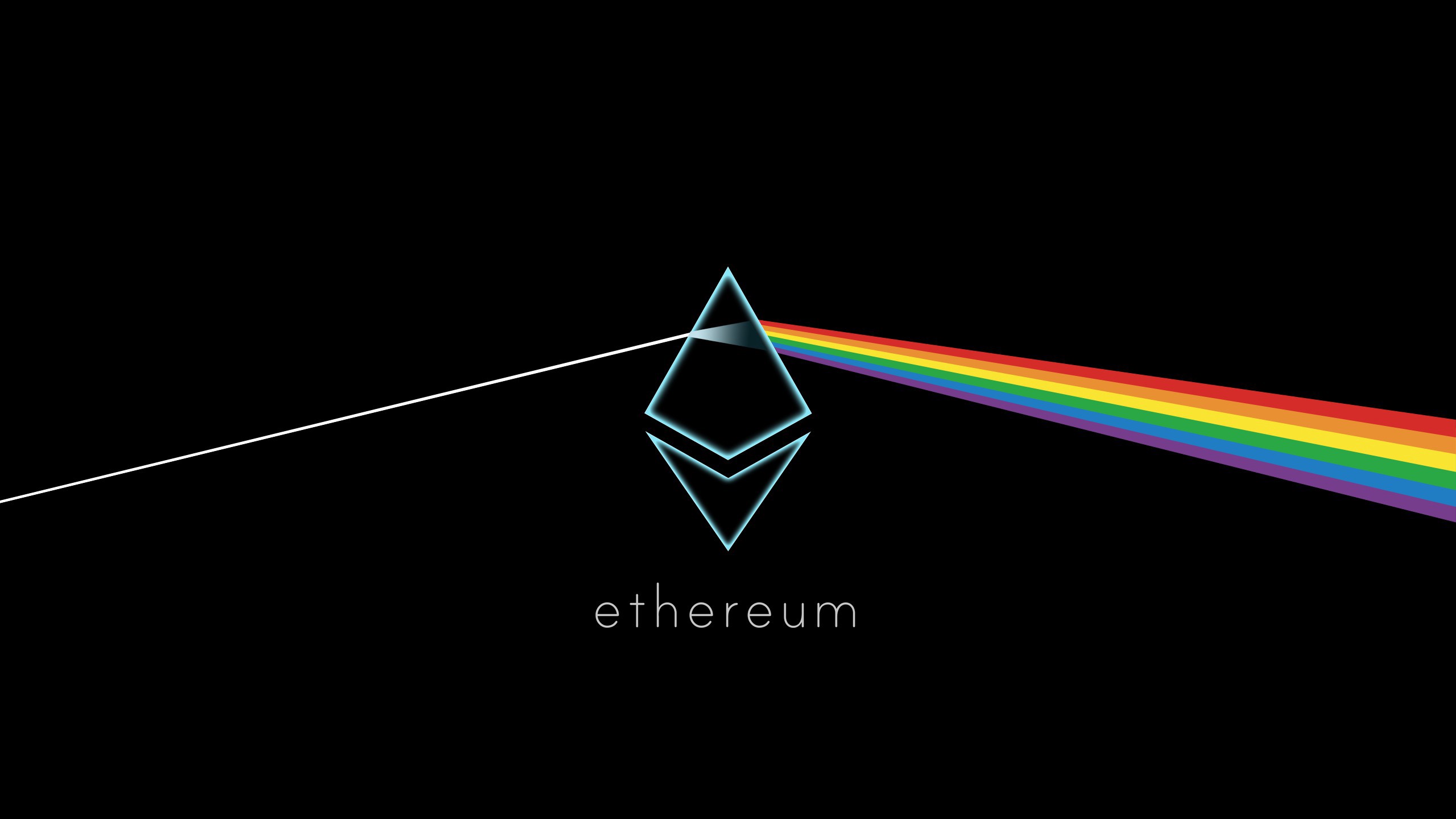 A few non-technical things that are harder for me to predict: How fast we will get 2 million ETH (65,000 validators) for the beacon chain launch. How fast eth1 governance is willing to move with the two hard forks."
Why is this announcement important?
Ethereum is making a highly anticipated move from its Proof of Work (PoW) consensus algorithm to Proof of Stake (PoS). Proof of Work is considered a more time and resource consuming consensus algorithm and demands extensive power consumption for miners. When Ethereum adopts a PoS model, it will have stakeholders in the blockchain instead of miners.
It was previously noted that issuance on the blockchain would be reduced by 10x. This means that issuance will go down from 2 ETH per block to 0.22 ETH per block. However, this will depend on the number of people who take a stake in the Ethereum blockchain when it eventually makes the shift.
However, as far as the current pace of things is concerned, it is difficult to say that Ethereum will discard PoW by 2021. Most likely, the blockchain will need a transition period where smart contracts can be deployed on the PoW chain to the new sharded Beacon chain. The project aims to launch full sharding by 2021. Once done, the entire blockchain will need a few years to move from the PoW ecosystem to the new PoS ecosystem. Note that Ethereum is the second largest blockchain in the world and supports a plethora of ERC20 coins designed specifically for micro-ecosystems created upon the original Ethereum blockchain.
Ethereum's original idea for PoW to PoS included a hybrid transition period. During this period, stakers will secure the PoW chain using decentralized checkpoints. Drake defined this idea as finality. Once done, the PoW blocks would be reduced to just 0.6 ETH. However, Drake notes "conservatively, no issuance reduced."
The PoW mining difficulty will increase in March next year. However, it seems likely that the date will be delayed yet again.