As the cryptocurrency space matures, dozens of startups are looking to get legal status from the regulators like the SEC and Finra.
The move to regulated markets
About 35 to 50 companies expect the US securities regulators to give them licensed brokerage status. According to industry group Blockchain Association, these firms have applied with the regulators to launch legal electronic trading platforms. None of the applications have been approved by the regulators as they have brought increasingly stricter oversight over crypto issuers since 2018.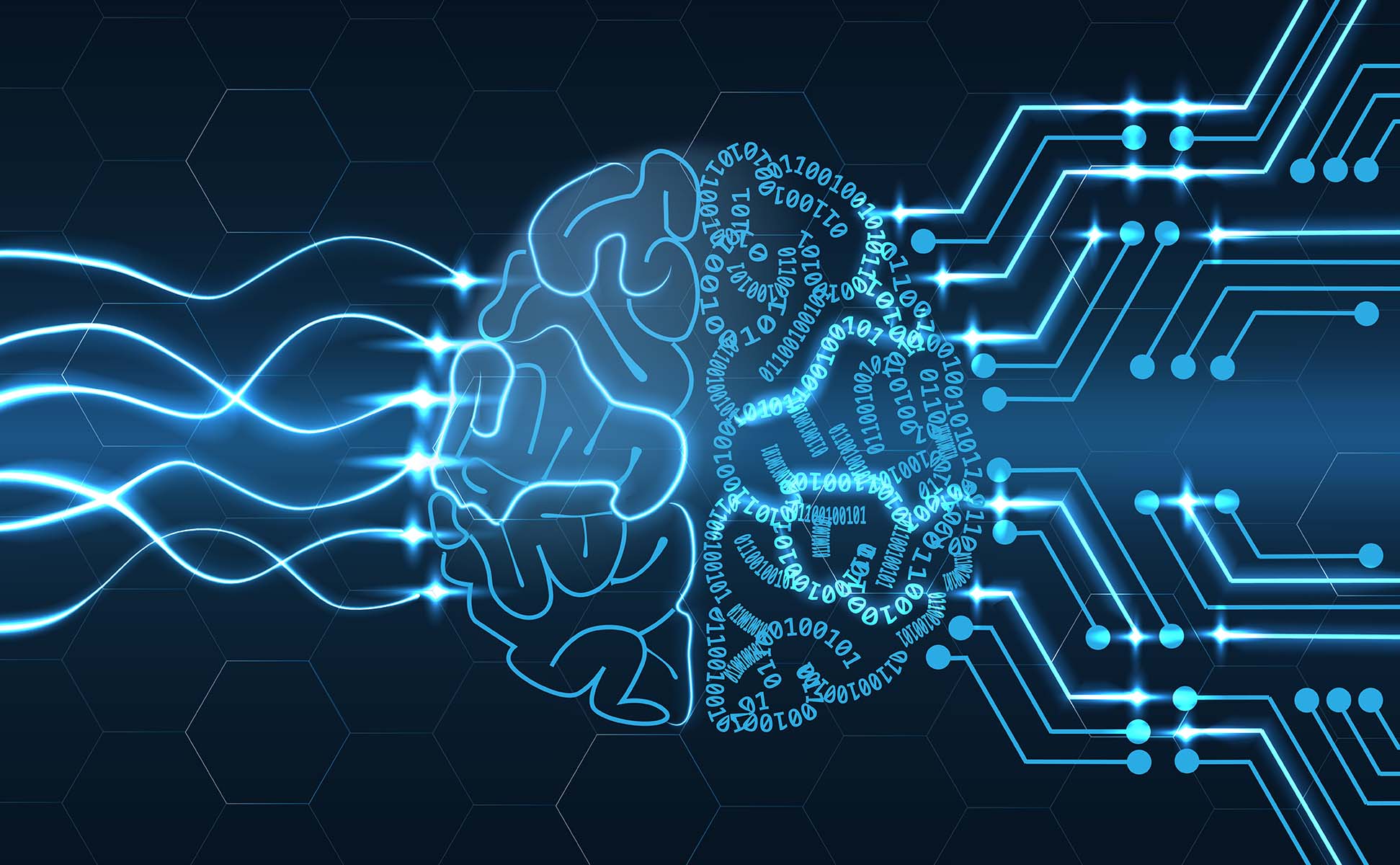 As startups are facing one roadblock after another, tech giants like Facebook are also expected to land in hot waters. The company announced its own cryptocurrency Libra earlier this week, giving rise to speculations and regulatory concerns across the world. The delays could be extensive in this sector as regulators have been skeptical about the use of digital currencies.
The premier financial regulator of the US, the Securities and Exchange Commission believes that using cryptocurrencies could expose investors to new risks. Retail or small investors could be the hardest hit because of these risks.
The road to regulation is long and complex
The Financial Industry Regulatory Authority (Finra), the industry-funded overseer of Wall Street also plays a crucial role in issuing the licenses. It is identifying how these startups can play the role of gatekeepers in the crypto economy. Finra spokesman Ray Pellecchia noted that the membership applications from these firms bring complex issues for the organization and which they are working through.
Traditionally, applications get decided within six months. However, applications by these digital asset companies have been delayed for longer than that. Without a brokerage license, these firms will not be able to set up a regulated digital currency platform for trading blockchain-based securities. Blockchain experts claim that such regulatory lethargy is preventing a revolution in the financial markets which could make services cheaper and more efficient.
Crowell & Moring LLP attorney Linda Lerner, representing the firms, said that Washington is going through an unprecedented paralysis. She said that there are numerous problems to be solved with digital assets. The SEC and other authorities have failed to provide workable guidelines to the cryptocurrency industry. According to sources, the agency's staff has prepared some guidelines and shared them with chairman Jay Clayton. However, Clayton has a hawkish view on digital coins and has been cracking down on the industry since assuming office in 2017.
Even if SEC releases guidelines, it won't automatically clear the way for the crypto startups to receive licenses. However, it could be an important first step.