Wheaton Precious Metals (WPM) a precious metal streaming company, is making a bold move in distributed ledger technology. A new mining.com report suggests that WPM will be using blockchain technology in its metal accounting processes.
Blockchain processes for mining value chains
Wheaton Precious Metals was working on its blockchain-based platform STAMP and hired Blockhead Technologies to deploy this project. Once completed, it will enable users to track and source certification information into the mining value chain. This will boost the data management process of the company and help in better data analysis as well.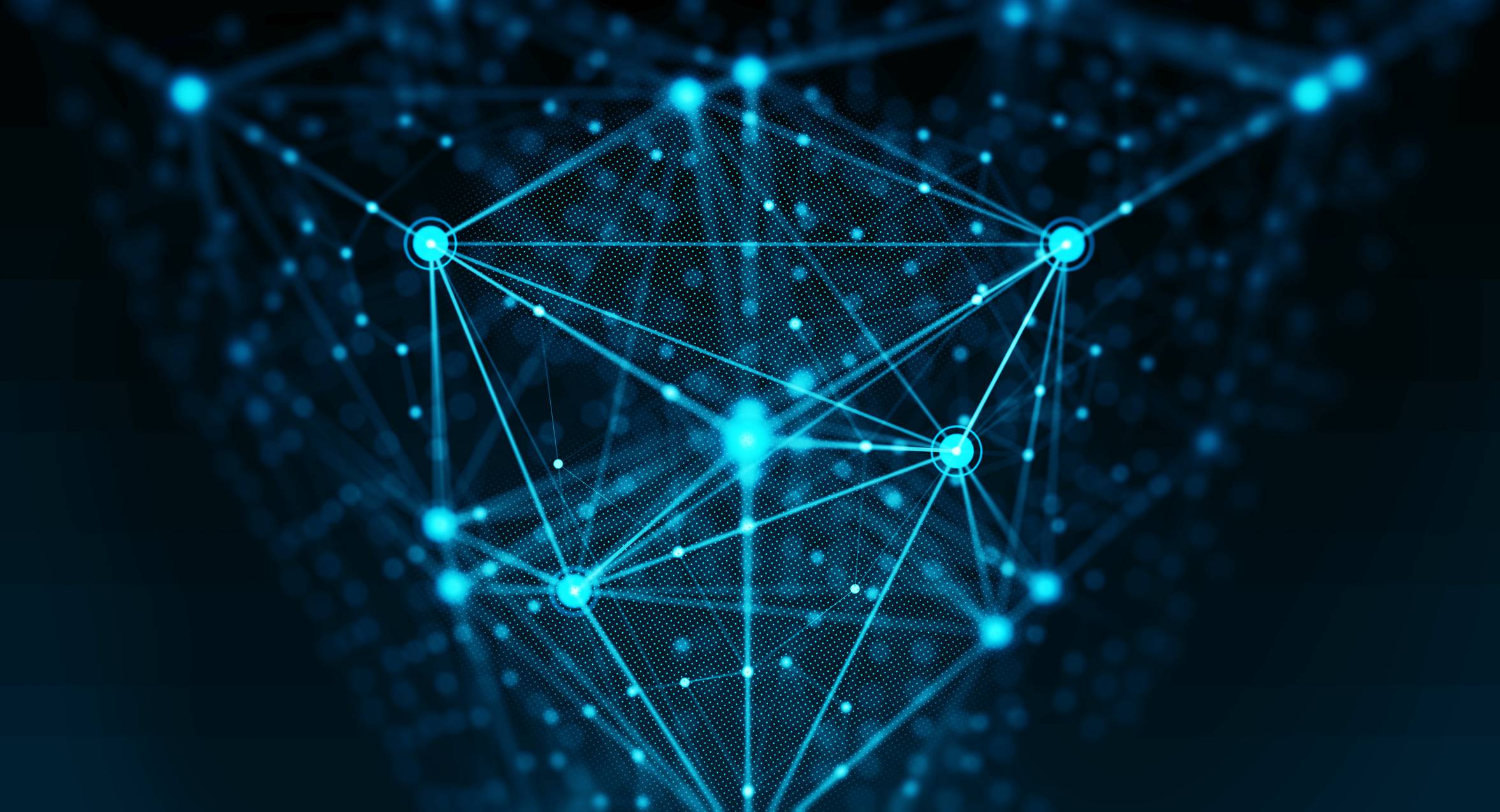 Wheaton Precious Metals is one of the largest precious metals streaming companies in the world and generated operating cash flow of $110 million during the fourth quarter of 2018 alone. The total operating cash flow of the company for 2018 was about $475 million. During this period, it produced more than 370,000 ounces of gold, 14,000 ounces of palladium and 24 million ounces of silver.
The metals industry is adopting blockchain
Wheaton Precious Metals is not the first company in the metals industry that is interested in blockchain technology. Several other producers and consumers of metals are also integrating distributed ledgers in their internal processes. Volkswagen also joined a blockchain-powered scheme in April last year to ensure the responsible sourcing of cobalt and lithium-ion batteries used in its electric vehicles.
IBM, which is partnering with several major governments and corporates around the world, also partnered with MineHub Technologies for a blockchain project. This project was designed for improving the supply chain management of the mining and metals industry. The product will help in increasing automation in the industry and also reduce the reliance on intermediaries. It will also be helpful in increased the speed at which goods move from the miners to the end consumers.
Chow Tai Fook, a Hong-Kong based jewelry retailer, reported last September that it had put records of its diamonds on the blockchain. It partnered with a blockchain startup Everledger and secured by the IBM blockchain platform. This will help the retail customers to identify the authenticity and origin of the gems they purchase on the T Mark-branded stores.