Forex broker Gaitame experienced growth in trading figures in May after registering a disappointing loss in April. It's month-on-month growth numbers went up to 36.4% during May.
Bouncing back from a weak April
The Japanese forex broking behemoth experienced considerably weak numbers in April this year. However, activity seems to have resumed in May. The company published its trading volume for the last month recently, showing the strongest numbers year to date.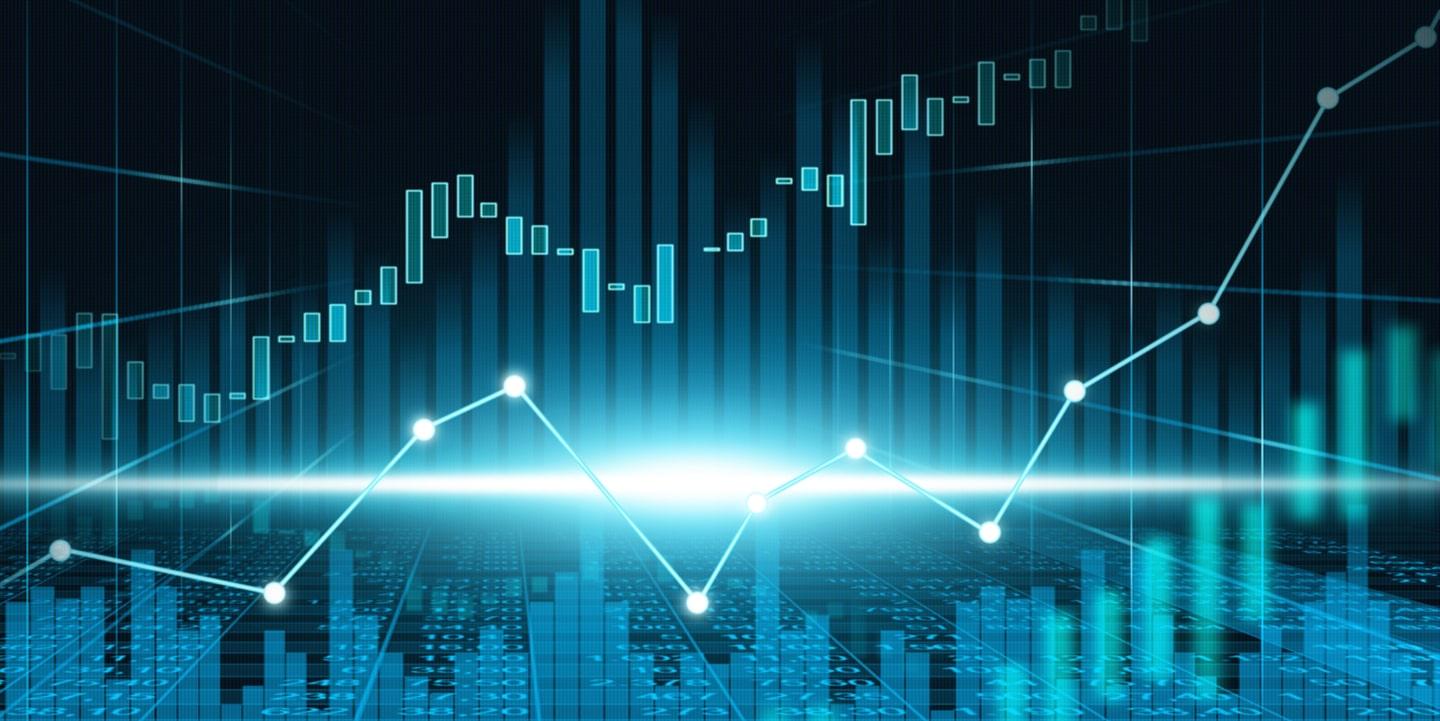 In April, the company experienced a 0.7% growth in accounts but posted the weakest transaction volumes since December 2017. The numbers materialized in May when the number of accounts went up to 491,542. This marks a 0.6% growth from April's 488,774 accounts. Though the percentage change is smaller than April, the broker still managed to get a higher volume of trading.
In April, Gaitame experienced a robust deposit amount of 111.6 billion yen. However, in May, it went a step further to register the strongest results year to date with 112.1 billion yen in deposits. It marked a 0.4% increase since the previous month. Interestingly, the numbers are still low compared to May 2018 when the broker managed to get deposits worth 118.6 billion yen. This makes the firm's year-on-year figure lower by 5.5%.
May brought volatility back to the markets
Gaitame reached a low of 136.1 billion yen of transaction volume in April. In May, it moved up by 36.4% to 185.7 billion yen. Although the numbers are high in percentage terms, they are still lower than 31.8% month-on-month figure of 272.2 billion yen recorded in January this year. On a year-on-year basis too, the numbers have dropped by 20.3%. In May last year, the trading volume for the broker was 233.1 billion yen.
May was a good month for the forex business, compared to the lackluster performance of April. Forex trading volumes have jumped again, and the sector is finally seeing some signs of life. Japanese forex brokers are gaining from this revival as another broker GMO Click, reported an increase in trading volumes last month. The forex brokerage arm of GMO Internet posted a monthly turnover of 615.51 billion yen, moving up by 24.6%.
More volatility in the market has also brought profits for the crypto traders LMAX Exchange Group has also managed to achieve a record of $5 billion trading volume during the month of May. The crypto markets started moving up in May, posting yearly highs owing to increased customer interest.