Social media giant Facebook is working on a blockchain/cryptocurrency hush project. According to the Financial Times, the company is talking to US regulator about its stablecoin offering.
CFTC in talks with Facebook
The US derivatives watchdog Commodities and Futures Trading Commission (CFTC) is now talking to Facebook about the company's cryptocurrency offering. While Facebook has not revealed details about its plans, the company's source has confirmed that it is working on a US dollar-pegged stablecoin offering. It is being dubbed "GlobalCoin." The company's initiative to talk to the CFTC highlights its determination in paving the way for its ambitious payments push.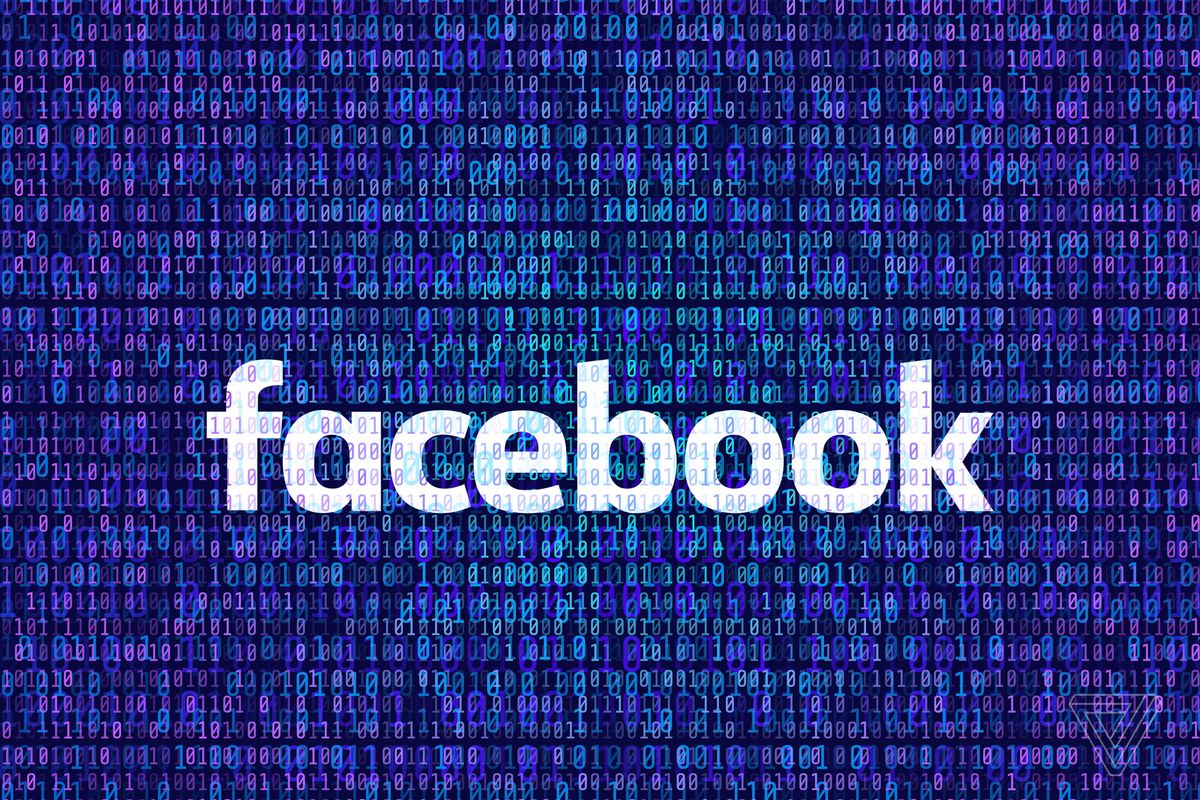 CFTC head Christopher Giancarlo said that the commission is in "very early stages of conversations" with the social media company. The commission wants to understand whether Facebook's plan for a digital currency would fall under their regulatory purview or not.
What is Facebook planning?
According to sources, the company wants to push into the digital payments industry. Its three popular platforms- Facebook, Instagram, and WhatsApp, will be the stalwarts of this payments revolution. The GlobalCoin offering by Facebook will be a stablecoin- which means that it will be the digital equivalent of fiat currency and free from high volatility in prices. As GlobalCoin will be a derivative of an existing currency, it could fall under the scope of the commission.
Facebook is reportedly approaching many more central banks and watchdogs to seek guidance for its cryptocurrency offering. The regulatory approach of several central banks and governments is still unclear because of which Facebook will have to take different measures to talk to different jurisdictions. This would include navigating through different Anti-Money Laundering (AML) laws as well.
Back home in the US, Giancarlo noted that they are very interested in understanding Facebook's plans but will only act on an application, which they don't have yet. The CFTC's approach towards the coin could change given that Giancarlo is the outgoing head of the commission.
The bulk of Bitcoin trading is done through futures. Cash-based markets only make up for a small percentage of the trade. It is unclear whether GlobalCoin will be limited to futures or will also enter the cash markets. However, since GlobalCoin will be a dollar pegged asset, it may not have the need for a derivative link. Giancarlo believes that it will be a clever solution but would not be free from "basis risk." This risk could appear when the price of the derivative and its underlying instrument do not move in synchrony.