Japanese Kanto Bureau recently warned investors against FXRoyalCashBack, a company operating an IB business in Japan. The finance bureau operates under the Ministry of Finance (MoF) of Japan. Users are encouraged to work only with regulated service providers in order to get access to better user protection.
Caution against unregulated forex brokers
The bureau asked investors on Friday to remain cautious of the dealings with introducing brokers or affiliates of unregulated forex companies. The Ministry of Finance (MoF) warned the public that FXRoyalCashBack is not authorized to solicit investments from the public. It also said that both IB and execution brokers should be mindful of compliance rules and maintain appropriate measures with all the rules and regulations applicable to their businesses.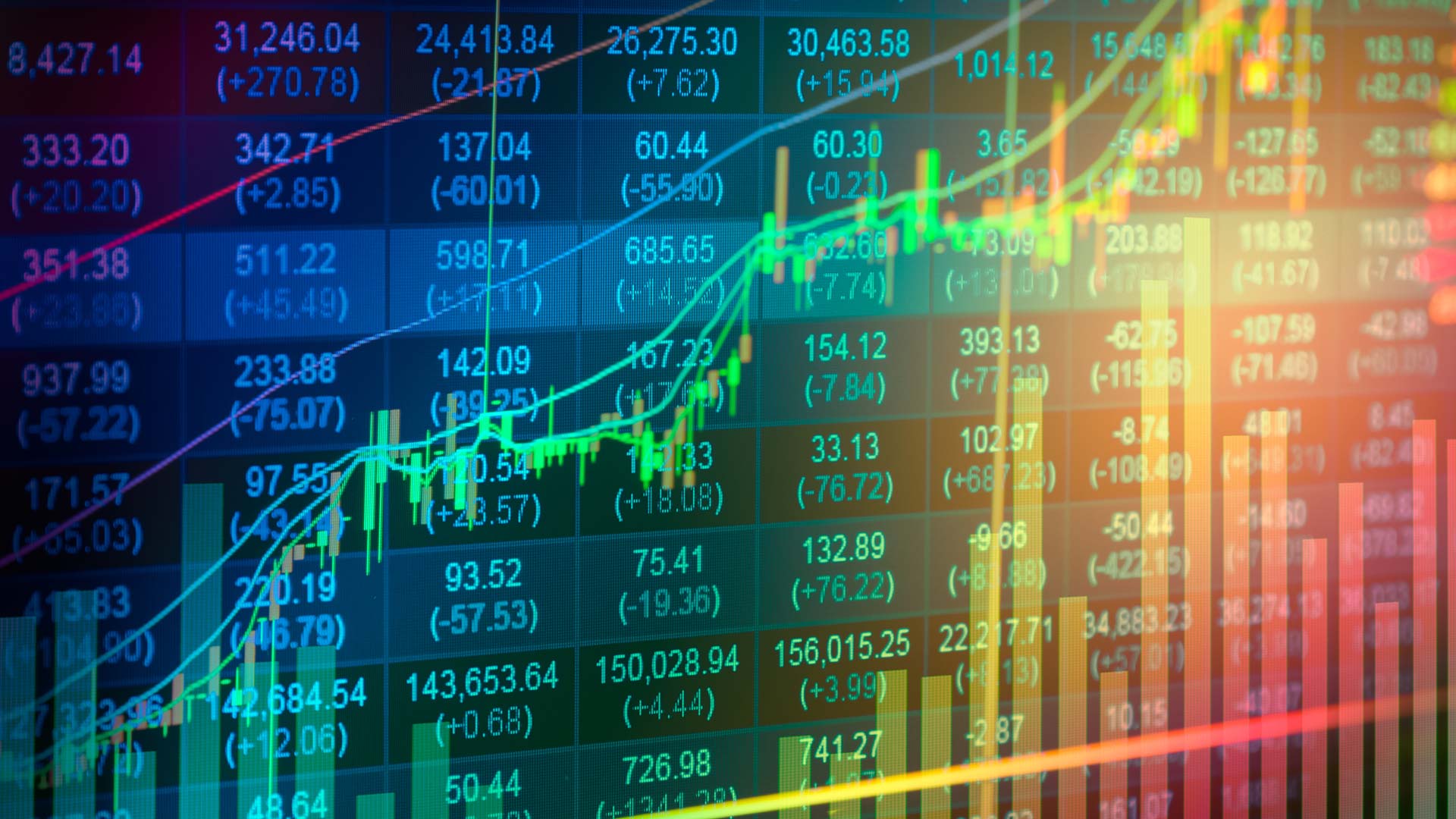 The Ministry explained that FXRoyalCashBack coerced its clients to open an account with overseas dealers that the financial authority had previously warned against. These companies include the likes of Titan FX Limited and Axiory Global Ltd. Note that the firms enlisted by Kanto may be regulated in other jurisdictions, but they are not authorized to work in the country until they have the Japanese Financial Services Authority (JFSA) authorization. The authority doesn't recognize the regulatory status of firms authorized in other countries.
Registration is mandatory in principle
Firms enlisted by Kanto have either made solicitations or offered services online in Japan or in Japanese. These companies were not permitted to conduct such businesses in the country by the financial authority. Customers of these companies do not have adequate protections in Japan. On the other hand, customers of licensed and regulated firms in the country enjoy protections.
A similar case happened with CySEC (Cyprus Securities and Exchange Commission), regulated brokers. Infin Markets is a fully regulated brokerage in Cyprus, but it was not registered with the financial authority of Japan. Consequently, the firm does not have the authority to conduct its business in Japan.
The Japanese regular has clarified that registration is mandatory in principle under the Financial Instruments and Exchange Act. The law is applicable to overseas operators who want to offer financial instruments for Japanese residents and for making transactions with them as counterparties. The agency further noted that it used information from solicitation materials and used them in the warnings. Therefore, there could be a chance that this information is accurate. Investors can check the JFSA website to confirm the status of a broker's registration in the country.