The Chinese authorities recently sent a 61-year-old Bitcoin miner to four months in jail. She was allegedly stealing electricity for bitcoin mining.
Electricity theft leads to a jail sentence
A federal court in the Hebei Province of China received a lawsuit from the Tangshan Power Supply Company which alleged that the Bitcoin-miner grandma Qiuping Tang was stealing electricity. She will have to spend four months in jail and pay a fine of 10,000 yuan (about $1,500) for the offense. Tang was charged with stealing about $1,300 worth of power from the company for mining Bitcoins between January and October 2018.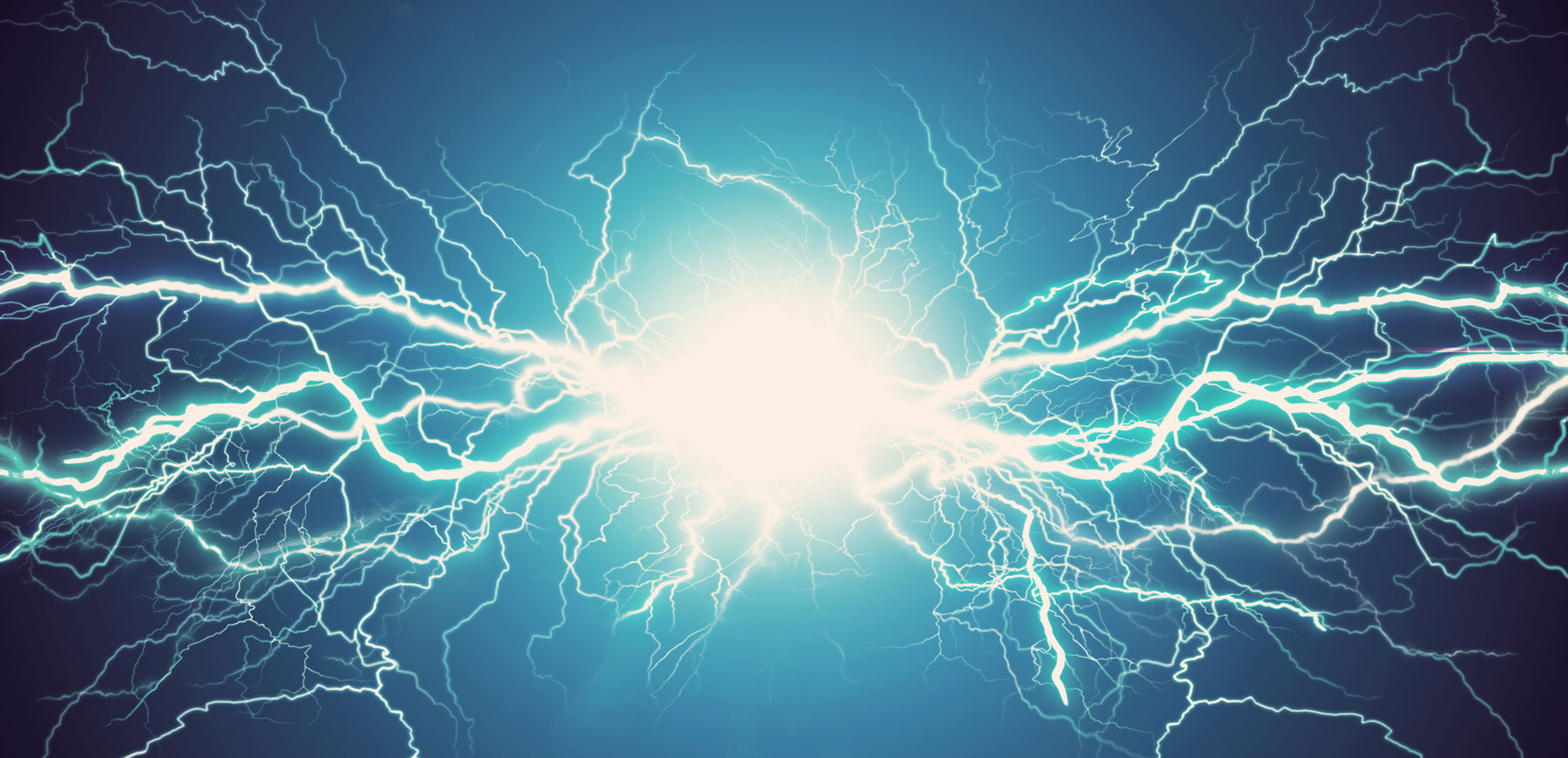 Power theft is a common crime by Bitcoin miners. The currency's proof-of-work consensus algorithm, which is used to create new blocks is very power intensive. In this model, miners are competing with each other to create the next block by solving mathematical puzzles. As electricity requirements are high, some miners choose to steal power instead of paying for it.
Tang reportedly ran four Bitcoin mining rigs using the stolen electricity, including one mobile device and a regulator. Her electricity costs were expected to be $1,300, but she could only earn $940 using her mining setup. Tang confessed to her crime soon after being arrested and reimbursed the amount to the electric company. She paid another fine to the Chinese State Treasury. She has paid a total of $3,600 to settle her case with the authorities.
Is the harsh treatment unwarranted?
The arrest has raised many eyebrows across the crypto community. It also reveals a surprising trend, that a 61 -year-old was mining cryptocurrencies. Traditionally, it is believed that Bitcoin is popular amongst the millennials and that the older generation stuck to fiat currencies, gold and traditional investments only. Tang's crypto savviness is also unprecedented.
However, Chinese authorities' harsh treatment of the old woman is not being taken lightly. She was jailed for four months despite having reimbursed the power company and paying fines. The authorities are trying to send a bold message to other miners who might be involved in similar activities.
Cheap electricity and easy availability of mining hardware made China a hub for crypto mining. However, the government didn't support Bitcoin and cracked down on these operations extensively over the course of the past couple of years. However, Bitcoin mining is still very popular in the country and miners don't mind stealing power. In April 2018, about 600 Bitcoin mining computers were confiscated in Tianjin, which became the largest power theft case in recent years.