The International Financial Services Commission Belize (IFSC) noted on Wednesday that it had suspended the Oasis Global FX's license. The company is facing fraud allegations.
Trouble brews up for Oasis
Oasis Global FX was named by the Commodity Futures Trading Commission (CFTC) of the US in a recent fraud case. The company was involved in facilitating a Ponzi scheme in Florida. On April 22, the regulator noted that it would start a civil enforcement action in a federal court against Oasis and a host of other companies and individuals involved in this case. It noted that Oasis and other defendants raised about $75 million from over 700 investors and spent at least $47 million of that amount on a large house, big cars and expensive holidays.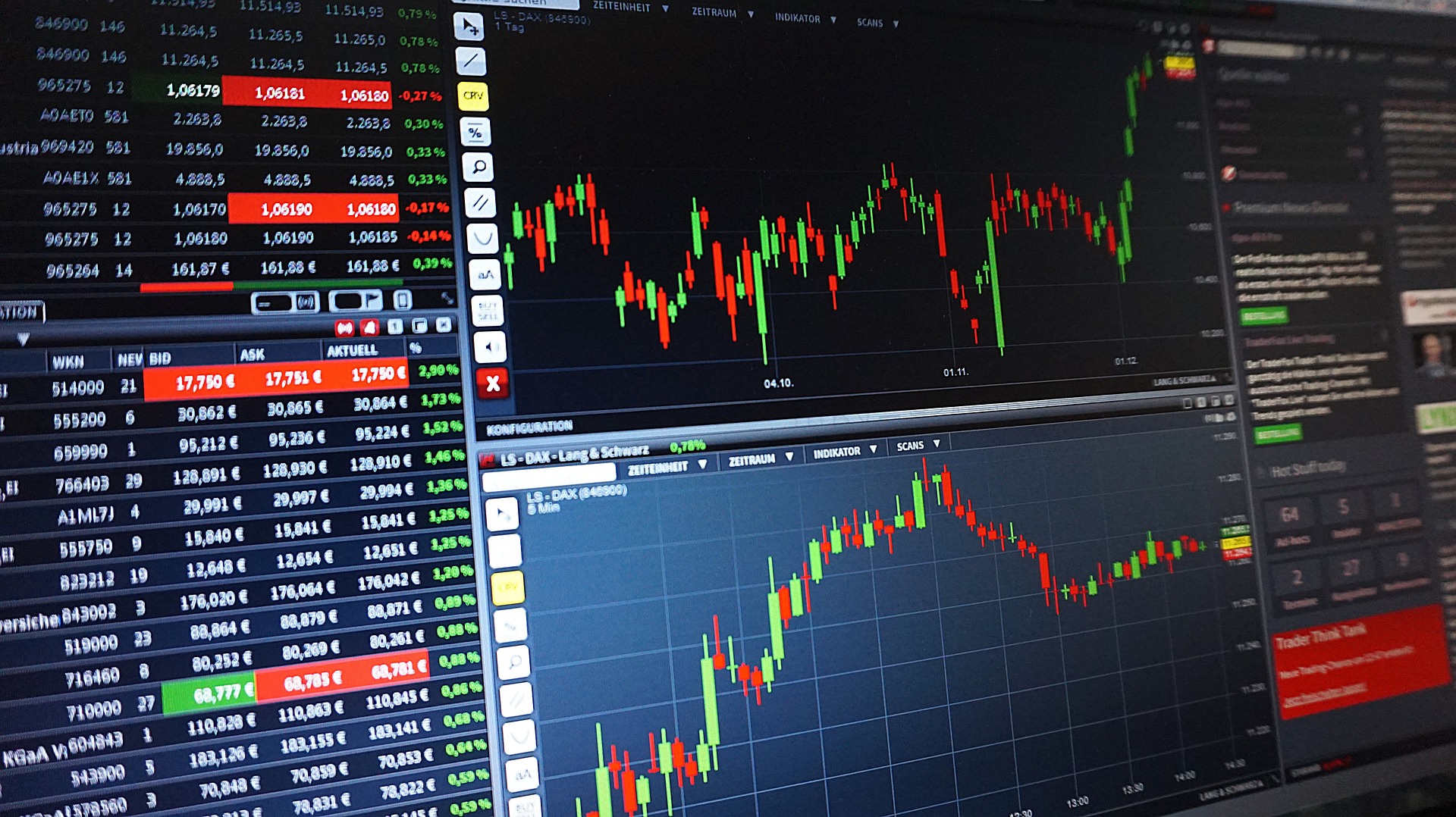 The perpetrators also promised investors huge returns from FX investment pools. They cold called users and even showed them false performance reports claiming that they had made gross annual returns of 21 percent in 2017 and 22 percent in 2018. They suggest that the defendants invited about $21 million in the forex market but ended up losing everything.
Where does Oasis Global FX fit in?
One of the forex investment pools where the defendants deposited their money was Oasis Global FX. Just one day after the CFTC announced its enforcement action, the Belizean regulator sent a letter to Oasis and asked it to state why its license should not be suspended. As the company failed to reply to the regulator's letter, it announced that Oasis' trade license in financial and commodity-based trading instruments had been suspended until further notice.
According to the CFTC investigation, the defendants in the Ponzi scheme not just lost millions of dollars in Oasis trading but also fooled early investors with returns. They used over $28 million to pay older investors from new investors' money, claiming that they were returns on their forex investments. In reality, all the investment had been lost.
The CFTC is taking several steps to ensure that frauds are unearthed in the market. On Monday, it awarded an anonymous whistleblower an amount of $1.5 million for coming forward with information on a case that led to enforcement action. This is the seventh time in the past five years that the regulator has awarded a whistleblower. Legislation regarding the same was passed by Congress seven years ago. At the time, it met significant opposition from corporates who believed that it would hurt their compliance programs.