Integral, an institutional trading platform provider, recently published its monthly trading volumes for April 2019. This time, the numbers have fallen lower than March, highlight difficult times for the institutional forex sector.
New figures are worrying
According to the latest report, Integral noted that it had traded an average daily volume of $31.2 billion. It marked a 20% decline month-on-month. In the previous month, the figure was $39 billion. The April volumes were also lower year-on-year. In April 2018, the company reported $35 billion in trades, marking a 10.9% decline. The platform integrated some new buy-side systems into Integral's OCX ECN. It tried to encourage trading across its transaction types including swaps, forwards and swaps but the volumes remained damp.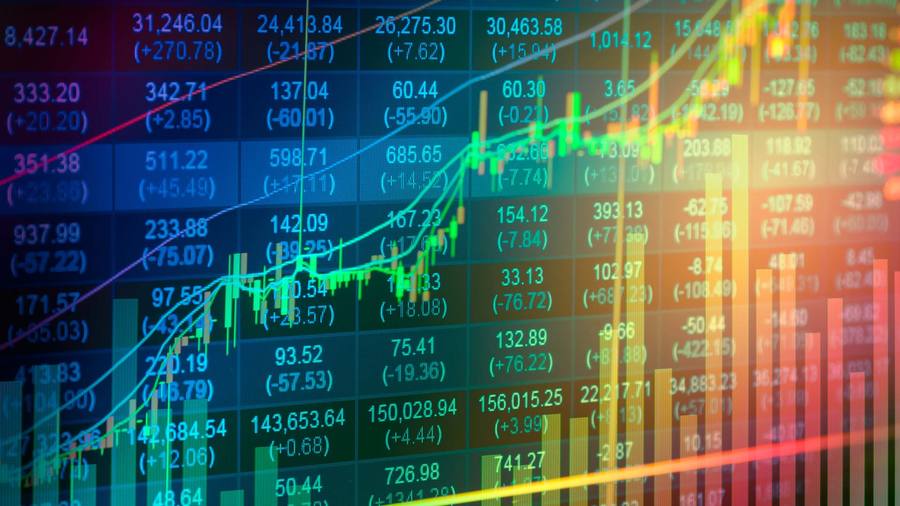 Another big player in the forex game, Fastmatch by Euronext, recently reported a 20% rise in their average volumes last month. However, FXSpotStream also revealed earlier this week that it's trading volumes had declined by 11% month-on-month to just $703 billion.
What is happening at Integral?
Integral's Open Currency Exchange (OCX) brings a variety of forex-based products to the users on a single open platform which helps in bringing more liquidity. Products can also be traded with each other. The platform allows clients to pay a monthly fee to access the exchange, a far cry from the traditional per-trade fee. The service initially opened at a subscription cost of $275 but was soon lowered to meet the demands of all types of users and the size and volumes of their trade.
The Silicon Valley-based company has been working on enhancing its offerings for the clients since 2015. However, apart from forex, the company has also paid heed to the recent rise in the demand for digital currencies. It started integrated a handful of leading digital assets on its trading platform in late 2017 when the crypto market was marching towards its all-time highs. Since then, prices and trading volumes across the globe have fallen dramatically.
Integral is standing behind its decision to include cryptocurrencies, and in early 2018 it went on to include 14 virtual coins in its trading list while linking 15 crypto exchanges.