The Tokyo Financial Exchange (TFX) has registered staggering growth in the full year ended March 31, 2019. The company published its trading volumes recently, showing that its foreign exchange business grew by 6.5% year-on-year. The trading volume for FX daily futures contracts via Click 365 was 30,973,955. The average daily trading volume for the year was 144,399.
Things go well for TFX
During the year, the United States Dollar (USD) and the Japanese Yen (JPY) was the most traded currency pair on the exchange. Interestingly, the number of futures contracts traded for this pair fell by 21% year-on-year to 7,352,304. The average daily volume for the pair was 28,387.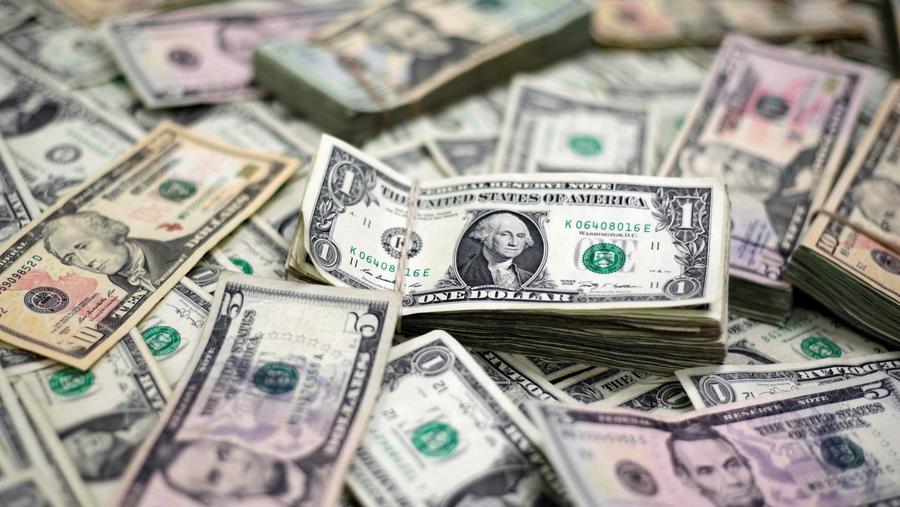 On the other hand, the trading volume for the euroyen futures gained more momentum during this period. The number of contracts traded was 1,253,014, leading to a 16.5% year-on-year. The average daily volume for the pair was 5,135.
On Click kabu 365, the equity index future daily contracts reached 5,083,565, and the average daily volume was 19,676. The number was higher by 34% this year. The combined trading volume for all TFX products throughout the year was 37,310,534, marking a 2.6% increase year-on-year. The average daily transaction volume for the products was 144,399.
March witnessed increased FX trading
The company also released its trading figures for the month of March, showing mixed results for the forex business. The total futures contracts trading volume for the month witnessed a significant rise. It went up to 2,667,847, marking a 38.9% rise month-on-month. However, it is down by 3.6% year-on-year.
The most traded currency pair during the month was Japanese Yen and Turkish Lira (TRY). The total futures contracts traded this month reached 965,511. It climbed by a whopping 215.6% month on month. Even on a year-on-year basis, the numbers jumped by 111.2%.
TFX has also released results for the month of April, but the platform didn't get much trading volume during the month. The number of daily futures contracts fell by 30.9% during the month to 1,842,242. On a year-on-year basis, the numbers fell by 14.1%.