RoboForex brokerage group announced on Monday that it had received a regulatory license in Belarus. The company has a license to operate in Cyprus and Belize.
RoboForex expands global footprint
The RoboForex Group has two brands- RoboMarkets, which is regulated in Cyprus and RoboForex, which is based in Belize. Their newest license was issued by the National Bank of the Republic of Belarus. The group said that its two entities decided to work together on the new project.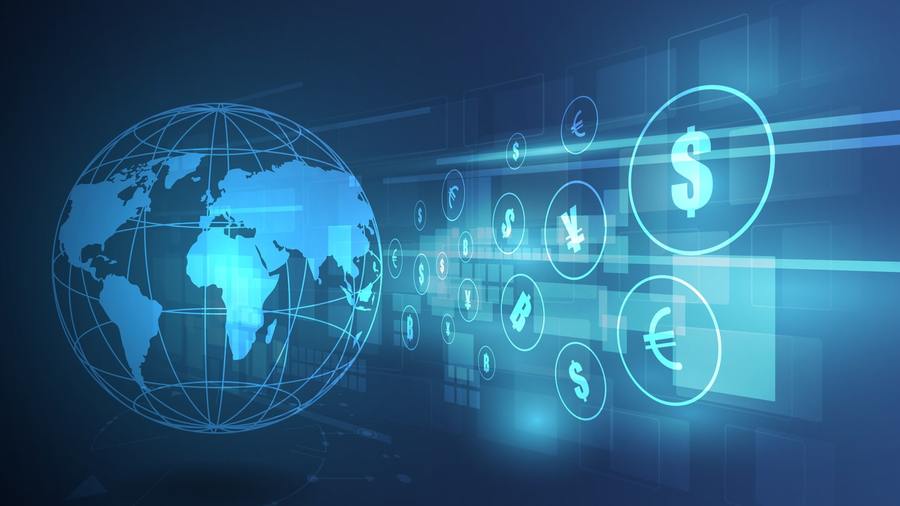 They will be using the RoboForex brand for a new entity in Belarus. The brand is already popular in the country and other countries of the Commonwealth of Independent States, according to the company. It will provide trading via MetaTrader4. Users will be able to trade in contracts for difference (CFDs) as well as foreign exchange.
RoboForex BY's chief executive officer Andrei Dziarnovich commented that receiving a license in Belarus is an important step in the company's expansion in CIS countries. He said,
"Our key priority is to lead the industry whilst providing quality services on global financial markets, attractive trading conditions, and reliable protection of our clients' interests."
Minsk becomes an important avenue for forex brokers
It is not just RoboForex that is eyeing a lucrative market in Belarus. In the middle of April, the National Bank of Belarus offered regulatory approval to Capital.com as well. The trends in retail trading are changing in the eastern European country as two major players enter their market.
It has become important for these companies to seek greener pastures elsewhere since the European Securities and Market Authority put out new regulatory measures last year. Equiti Group, for instance, has opened a new brokerage in Kenya and several other firms have received licenses in South Africa.
RoboForex is busy in creating a solid position for itself in the market. Earlier this year, the company joined hands with a decentralized trust management platform called Genesis Vision. RoboForex will bring its regulatory experience and help in smoothening the path for Genesis Vision, as the company is building products on blockchain technology and smart contracts.
Genesis Vision fund managers will now find smooth sailing environment. They will also be able to trade using the "pro standard" account type of the forex trader which provides access to 36 different currency pairs, cryptocurrencies, CFDs and metals. RoboForex is one of the handful of brokers who are venturing into the cryptocurrency sector. The highly unregulated market is keeping big names away because of the scams and frauds associated with its use. However, the idea propelling its popularity in the tech circles, i.e., blockchain holds serious potential.