The Kingdom of Saudi Arabia is slowly opening itself to the world by becoming the newest regulatory destination in MENA. The country recently issued its first forex license to Riyad Capital.
The Middle East is growing in significance
The Middle East and North African region is one of the most important geographical regions for financial markets, especially because of their growth and evolution over the years. Moreover, the countries are trying to create more lucrative regulatory environments too. Saudi Arabia, one of the most popular and important countries of the region, recently opened up to forex business.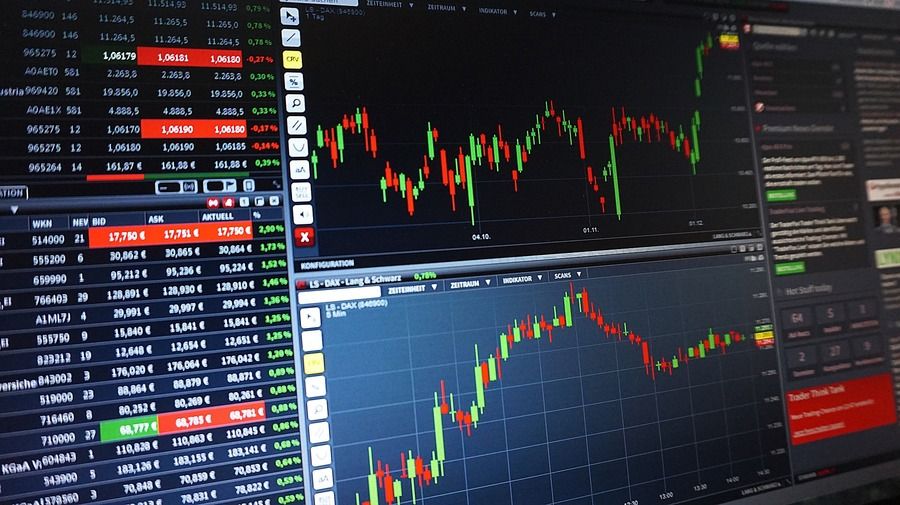 The Saudi Capital Markets Authority issued the first forex broker license to Riyad Capital on April 25. The company confirmed this news on its Twitter account during a local financial industry conference in Riyadh. Its population of 32 million (as of 2017) makes it an attractive destination for forex businesses who would now want to set up shop in the region. However, Riyad Capital is a local platform, and there is no news of a foreign company getting this license yet.
Is it a privilege for a few?
As more markets open towards forex brokerages, Saudi Arabia will select the license holders very carefully. Riyad Capital is a subsidiary of the country's third largest financial institution- the Riyad Bank. The state owns 51% stake in the bank which essentially means that it is not a private player.
To adequately measure the depth of these markets, it would be worthwhile to wait and see which other companies apply for the license and get permitted by the state. The country's progress in opening up has been relatively slow, and the state still controls the country very tightly.
The financial markets have been waiting for long to see the IPO listing of Saudi Aramco, the bigger state-owned company dealing in oil reserves of the country. However, those plans could have been stalled since the firm managed to get 10x the original bid it sought in a huge bond sale. Now, the country may be planning to stay away from a public listing, although this change of plan hasn't been confirmed.
The country is also becoming very active in the cryptocurrency market. Its central bank has been working with UAE monetary authorities to create a joint token. The world is patiently waiting for their next step in the financial markets.