A new survey of 27% German adults by Coincierge.de suggests that over 27% of young adults believe that Bitcoin will be bullish in the near future. They think that the value of the largest cryptocurrency in the world will double within two years.
The poll reveals optimism
Coinceirge.de conducted a survey of 2,054 German adults between April 10th and 17th, 2019. The price of Bitcoin was 4,446 Euros at the time of the pool. About 15% of the surveyed audience believed that the value of Bitcoin would double to over 10,000 Euros. Another 25% believe that the coin will halve in value. 26% believe that the coin will be half in value of worth nothing. 3% crypto diehards believe that its value will cross 20,000 Euros while a whopping 48% said that they are unable to answer.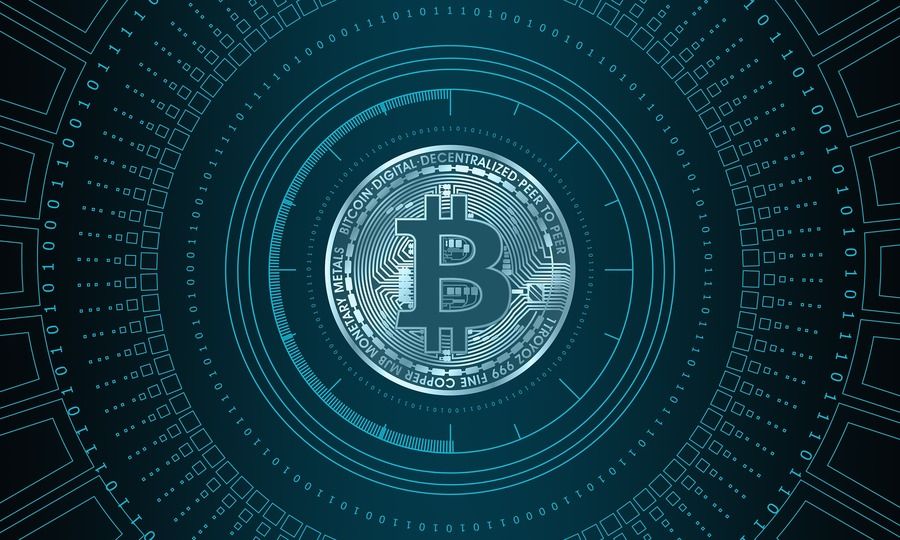 Coincierge.de editor Martin Schwarz commented on the result, saying,
"The data shows that Germans are still uncertain about the future of bitcoin. While some speculations reach from no value at all to 50.000 EUR or more, many answers see the Bitcoin price remain around the current level."
He also said that the younger generation is more optimistic about Bitcoin. About 15% of the average adults believe that the price will double while 27% of the younger adults believed so.
What else does the survey suggest?
The results of the survey suggest that a majority of investors are still uncertain if they should invest their money. However, most of them still prefer traditional investment options- with 18% choosing stocks and 9% choosing ETFs. However, the third place goes to digital currencies like Bitcoin. In the age group of 18 to 24 years, 7 of the respondents suggested that they would buy Bitcoin.
The data further suggests that equities and ETFs are still the most preferred investment options among all age groups. The younger generation is not just interested in newer types of investments but was also more inclined towards the use of Robo-Advisors. Interestingly, most Germans think that the Bitcoin price will remain stable in the next two years. While most Germans think Bitcoin is a potential currency, they also think that it will be in a sideways market.