In the second complaint by the shareholders of FXCM Inc, the court concluded that the company, Drew Niv and William Ahdout committed securities fraud.
Mega Lawsuit proceeds in court
The "mega lawsuit" targeting FXCM Inc., Drew Niv, Robert Lande and William Ahdoubt is pointing towards a massive securities fraud.  Last week, Judge Ronnie Abrams of the New York Southern District Court curbed the attempts of the defendants to dismiss the lawsuit by signing Opinion & Order.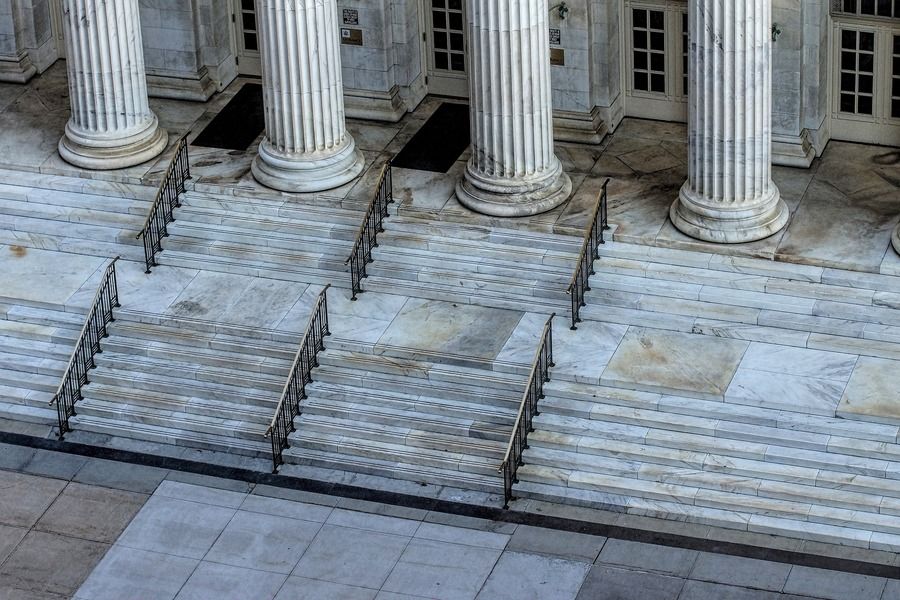 The lead plaintiffs in the case are Shipco Transport Inc., 683 Capital Partners, LP and named plaintiffs are Sergey Regukh and Brian Armstrong. Together, they claim that from March 15, 2012, to February 6, 2017, the defendants committed securities fraud that violated Sections IO(b) and 20(a) of the Securities Exchange Act of 1934 and Rule l0(b)-5. They also claim that the defendants made false or misleading statements regarding the company and its agency-trading model and the company's relationship with another entity called Effex.
On April 6, 2018, the plaintiffs filed a second amended complaint (SAC) in this matter which the defendants wanted to dismiss. Now, the court has dismissed the plaintiffs' claims against Lande.  However, it noted that the second amended complaint against the remaining three defendants regarding securities frauds committed at the company is adequate.
The court tightens its grip on the defendants
The court acknowledges that the statements or omissions related to the agency-trading model of the company, it's order flow payments with Effex and Generally Accepted Accounting Principles ("GAAP") were legitimate. However, it noted that the allegations about FXCM misleading its investors via public filing were valid from the class period till the end of their order flow arrangement with Effex in August 2014. The motion to dismiss the case against the defendants was denied by the later.
The plaintiffs say that customer transaction by Effex was "an approximation of 70% of Effex's profits and losses from its trades on the FXCM platform." The defendants hid the real nature of the profit-sharing agreement between the two companies from its customers and investors.
The court said,
"Regardless of whether FXCM's arrangement with Effex was standard in the industry and was in compliance with the relevant regulatory requirements, if Plaintiffs are correct, FXCM may have misled their customers by portraying such payments as order flow payments rather than as a profit-sharing arrangement with Effex."
The plaintiffs also allege that the company's financial statements violated GAAP. It could have either disclosed Effex as a Variable Interest Entity ("VIE") or categorized its transactions with them as "related party." The court also found that Niv and Ahdoubt were aware of or had access to information suggesting that the financial arrangement with Effex was not accurate. The court found that the plaintiffs' claim of loss causation is correct as the news of the companies purported fraud caused their stocks to fall over 49%.