The second largest blockchain network in the world, Ethereum, is quickly losing its appeal with many developers as new chains like Tron and EOS are gaining more traction.
Is Ethereum losing its sheen?
Ethereum debuted in 2015 and presented a new way for developers to create apps. It helped blockchain technology move from the typical means of exchange network to a savvy platform that allowed the creation of smart contracts and helped in the development of other tokens. Ethereum was adopted wholeheartedly by the developer community, but four years after its launch, the network's native cryptocurrency Ether is losing its market share.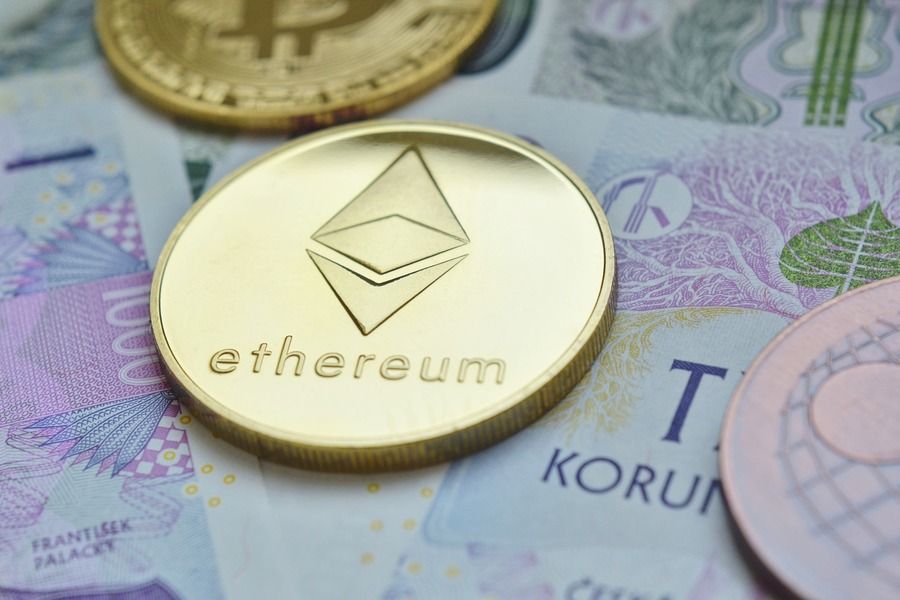 Ethereum has been struggling to bring newer features to its chain while rival platforms are getting ahead. Startups, which earlier favored Ethereum to launch their tokens, are now moving towards EOS and Stellar. Multicoin Capital Management co-founder Kyle Samani commented on the trend, saying,
"The simple reality is that until the last six-to-nine months, there were no other options besides Ethereum. Now there are."
Where is Ethereum headed?
Ether has been moving in a range in recent months, and the reason behind it is a migration to newer networks. Investors now don't need Ethereum for their ICOs, which were quite a rage on the network earlier. Even online video-game players don't need Ethereum for their in-game merchandise. Several other decentralized applications using different tokens are now available for the users.
Travis Kling, the founder of crypto hedge fund Ikigai, noted that owning Ethereum today depends more on what an investor perceives about the network's future. He said that the network's competitors are gaining more developers and users which could have a detrimental effect on Ethereum's overall value. This will eventually show a negative impact on Ether's price.
Ethereum's market share in dApps is also decreasing rapidly. As of January, this year, only 28% of dApp users were connected to Ethereum, down from 100% a year ago. Data from DappRadar also shows that EOS now grabs a 48% share in the decentralized application market while Tron holds another 24 percent. However, in terms of total dApps released in January, Ethereum leads the race at 40% with both EOS and Tron at 30% each.
DappRadar COO Patrick Barile noted that adoption on EOS and Tron is higher because they offer new protocols, higher transactions per second and better speed. As these newer chains can handle a bigger volume of transactions, developers can provide an improved user experience. Ethereum founder Vitalik Buterin acknowledged the migration during an Unchained podcast on Tuesday. Said that it was "inevitable" since it was the first general purpose smart contract.
It is important to note that Ethereum is still the top priority for token launches and still has a good developer and use community.