Notice
: Trying to get property 'child' of non-object in
/var/www/html/cryptovibes.com/wp-content/themes/jnews/class/ContentTag.php
on line
45
In recent years, the cryptocurrency industry has been thriving significantly. As the industry grows, the opportunities for criminals and hackers to steal from unsuspecting investors also increase.
The Philippine National authorities have confirmed that they arrested 31 individuals working for the group called Roses 4 U. After thorough investigations, the group was found to be soliciting online investments illegally.
Police Anti-Cybercrime Group agents working in conjunction with Anti-Money Laundering Council and the Securities and Exchange Commission (SEC) served separate search warrants at the embattled company's offices in Pasay City and Cavite.
According to the revelations by the SEC, the group's agents were soliciting online investments in commodities and foreign exchange. They were also trading stocks, indices, bitcoin and other cryptocurrencies from foreigners via an online portal.
The group makes it seem to the foreign investors that their accounts are active and existent while the accounts in question were fictitious and manipulated by the Roses 4 U agents.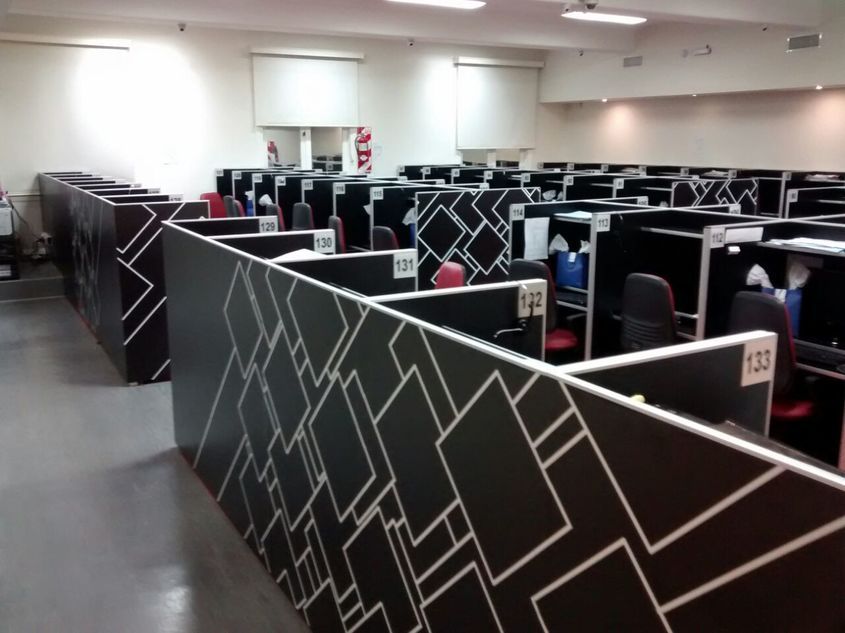 Violations
The manipulation violates Section 26 of the Securities Regulation Code (SRC) as explained by the SEC. Section 26 states that it is illegal to use any scheme, device, or artifice to defraud or get property or money through an untrue statement of a material fact.
Also, it is illegal to obtain any property or money through omission to state a material fact essential to make the statement made in the light of the circumstances where they are made to appear not misleading. The SRC also prohibits people from engaging in any transaction, course, act, or practice that operates or would operate as a fraud or deceit on any individual.
Although Roses 4U is registered as a corporation with the SEC, it has no obligation to sell or offer securities. Also, the securities that the company was selling were not registered with the commission.
Six employees from the Cavite office were apprehended in the course of the operation where the authorities confiscated evidence in the form of SIM cards, computers, and assorted documents.
At the Pasay City office, 25 individuals were arrested while most gadgets and material evidence used for the investment scam activities were detained. The SEC Chairperson Emilio B. Aquino said that the commission takes its mandate in upholding all the laws it administers seriously. Stern measures will be taken against the scammers.
The commission also warned the general public to avoid such investment schemes and refrain from investing any money without checking with the SEC to determine the legitimacy of the investment scheme on offer. This incident is among the many other cases where scammers pose as legitimate brands to defraud the public.