Ripple is looking to add more universities after announcing its partnership initiatives known as University Blockchain Research Initiative (UBRI). This was quite evident from the way it has dealt with the matter during the recent event of the Future of Fintech. Incidentally, Frank Hawkins Kenan Institute of Private Enterprise has organized the event allowing the digital currency firm to throw some lights on important issues.
Emerging Financial Ecosystem
In a tweet, Ripple felt excited about participating in the "Future of Fintech: Blockchain, Cryptocurrency, and the Emerging Ecosystem Symposium." The tweet added,
"We're excited to partner with @UNC on this initiative as part of the #UBRI program!"
A tweet from hallwaymonitor indicated that Kenan Institute is already running its own ripple's ledger validator. These developments take place despite sluggishness in the overall cryptocurrency market that is moving towards stabilization or resetting as the volume is increasing.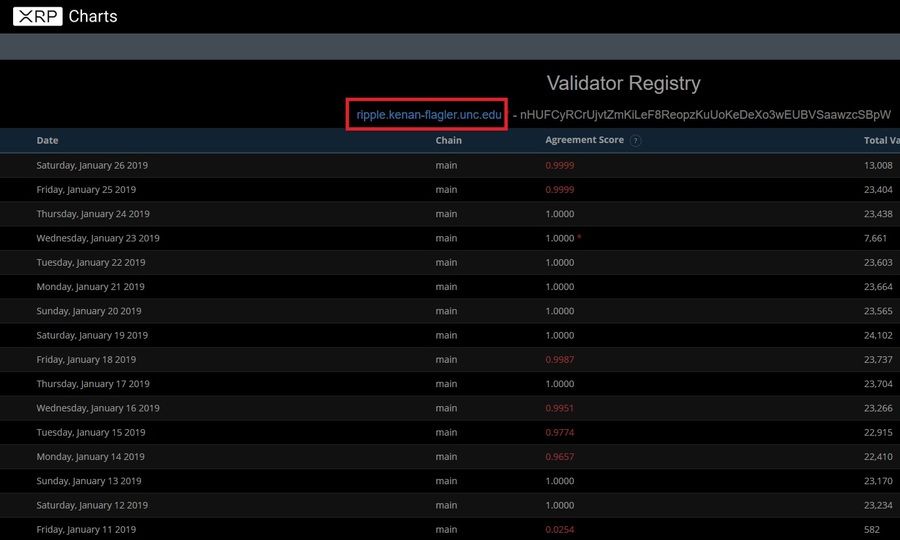 The objective is clear for Ripple as it is trying to foster the growth or development of the distributed ledger technology (DLT) with the help of the UBRI. For this purpose, it is aligning with a number of colleges and universities to create DLT-related curriculums. According to another tweet, the discretion of the curriculum is left with every individual participant university or college with the UBRI committee. For universities and colleges that are keen to get funding from Ripple, it is necessary that they use the ecosystem of XRP. Ripple has committed $50 million to UBRI.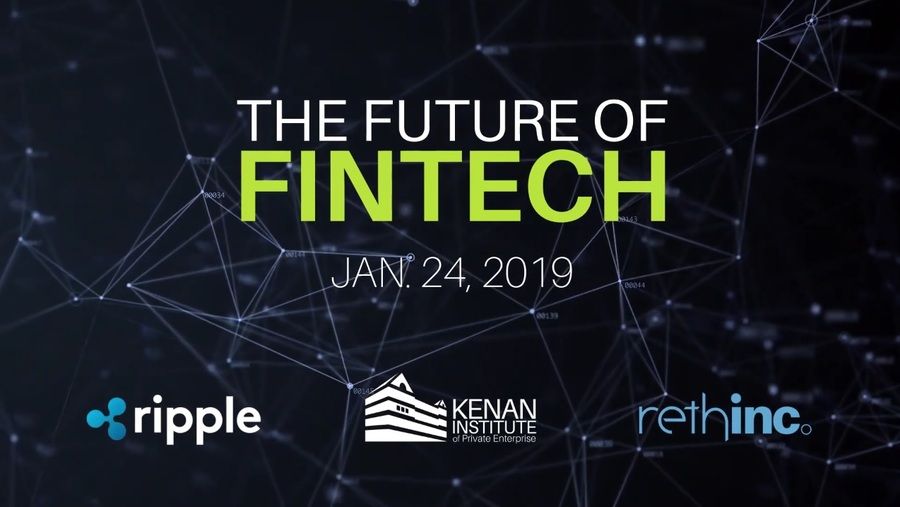 Long-Term Initiative
As far as Ripple is concerned, it has been investing in the XRP ecosystem for long-term alliances though it included short and mid-term too. Its initiative with UBRI is also a long-term tactical one that is increasing the DLT awareness apart from enabling popularity to its own digital coin. The company is keen to stay tuned with future generations, who could pioneer new breakthroughs in the emerging asset class.
The company has already roped in University of Waterloo, BerkeleyHaas, FGV, TUDelft, Korea University, Princeton University, and the University of Oregon as academic partners. The recent effort is meant to boost DLT awareness in leading universities at the international level since it believes that academies' research initiative is a big aspect in cryptocurrency sector. The company has also aligned with China's The Institute for Fintech Research (THUIFR) to focus on DLT development.
The full VIDEO from the event:
Follow us on 

Facebook

 , 

Twitter

 and 

Telegram