Once you step in cryptocurrency market sooner or later it itches how interesting could be to mine some coins yourself. And then it starts. Reading, youtube videos forums and much more.
Cryptocurrency mining is not as easy as it could be as it requires big investments, time, minimal tech knowledge, well-prepared premises, and electricity. A lot. However, if you decided to try GPU mining then make you get familiar with the article where I talk about common mistakes GPU miners do, as I prepared it from my own experience after I have built few rigs to mine Ethereum (ETH) and Zcash (ZEC) a year ago. Furthermore, you also need to know how to maintenance rigs and monitor the temperature of your set.
If this sounds too sophisticated or loads you with no needed information then Coinmine's home crypto miner could be the exact thing you should go for.
Coinmine, which is actually backed by Coinbase CTO and Coinbase Ventures, have created an extremely simple but yet powerful cryptocurrency miner for home. It means that the miner is created using some high-end tech solutions and it excess way more heat and works times more silent comparing to regular crypto mining which makes this product really attractive. Furthermore, the specs are really impressive for a price of $799.
Specs
CPU: Intel® Celeron® Processor J Series, Dual Core, 14nm
GPUL: AMD Radeon RX570, 4 GB, WINDFORCE 2X Cooling System, Memory Clock Speed 7,000 MHz RAM 8 GB DDR4 Storage
Power: Average Power Usage: 120 Watts
Connectivity: Intel 802.11AC Dual Band Wireless (Ethernet port access)
Hashes
Ethereum Classic (etc) 29 Mh/s;
Monero (xmr) 800h/s,
ASIC-Resistant;
Grin (grin) Coming Soon,
ASIC-Resistant.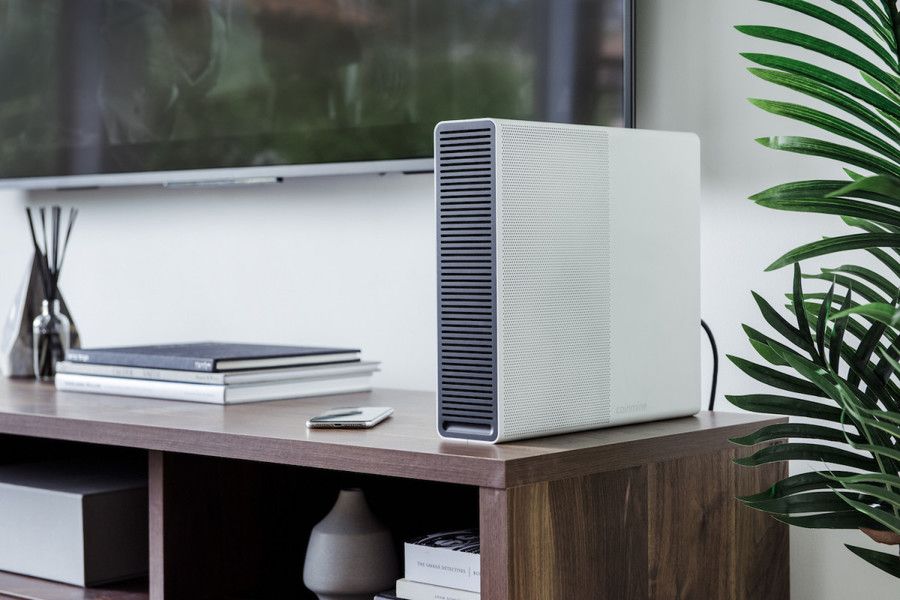 No, we don't get any comissions, we just strongly believe, that such products creates a possibility to try a legit cryptomining for every home without overpaying.
Starts shipping December.
Cheers.