NPXSXEM is a NEM mosaic token or a utility token built on NEM blockchain by PundiX. It has been developed via PundiX's commitment to producing 2000 NEM XPOS by utilizing blockchain technology. These type of devices are basically intended to keep NEM blockchain run in real life and increase its application through a token.
NEM has a native token dubbed XEM and apart from this, the other token that powers NEM XPOS is called NPXSXEM.
What is NEM XPOS?
It is device solely based on NEM Blockchain which the firm claimed as "the world's first point of sale (POS) device". It contains the operating capacity of 4000 transactions/second. The primary purpose of attributing such higher capacity to the device is to streamline Mosaic-based cryptocurrency payment or transactions to merchants. Users can access it via mobile wallet or bank cards through local payment gateways.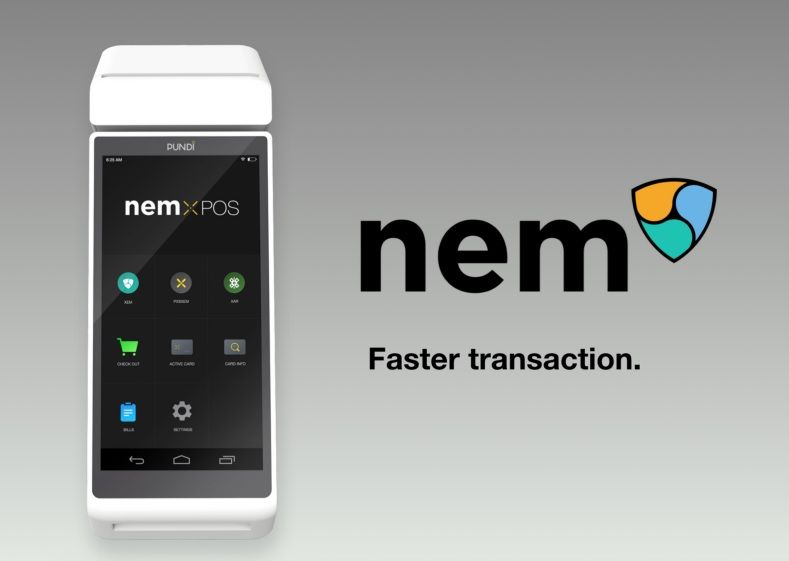 PundiX had a private funding procedure where it collected an approximate $17 million (USD) in early April 2018. However, the firm intends that within the period of three years, the funds can run over technical integration and the production of 20000 NEM XPOS. In addition to this, part of the funds aims to utilize on general XPOS R&D including XPOS management system, Side chain implementation and other improvements to the system.
Why NPXSXEM?
The device will help merchants to use the high capacity of NEM's blockchain. Moreover, it aims at delivering faster transactions across in retail stores. As compared to the other blockchain, this device runs 4000 transactions per second even for thousands of small-mid retail stores. Besides its wider scope of purchasing goods and services at retails, the token enhances the device.
What is the NEM XPASS?
It is a multi-cryptocurrency card runs on ethereum blockchain, enabling people to buy, sell and trade cryptocurrencies with a swipe. In addition, NEM XPOS by PundiX will ease people's daily life with the future plan of making it accessible for merchants to accept Mosaic tokens.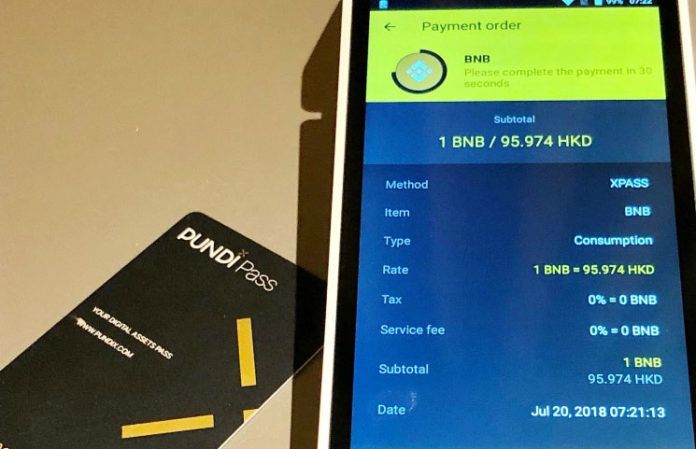 Further PundiX firm claims that they are enabling NPXSXEM holders receiving unlocked tokens every month. Moreover, holders are expected to follow instructions released on PundiX officials to unlock the tokens.
Two days of #ULTRA Taiwan is a wrap! We've managed to serve thousands of festival goers under difficult weather conditions. Transaction speed is the key. #PundiX #NPXS #NPXSXEM #blockchain pic.twitter.com/WXaSINGlj4

— Zac (@zibin) September 10, 2018
The firm describes the following percentage NPXSXEM holders can receive by year end 2021.
At present, NPXSXEM holders can trade it on Hotbit , Exrates, and Kryptono. NPXSXEM network comprises of 20,000 locations which put NEX XPOS that connects all devices on NEM blockchain. This process makes it "the nodes to power the blockchain".