Notice
: Trying to get property 'child' of non-object in
/var/www/html/cryptovibes.com/wp-content/themes/jnews/class/ContentTag.php
on line
45
Seoul, September 7th. Mile Unity Foundation is glad to announce the successful launch of its Embassy in South Korea.
The Grand Opening was attended by the representatives of local crypto community and government. Dr. Oh, President of Korean Finance ICT Convergence Society, delivered an opening speech in which he outlined the importance of having Mile Unity Foundation's Embassy in Seoul and expressed his hopes for a prosperous future cooperation.
Mile Unity Foundation is a non-profit organization aiming to support financial and technological education. Foundation is enthusiastic about Mile – free, fast, secure and uncensored stable coin with no ICO and already working blockchain.
The Embassy will be running regular events with traditional finance and crypto leaders, conducting hackathons, seminars and public talks with opinion-makers.
"We will not only organize our own events but also provide an opportunity for talented projects working in the field of developing the real economy to hold their events at the Embassy,"
said Joseph Choi, an Ambassador of Mile Unity Foundation in South Korea.
George Goognin, Mile Unity Foundation's Global Ambassador, shared that
"The Grand Opening in Seoul was the first step in developing the international network of Mile Embassies whose mission will be to educate people about modern economics and technology and crypto industry and how to implement this new knowledge in making the world a better place."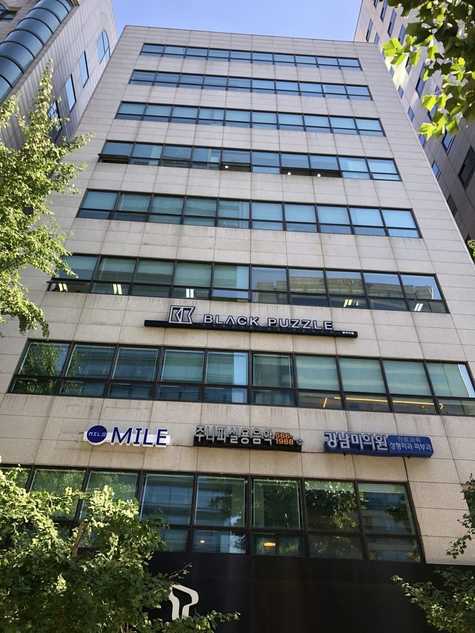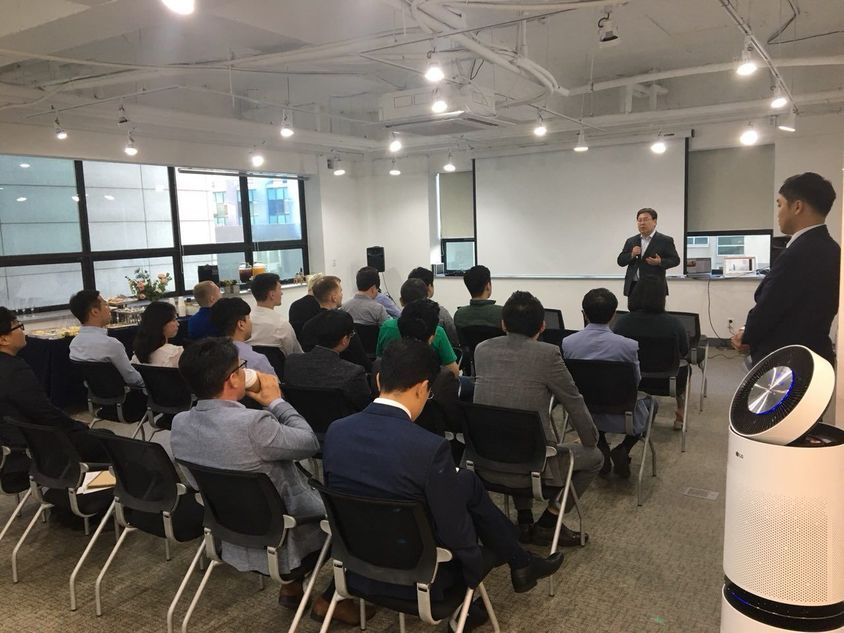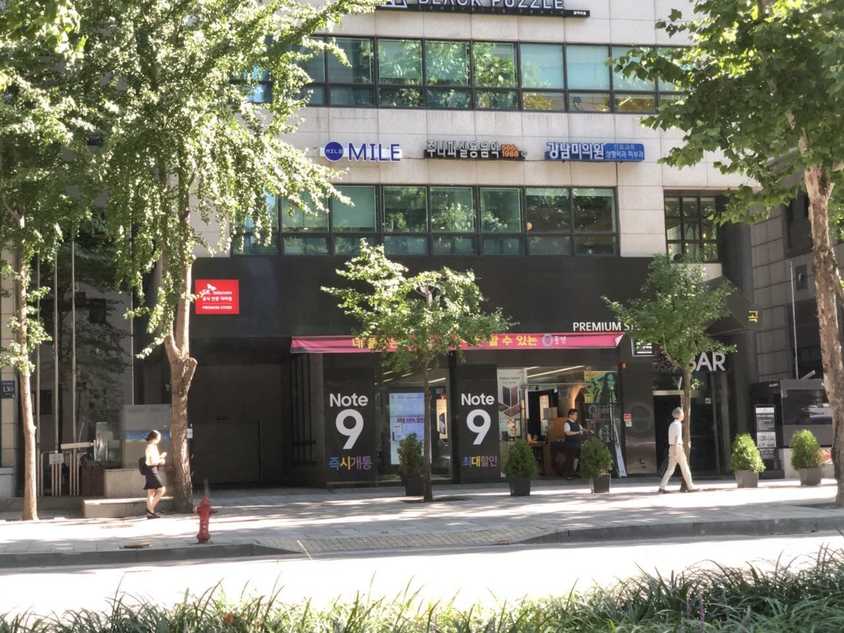 ---
Please note: Post was submitted as a third party sponsored content. Cryptovibes was not involved in creating this article.