Notice
: Trying to get property 'child' of non-object in
/var/www/html/cryptovibes.com/wp-content/themes/jnews/class/ContentTag.php
on line
45
Yesterday, June 11th, Ministry of Finance Lithuania released it's first ICO guidelines. Document was initiated by Lithuania Minister of Finance
Vilius Šapoka and covers various topics such as Initial coin offering (ICO), laws
applicable, asset class, corporate income tax, personal income tax and more.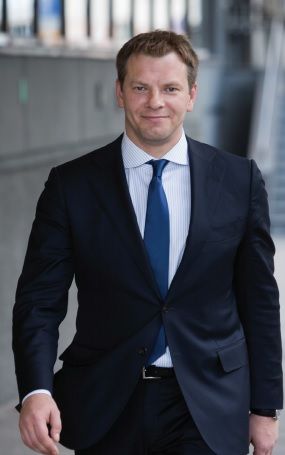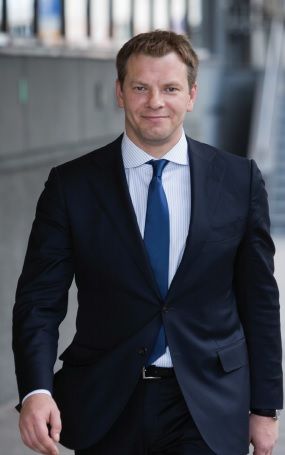 "Lithuania has found itself in the middle of explosion of ICOs and blockchain based projects and in line with other countries – financial incumbents, when total values of all ICOs are being measured. This has happened due to our leadership in FinTech, advanced IT sector and infrastructure,open-minded public authorities, their encouraging signals and persistence in providing alternative access to finance to SMEs and startups."
Despite the fact due to novelty of this sector the relevant legal regulation can change following the supranational (EU) and (or) national legislative initiatives these Guidelines are another step towards more certainty and transparency in the regulatory, taxation, accounting and other requirements as well as better cooperation between different
stakeholders.
Main topics:
Regulatory, Taxation, Accounting and AML / CFT
Some interesting facts from Document:
For the purposes of VAT, the virtual currency is considered as the same currency as euros, dollars etc.
Income received from individual purchases and sales of virtual currencies
will be taxed standard 15% fixed income tax rate.
Not activated / locked tokens received by founders without payment
will not be considered as subject to the income tax and will not be
charged by the personal income tax until sale of these tokens
When virtual currency is mined, no goods/services are usually supplied for
consideration, therefore, the mining of virtual currency is not subject to VAT.
If a person receives a reward (no matter in what form) for supplied mining
services to other person and these services for VAT purposes are considered
as supplied in Lithuania, such services are subject to VAT.
Sale of mined virtual currency (exchange to traditional or other type virtual
currencies) is considered as supply of services for a reward for VAT purposes.
However the sale of such currency in Lithuania is VAT exempt.
Ministry of Finance of the Republic of Lithuania with Bank of Lithuania
and Financial Crime Investigation Service are preparing amendments
of Anti-Money Laundering and Counter Terrorist Financing Law of
Lithuania.
We invite you to to get familiar with Lithuania's first ICO guidelines HERE.