Vilnius/London – May 24, 2018. The first Crypto Rally will be launched in July 2018. The rally starts on July 17 in Lithuania's capital city Vilnius and travels through the picturesque countryside to the Baltic Sea. It comes to an end on July 21 at a major Awards event in the capital.
Lithuania has rapidly become one of the world's leading destinations for blockchain technology, where government and private industry work hand in hand to master what many call the "4th industrial revolution".
"Crypto Rally showcases the latest in blockchain innovation and where the technology has reached over a very short period of time – and where it is going. The technology revolutionizes our lives, just like AI and machine learning, and will have a significant impact on our future, which has already begun" says CR founder Agne Kazakauskaite.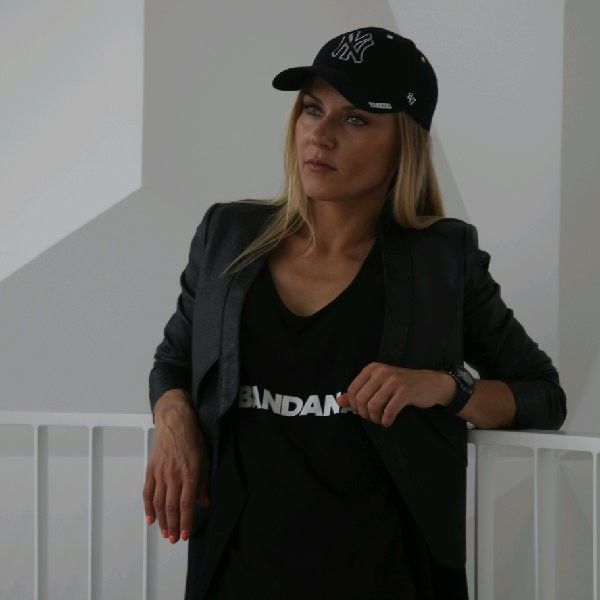 Agne Kazakauskaite is finance graduate from CASS Business School in London and among the first 100 people in the World to receive a Masters degree in blockchain technology and crypto currencies, which she is completing at the University of Nicosia.
"Crypto Rally 'combines F1 and Davos': it delivers the excitement of the road trip, networking and bonding with thought leaders and visionary minds. Blockchain people combine innovation and fun – therefore Crypto Rally is filled with adventure and action, drifts, drag races, parties, swimming in the lakes and wake-boarding. At the same time, Crypto Rally is presenting the changes that blockchain has already provided for the automotive and many other industries. It is an event where leading blockchain, crypto currency and AI professionals – some of the biggest names and most successful innovators in the world – will gather to meet, exchange ideas and launch new projects. Similar to the WEF in Davos, but entirely focused on new tech, Crypto Rally brings together the very top of the industry and showcases the latest in blockchain innovation in exceptional surroundings", she continued.
F1 CEO joins Crypto Rally Team
Founded by three young female professionals who have a finance, blockchain and marketing background, Agne Kazakauskaite, Emile Spucyte and Gaile Rusteikaite have now been joined by former Formula One CEO Monisha Kaltenborn, who was the first woman to lead an F1 team.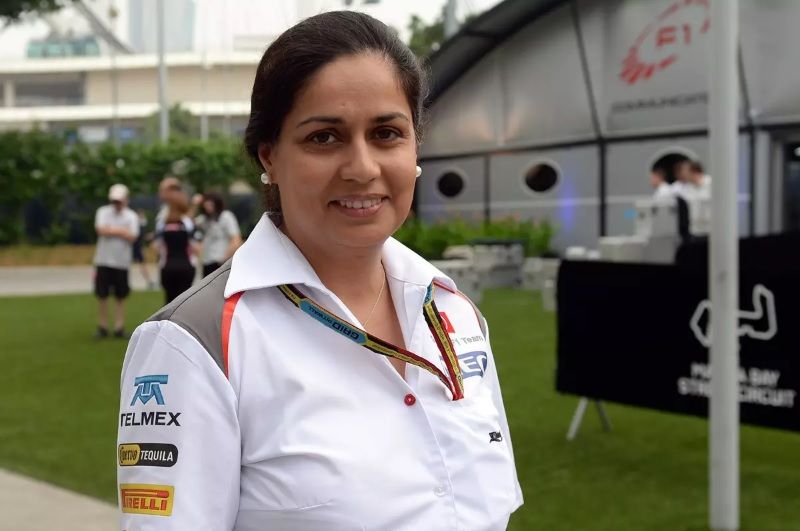 Monisha Kaltemborn headed the Sauber Ferrari F1 team for several years and has helped launch an F4 formula team to promote young drivers.
"When I was approached to join forces with Crypto Rally as a Special Adviser, I did not have the depth of knowledge about blockchain technology like the founders do. My past experience was mainly in managing F1, and as a lawyer by education, I focused on analytic aspects and later on the top management responsibilities of an F1 team. Crypto Rally is a very different project, given that it focuses on the visionary and technological aspects of an industry in full transformation. Sensor technology, integrated blockchain platforms and AI are already changing the automotive industry and deliver results that nobody would even have thought of only five, six years ago. What I bring to the table is the in-depth knowhow of F1 racing, the understanding of the industry and where it is going, and a keen curiosity for innovation in an industry that I know intimately", Kaltenborn said.
She joins the Crypto Rally team as Special Adviser for automotive industry relations and as a liaison between the blockchain technology side of the event and the rapidly automotive industry.
For further information please visit www.cryptorally2018.com
Contact Crypto Rally at: Klemensas: Klemensas@cryptorally2018.com