Efforts to achieve friendly regulations by 2020
Starting May 2nd The Smart Economy Expo event which takes place at European Parliament (Brussels) officially started. Various cryptocurrency team members are gathering to introduce the benefits and possibilities provided by Blockchain technology while showcasing several innovative projects.
The aim of this conference is to promote technical education for law makers and regulators around the globe so they can establish innovation friendly laws and regulations by 2020.
European Parliament members gets introduced to Blockchain
This innovative and fairly new technology brought to light a lot of potential uses in economics, social, political fields and many more industries. But also much of misuse came with it. Smart and proper regulations are needed to accomplish adequate use, wich would lead to quicker mass adoption.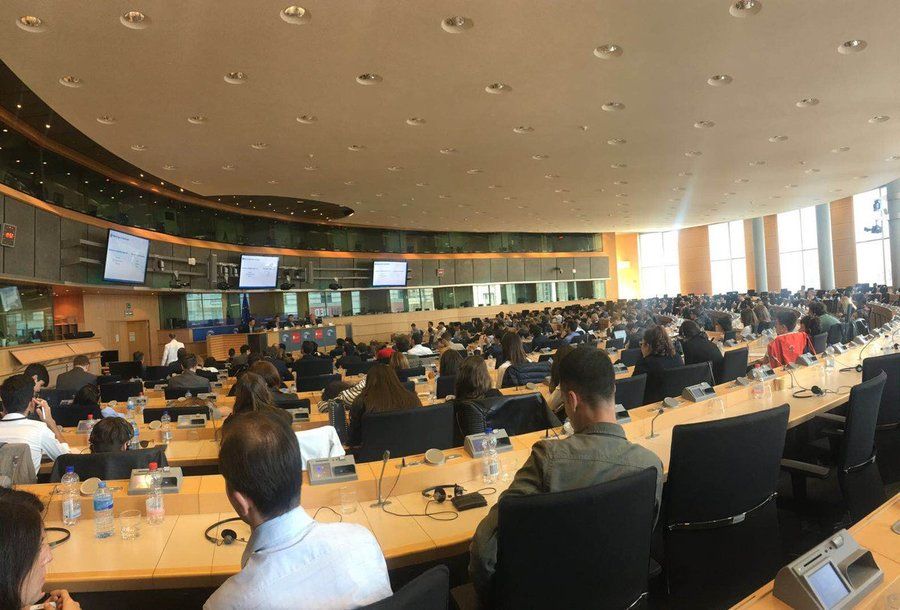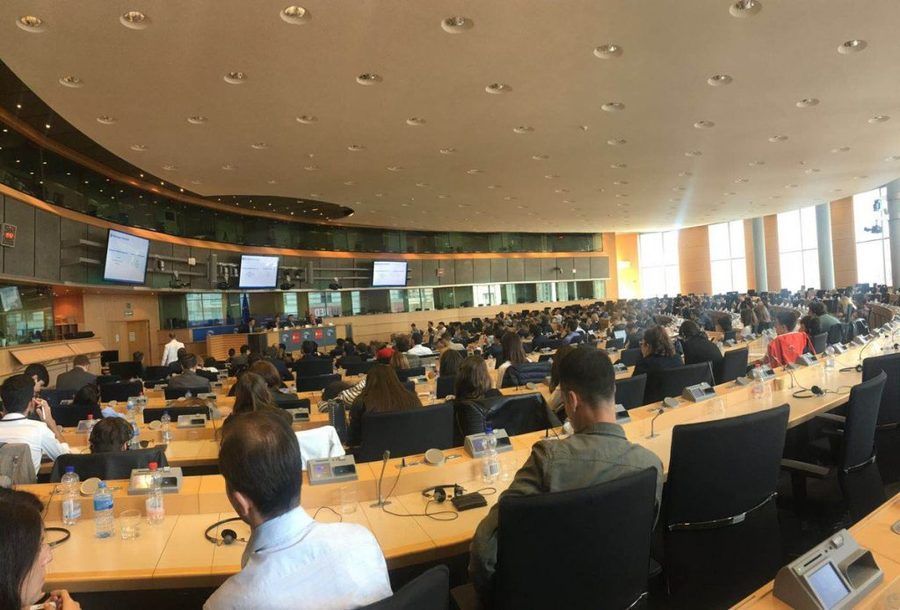 Smart decisions could be easier achieved by help of European Parliament
European Parliament is the directly elected parliamentary institution of the European Union (EU), includes 751 members, being responsible for 3 main roles : Legislative; Supervisory and Budgetary.



Their decision will be very important for whole cryptocurrency foundation, because it will show how fast we are going to see Blockchain technology on our daily basis.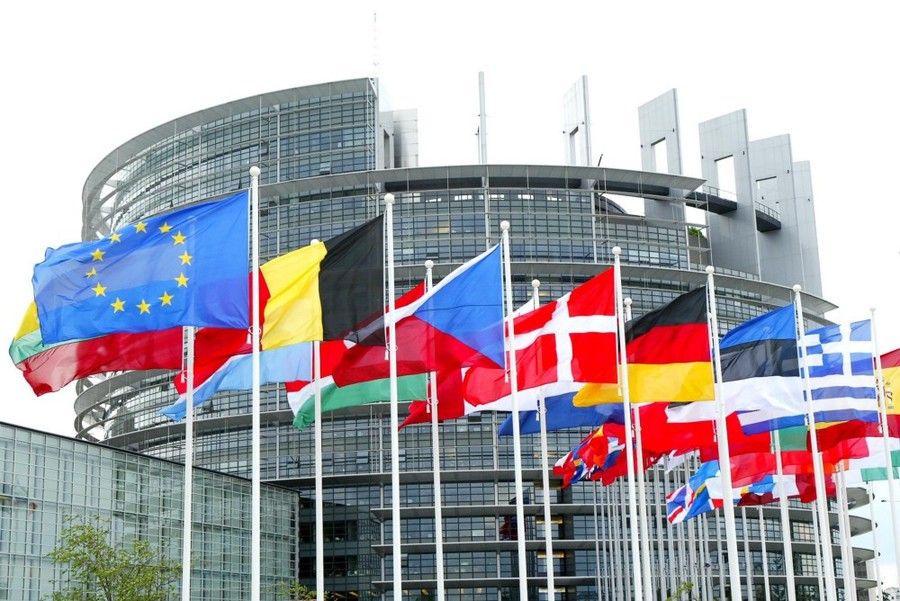 One of the participants in event, founder of NEO – Da Hongfei announced in Twitter about activity at the Smart Economy Expo and their representation about technology for European Parliament.
Smart Economy Expo & Conference at European Parliament. @dahongfei is giving introduction of blockchain technology to European parliament members. ? pic.twitter.com/PgAybiHwy3

— NEO Smart Economy (@NEO_Blockchain) May 2, 2018
NEO team was not the only one who attended conference, there was also teams from NEX; ONTology; City of Zion; Moonlight.
Let's hope their introduction for parliamentary intstituion of the European Union will build trust in Blockchain. Might this event be historical for cryptocurrencies?