First intelligent router with blockchain technology
Broadband is available at nearly every home, but it is not used for whole time being switched on, most of the period router remains idle without doing anything.
In this case Newifi team noticed, that computing resource being wasted at that idle state. To "squeeze more juice" from router, team had put a blockchain add-on into it.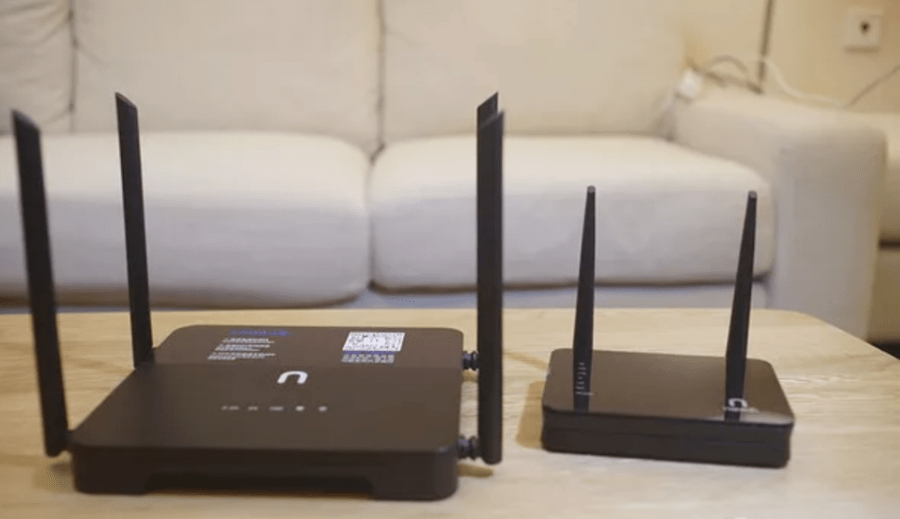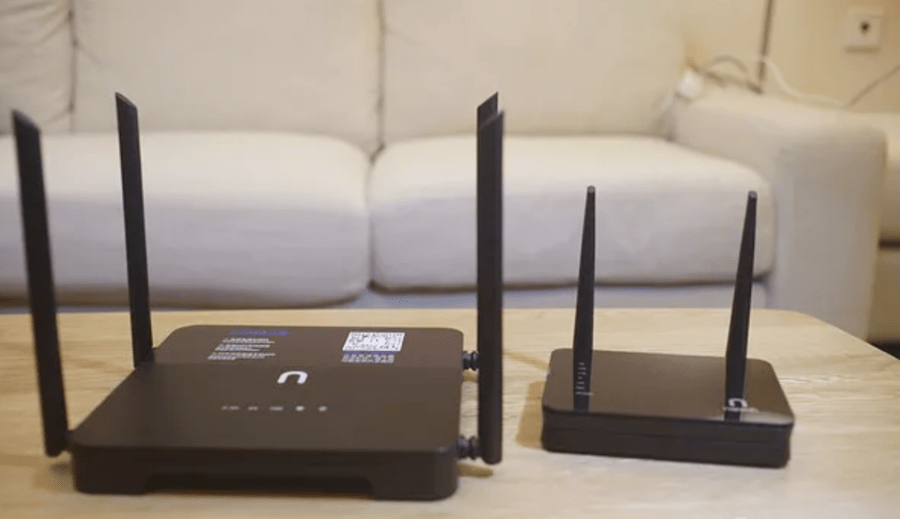 Newifi team created "smart" router using two technologies: blockchain + fog Calculating', this combination was embedded in the router's hardware.
Content distribution network (CDN) technology helps router to become a node in the network acceleration and then relies on fog Calculating to achieve shared Calculating functions – broadband resources and storage space.
Digital gold
Newifi introduced the "gold mining area" function, where they already have a daily volume of 1 million visits.
The "gold mining area" can not only mine, but users can also obtain a certain amount of digital gold after contributing their own idle bandwidth and storage space.



Users can use digital gold in exchange for boosted services, such as faster load for web pages, downloading files, online acceleration while watching movies, television or live broadcasts.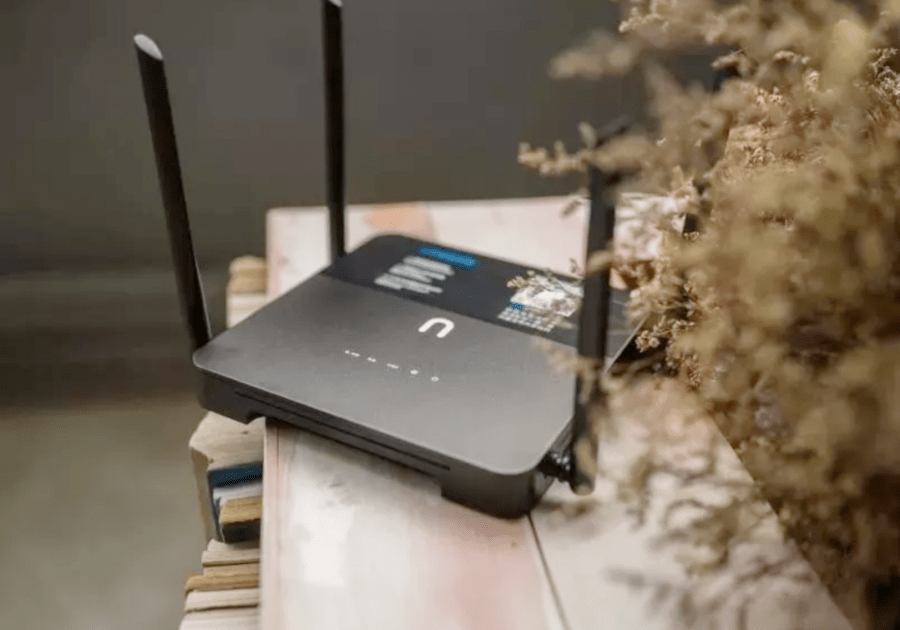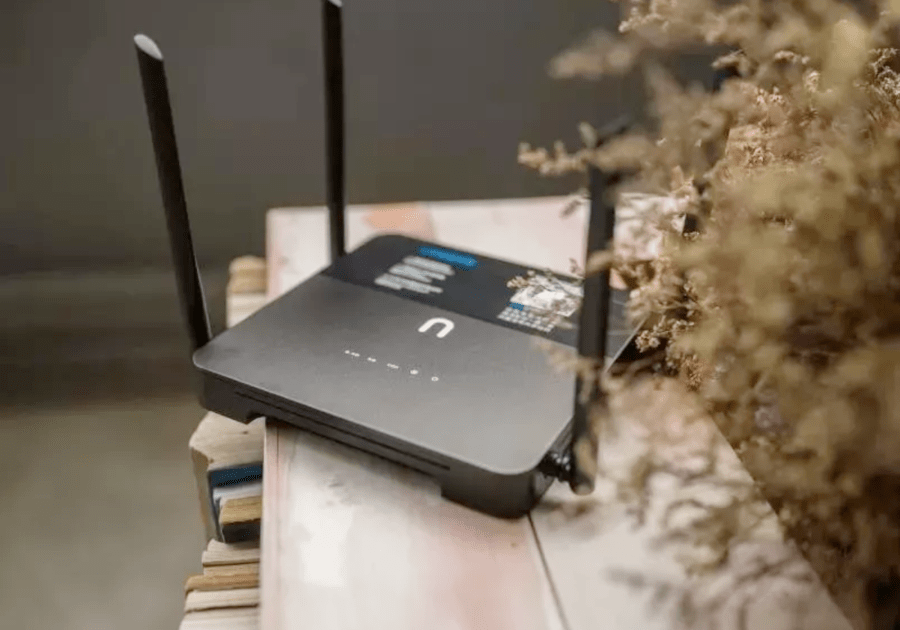 Enterprises can buy back their digital gold and exchange services to ensure that the company can operate without any restrictions. A backbone currency for company.
"The Newifi 3 also has other stellar features, such as photo album backup, unregistered device alerts, multi-screen interaction and security protection.
All these features are making Newifi 3 the best network-attached storage (NAS) for everyone from typical users to freelancers, photographer, and videographer enthusiasts."
Some key features of router:
7621A dual-core processor
Wireless speed 1200Mbps
CPU dual-core 880MHz
512MB RAM
32M Flash
External symmetrical balance oscillator 4 antennas
1 Gigabit WAN port
4 Gigabit LAN ports
1 USB3.0 interface



Newifi should be great for people who want try the mining industry and share their internet for a decent return in the form of cryptocurrency.
You can buy one straight from factory for only $199.00 HERE.