Goes hard lately
This week founder of Electroneum Richard Elis announced successful achievements and some further plans regarding important upgrades for ETN coming in near future.
Mobile World Congress in Barcelona (MWC) was a great success for whole Electroneum community as ETN team were working proactive previous months to bring Electroneum to the new heights.
Business strategy Electroneum team have chosen was the perfect route to obtain the mass cryptocurrency audience which they always wanted.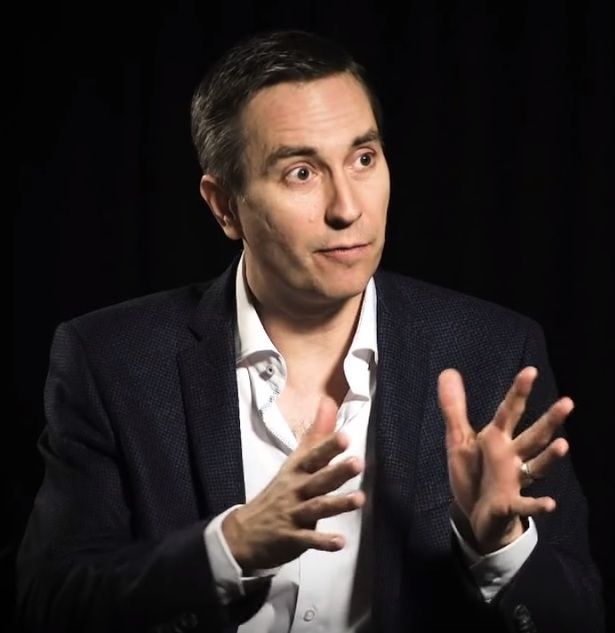 "MWC has certainly helped us with our goals for 2018. We have smashed our own target for getting agreements in place and have one month to go before the end of the first quarter.
By the end of this quarter we are more confident than ever that all our Q1 goals will not just be met, but be exceeded."
CEO meets billionaires
Electroneum have been successfully introduced with two mobile indrusty billionaires. ETN CEO Richard described his positive experience:
"I'm not sure I'd ever met one before, but billionaires are like buses, you wait a long time for one, then two come along at the same time."
But that's not it, they have met some handset manufacturers, network operators and virtual network operators (MVNOs) as well.  Electroneum now has over hundred influencers who are interested in making ETN better.



Mobile miner goes live on 5th march
For the dessert – cherry on the pie. Mobile miner is planned to be released for masses on March 5th. It will be released for android and iOs, yet there is a little struggle to agree with Apple to list ETN app on Apple 'app store' (because of really strict rules regarding cryptocurrency apps), but team is working hard to eliminate this issue. Before mobile miner goes live Electroneum app will be upgraded with higher security solutions as well.
Now ETN team focuses on the ability for the network operators to accept ETN as a payment. Two mobile virtual network operators are already involved in this integration.